2. Judge blocks Trump's asylum ban for migrants who enter U.S. illegally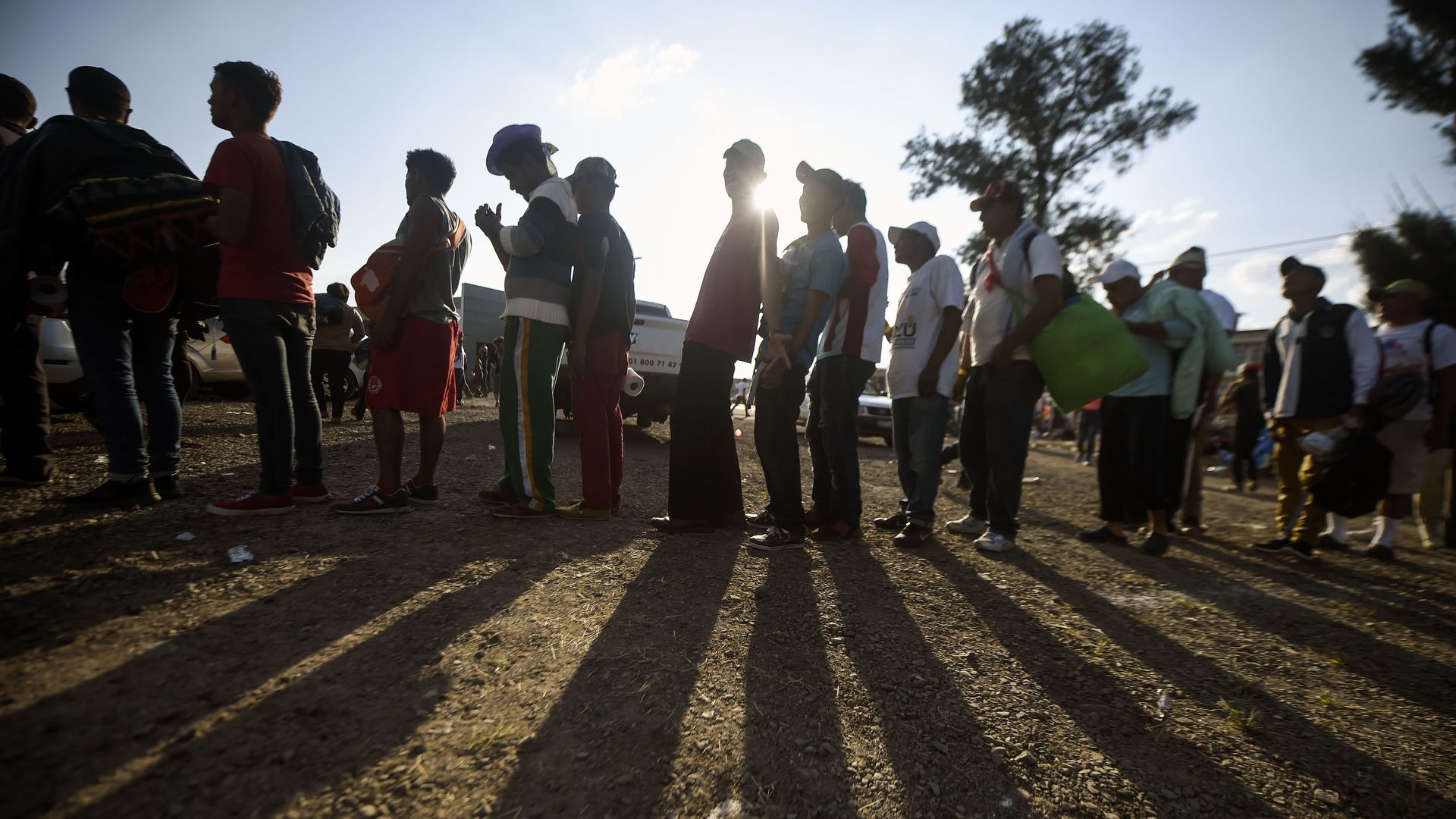 A federal judge issued a nationwide temporary restraining order late Monday, barring the Trump administration from denying asylum to migrants who illegally cross the U.S.-Mexico border, the Washington Post reports.
Details: In his ruling, U.S. District Court Judge Jon S. Tigar in San Francisco said that Trump "may not rewrite the immigration laws to impose a condition that Congress has expressly forbidden." Tigar's order is effective through Dec. 19 and will hear arguments for a permanent order after that point, but the administration has appealed similar decisions in the past on its controversial policies.
Go deeper