At least 40 killed in Kabul suicide attack targeting religious leaders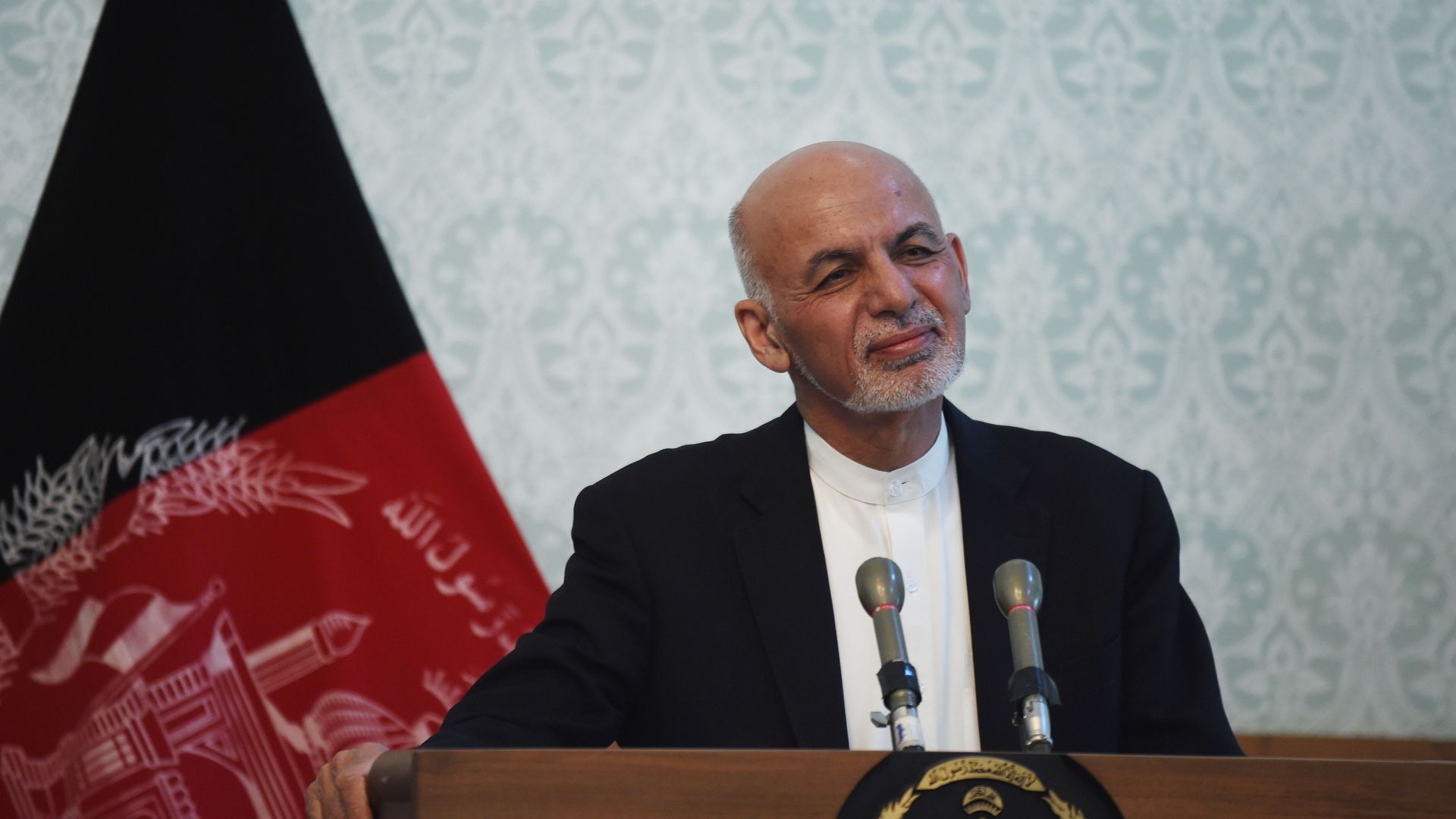 At least 40 people have been killed and 60 injured after a suicide bomber in Afghanistan's capital city of Kabul targeted a gathering of religious scholars, the Associated Press reports.
Why it matters: The religious leaders were also targeted this summer, per the AP, after issuing "a decree against suicide attacks and calling for peace talks." They were gathered on Tuesday to mark the birthday of the Prophet Mohammad. It was not immediately clear who was responsible for the attack.
Go deeper