1. White House restores Jim Acosta's hard pass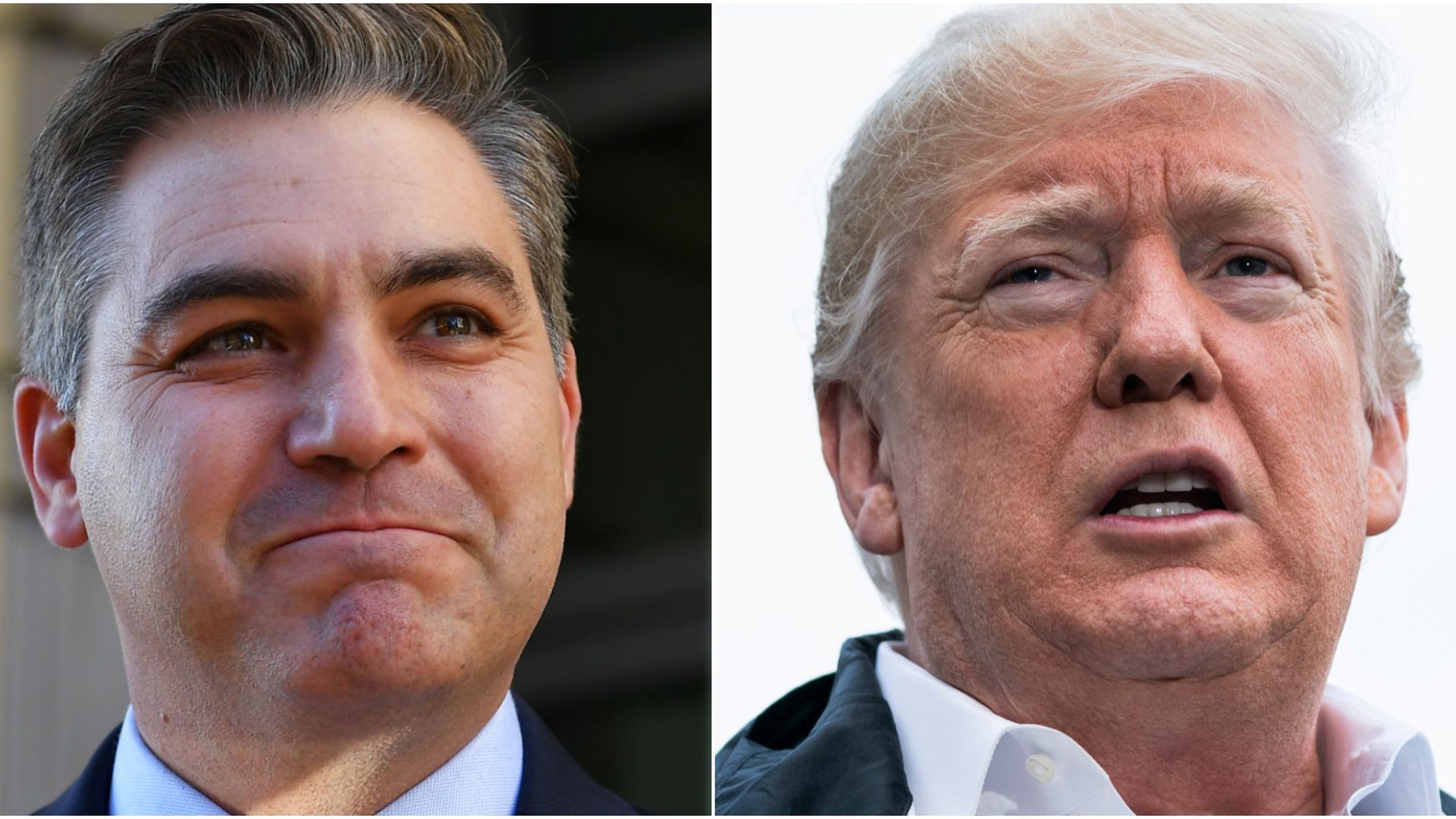 The White House has sent a letter to CNN's Jim Acosta informing him that his hard pass has been restored, CNN reports.
Why it matters: The press office still claims they have a right to revoke Acosta's press credentials in the future if he violates new rules laid out in the letter. Press access to the White House is grounded very much in tradition rather than in plain-letter law. A future court fight could potentially result in a precedent that curtails freedom to cover the most powerful official in the world from the literal front row.
"Having received a formal reply from your counsel to our letter of November 16, we have made a final determination in this process: your hard pass is restored. Should you refuse to follow these rules in the future, we will take action in accordance with the rules set forth above. The President is aware of this decision and concurs."
—
The White House in its letter to Acosta
Details: The letter included new rules for White House reporters, including that they only ask one question and that follow-up questions will only be permitted "at the discretion of the President or other White House officials."
Go deeper:
Go deeper