Germany ends arm sales to Saudi Arabia over Khashoggi killing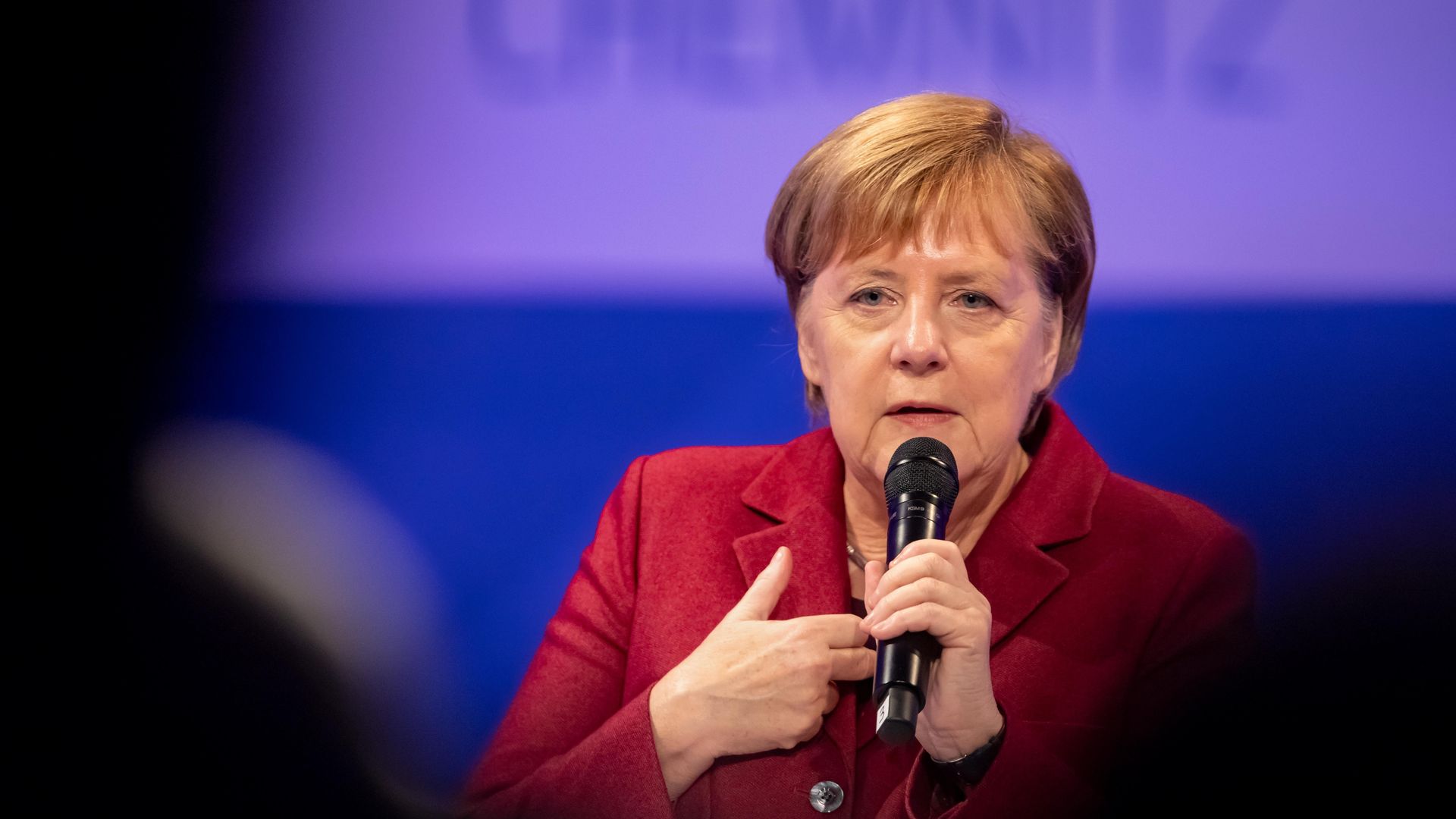 Germany will halt all arm sales to Saudi Arabia and ban the 18 Saudi suspects linked to the murder of journalist Jamal Khashoggi from entering the 26 countries in the EU's borderless Schengen Zone, reports Reuters.
The big picture: Last month, Germany agreed to ban future weapons exports to Saudi Arabia until more answers were provided about Khashoggi's death. But now the country plans to pressure German manufacturers to stop arms shipments that had already been authorized. Despite reports that the CIA concluded Khashoggi's killing was ordered by Saudi Crown Prince Mohammed bin Salman, neither the U.S. nor France and the U.K. — the kingdom's two largest European suppliers — have indicated they will halt sales.
Go deeper