4. Sonia Sotomayor welcomes Brett Kavanaugh to Supreme Court "family"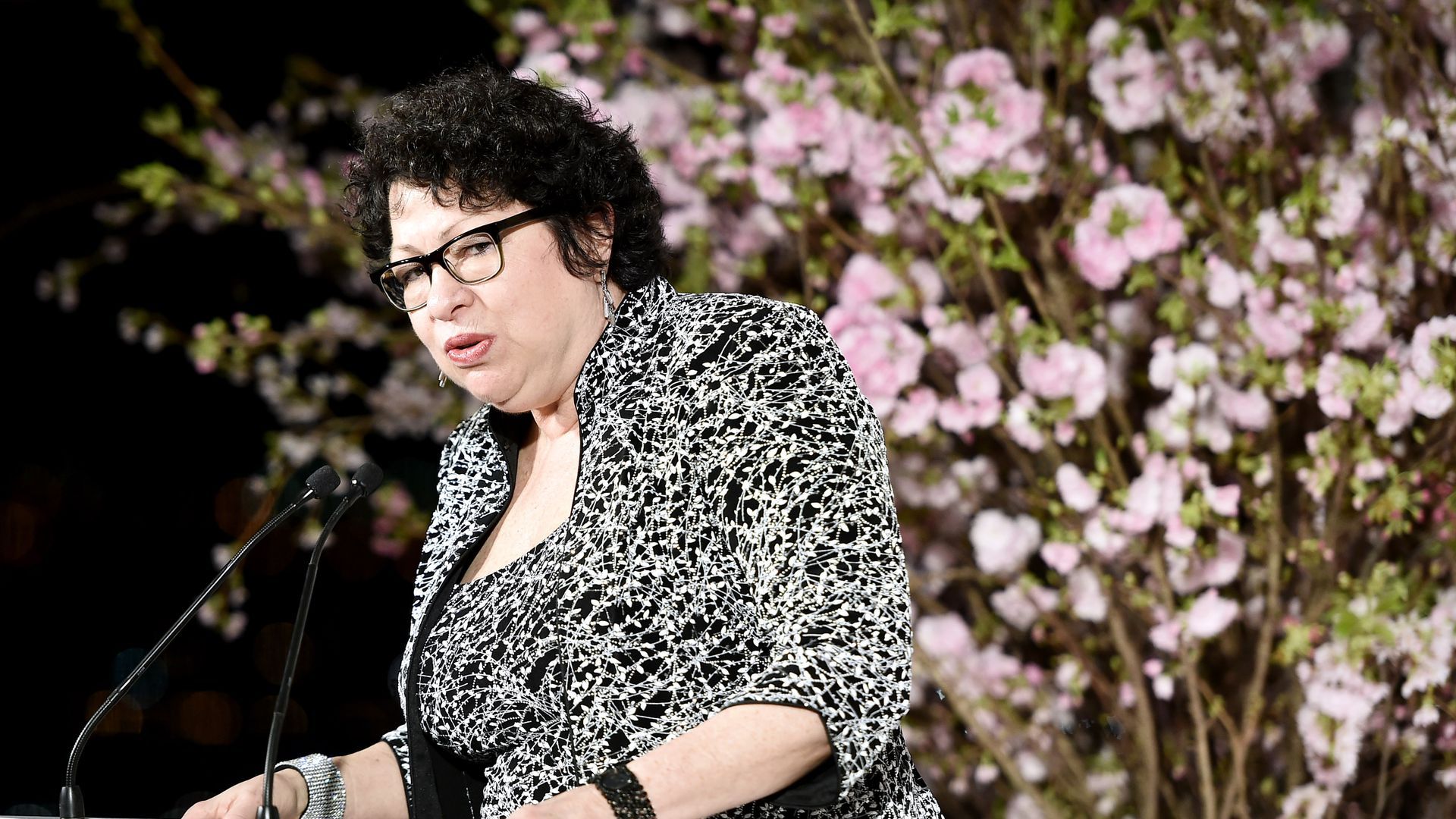 Supreme Court Justice Sonia Sotomayor said her newest colleague, Brett Kavanaugh, has been welcomed into the Supreme Court's "family" despite the drama surrounding his confirmation in an interview with CNN.
"The nine of us are now a family and we're a family with each of us our own burdens and our own obligations to others, but this is our work family, and it's just as important as our personal family."
Go deeper: Removing Brett Kavanaugh from the Supreme Court would be difficult
Go deeper