Tech industry takes on D.C.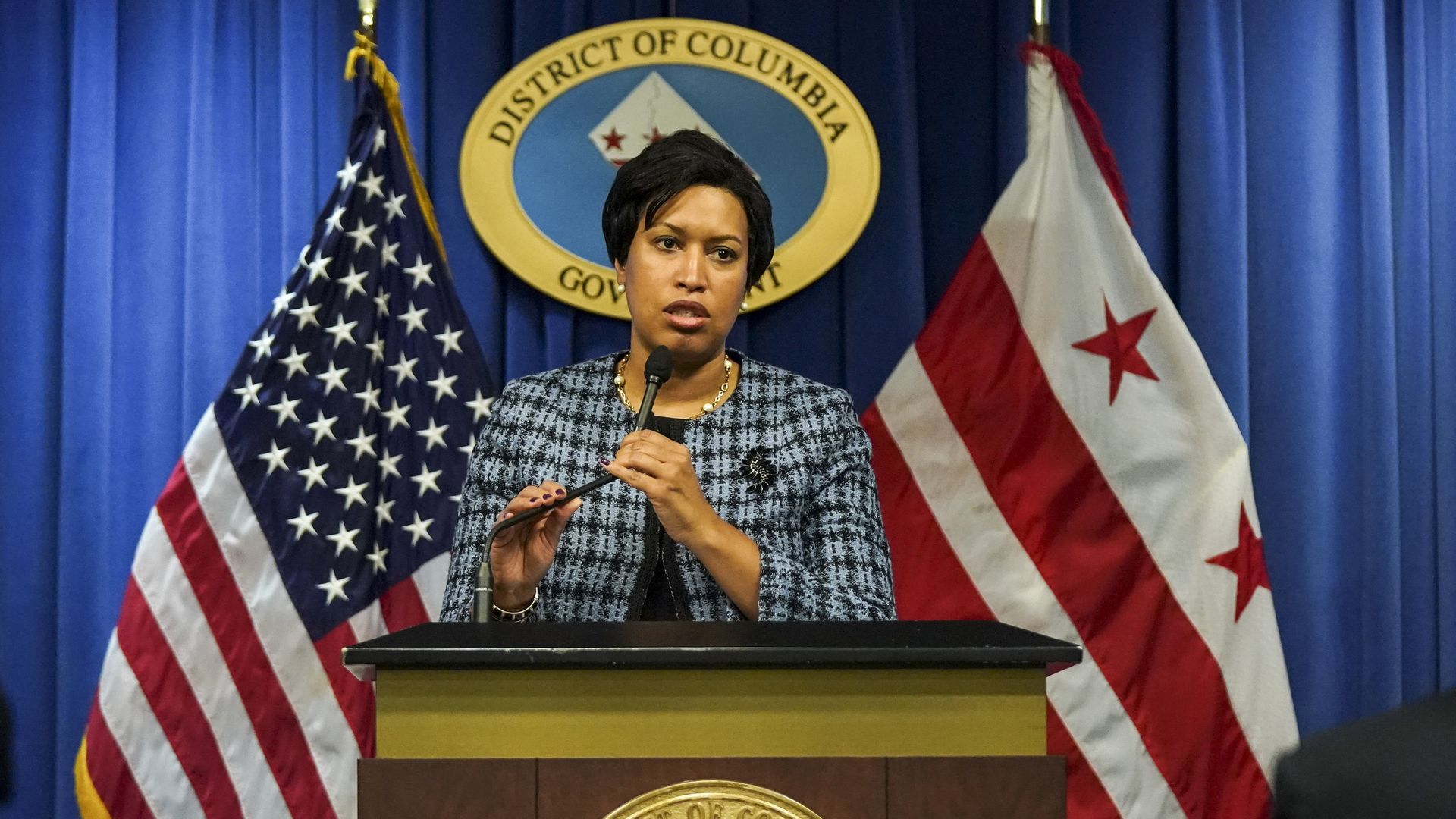 After the D.C. City Council this week approved a hotel-industry-backed bill that caps on how often you can rent a property via Airbnb, the local tech industry is beginning an urgent push to get Mayor Muriel Bowser to veto it.
Details: Here's the letter being sent by the Consumer Tech Association, the Internet Association, NetChoice and Travel Tech tomorrow. Key line: "[This bill] sends a message that D.C. is not open to innovative businesses and is not a place for the technology sector to invest in."
The backstory: "The D.C. Council voted unanimously Tuesday to impose some of the tightest limits in the nation on Airbnb and other short-term rental companies," the WashPost's Bob McCartney and Peter Jamison report.
"If signed by Mayor Muriel E. Bowser (D), the measure would prevent D.C. property owners from renting out second homes on a short-term basis and bar them from renting spare rooms or basements in their primary residences for more than 90 days per year when the host is away."
Why it matters: "Supporters of the crackdown said it was necessary in a city where short-term rentals are making an overheated real estate market even more difficult for would-be home buyers and renters."
Read the letter:
Go deeper