2. Pfizer readies specific drug price hikes for 2019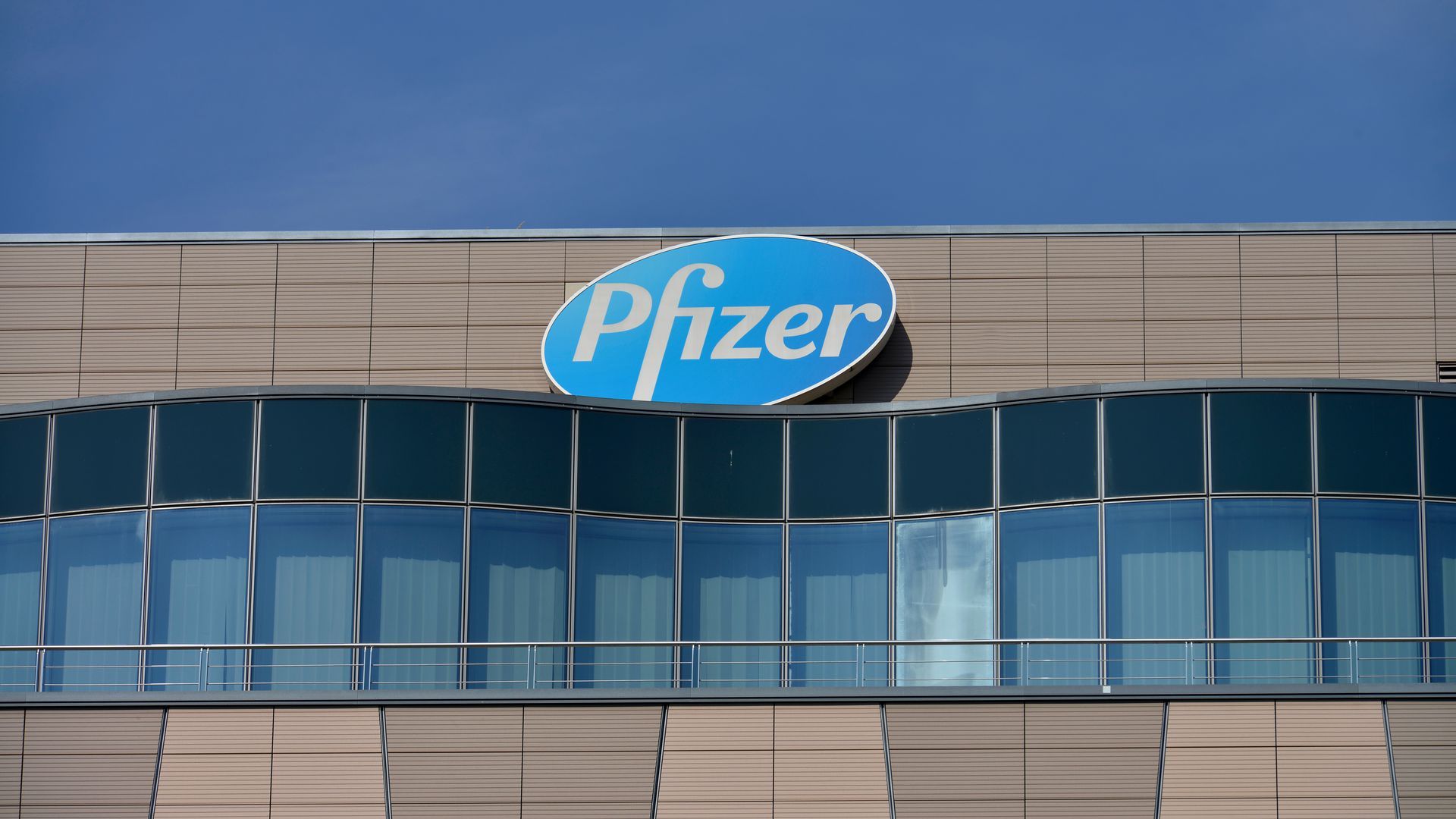 Pharmaceutical giant Pfizer will raise the list prices of 41 medications early next year, the Wall Street Journal reports. The company said in a statement that those higher prices are "expected to be offset by higher rebates and discounts."
Why it matters: Pfizer is following through on comments from last month, when CEO Ian Read said the company would resume its "normal" practice of raising drug prices — indicating that the company's temporary pause in price increases, following criticism from President Trump, was mostly political posturing.
Go deeper