Americans applying for asylum in Canada jumped 600% in 2017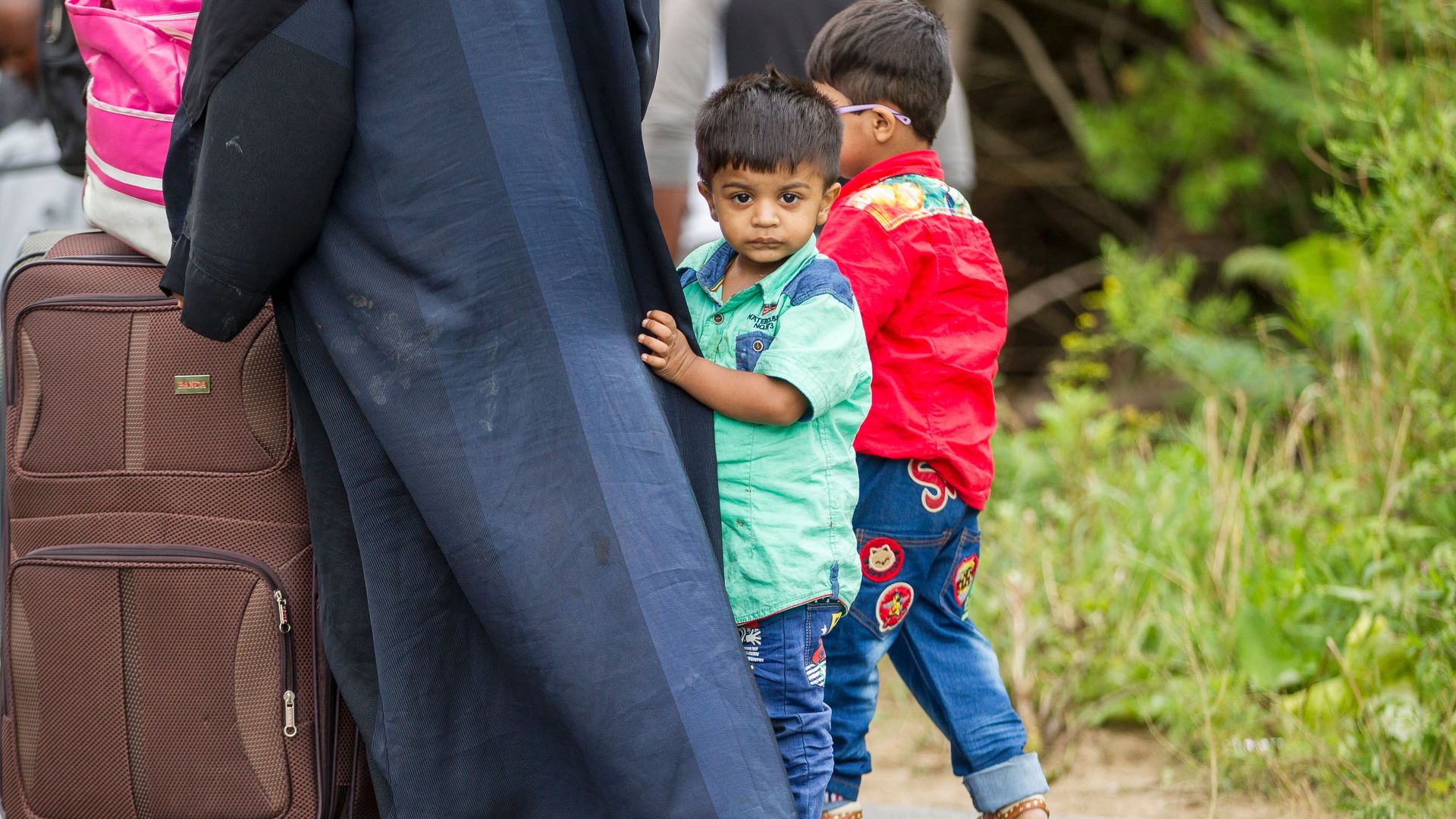 The number of U.S. citizens who applied for asylum in Canada last year was six times the number that applied in 2016, CNN reports.
By the numbers: 2,550 Americans sought refuge in Canada in 2017, compared to just 395 in 2016. And the trend is continuing: As of the end of August, 1,215 U.S. citizens had applied for asylum in Canada this year. The Canadian Press reports that the figure includes people who were born in the U.S., but whose parents are citizens of other countries.
Go deeper