4. Democrat Andy Kim defeats Rep. Tom MacArthur in NJ House race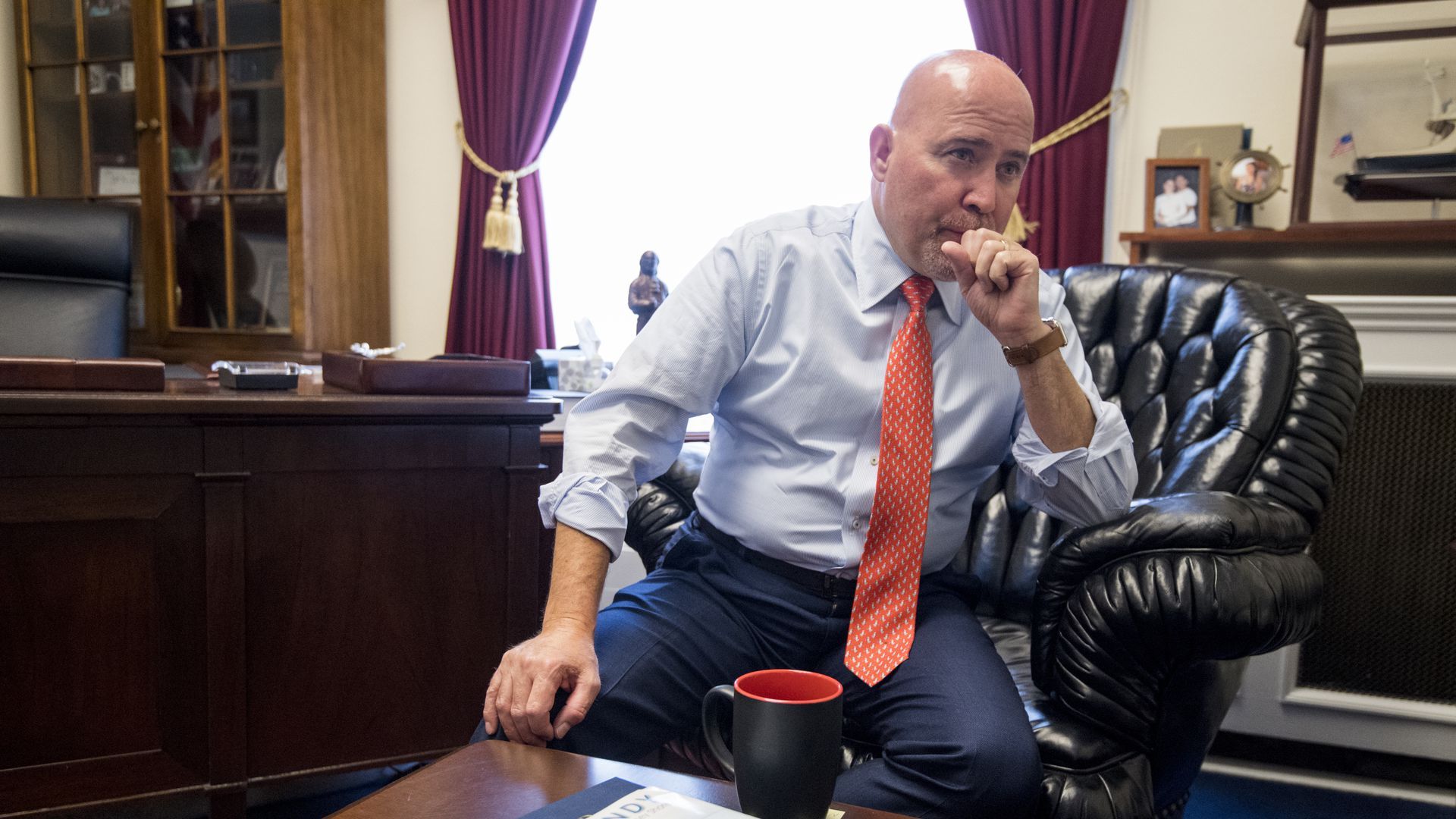 Democratic newcomer Andy Kim on Wednesday defeated incumbent Republican Rep. Tom MacArthur in a New Jersey House race, handing Democrats another GOP-held seat.
Why it matters: While Democrats already secured the House majority on Nov. 6, Kim's victory further consolidates the party's power in the lower chamber. Meanwhile, House Democrats are still hoping to flip several other seats in midterm races yet to be called.
Go deeper