Democratic hit list: At least 85 Trump investigation targets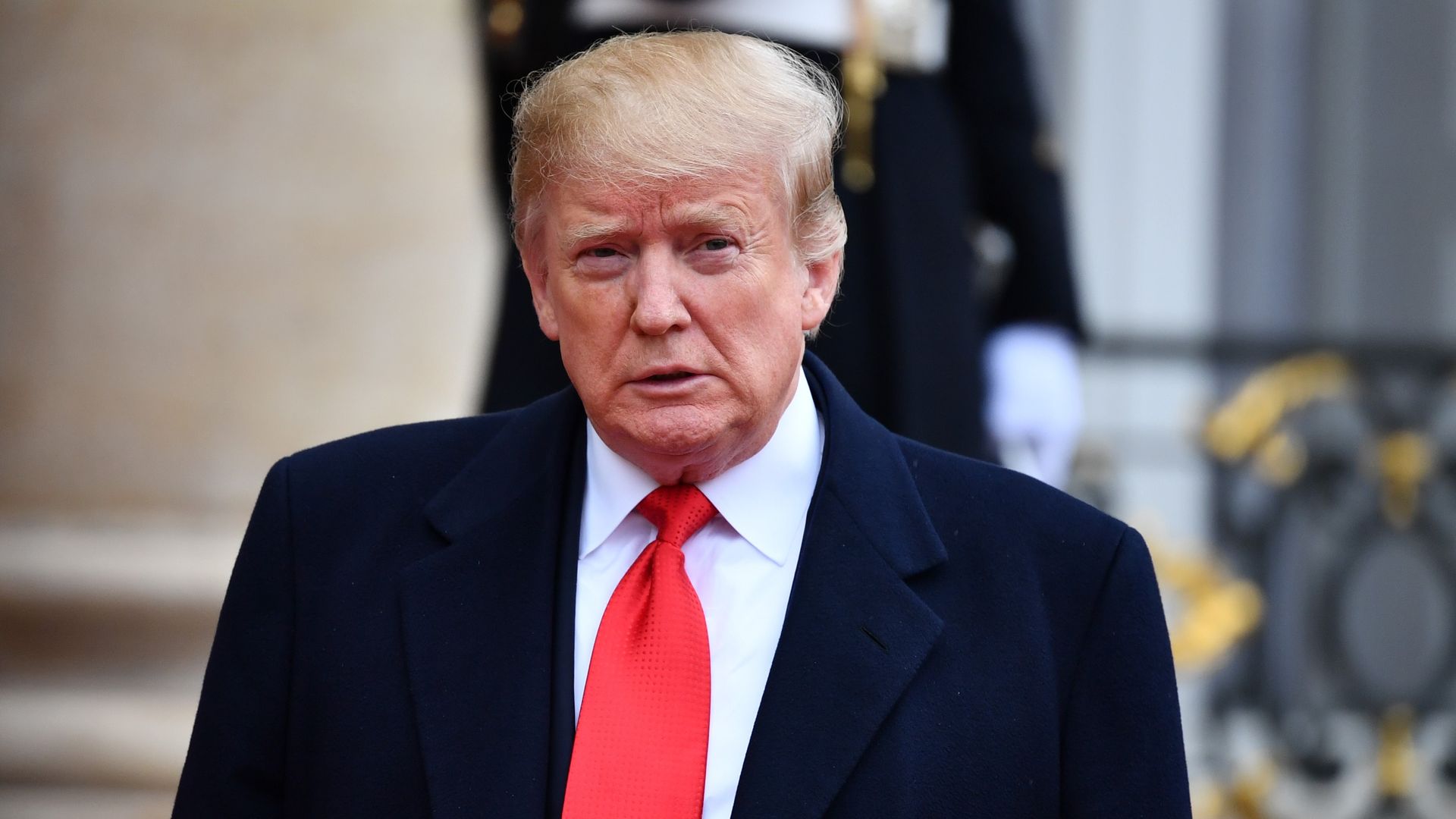 Now that they're set to assume control of the House, there are at least 85 topics that Democrats have said they'd target — or are expected to target —  in the forthcoming torrent of investigations and subpoenas to be directed at the Trump White House, according to Axios' reporting and analysis of members' public comments.
Between the lines: Don't expect everything all at once. Incoming House Intel Committee Chair Adam Schiff told "Axios on HBO" that each committee plans to prioritize what they view as the most pressing topics, which he says range from Trump's potential business dealings with Russia to where things currently stand with North Korea.
Jonathan Swan wrote in August that Republicans had already catalogued numerous oversight targets that Democrats had signaled, including:
President Trump's tax returns
Trump family businesses — and whether they comply with the Constitution's emoluments clause, including the Chinese trademark grant to the Trump Organization
Trump's dealings with Russia, including the president's preparation for his meeting with Vladimir Putin
The payment to Stephanie Clifford — a.k.a. Stormy Daniels
James Comey's firing
Trump's firing of U.S. attorneys
Trump's proposed transgender ban for the military
Treasury Secretary Steven Mnuchin's business dealings
White House staff's personal email use
Cabinet secretary travel, office expenses, and other misused perks
Discussion of classified information at Mar-a-Lago
Jared Kushner's ethics law compliance
Dismissal of members of the EPA board of scientific counselors
The travel ban
Family separation policy
Hurricane response in Puerto Rico
Election security and hacking attempts
White House security clearances
And on Sunday night's "Axios on HBO," Schiff said that he wants to investigate Trump's targeting of the press — namely, The Washington Post and CNN.
And Rep. Nita Lowey (D-N.Y.), the incoming House Appropriations chair, said she'd like to investigate Trump's decision to initiate the Space Force — among a slew of topics already on Swan's list.
Worth noting: The House Oversight Committee had already blocked 64 subpoena requests submitted by Democrats as of September. Here's that list, minus those with target s outside the Trump administration.
Other potential investigations
Go deeper:
Go deeper