Billionaire-backed ballot measures score midterm wins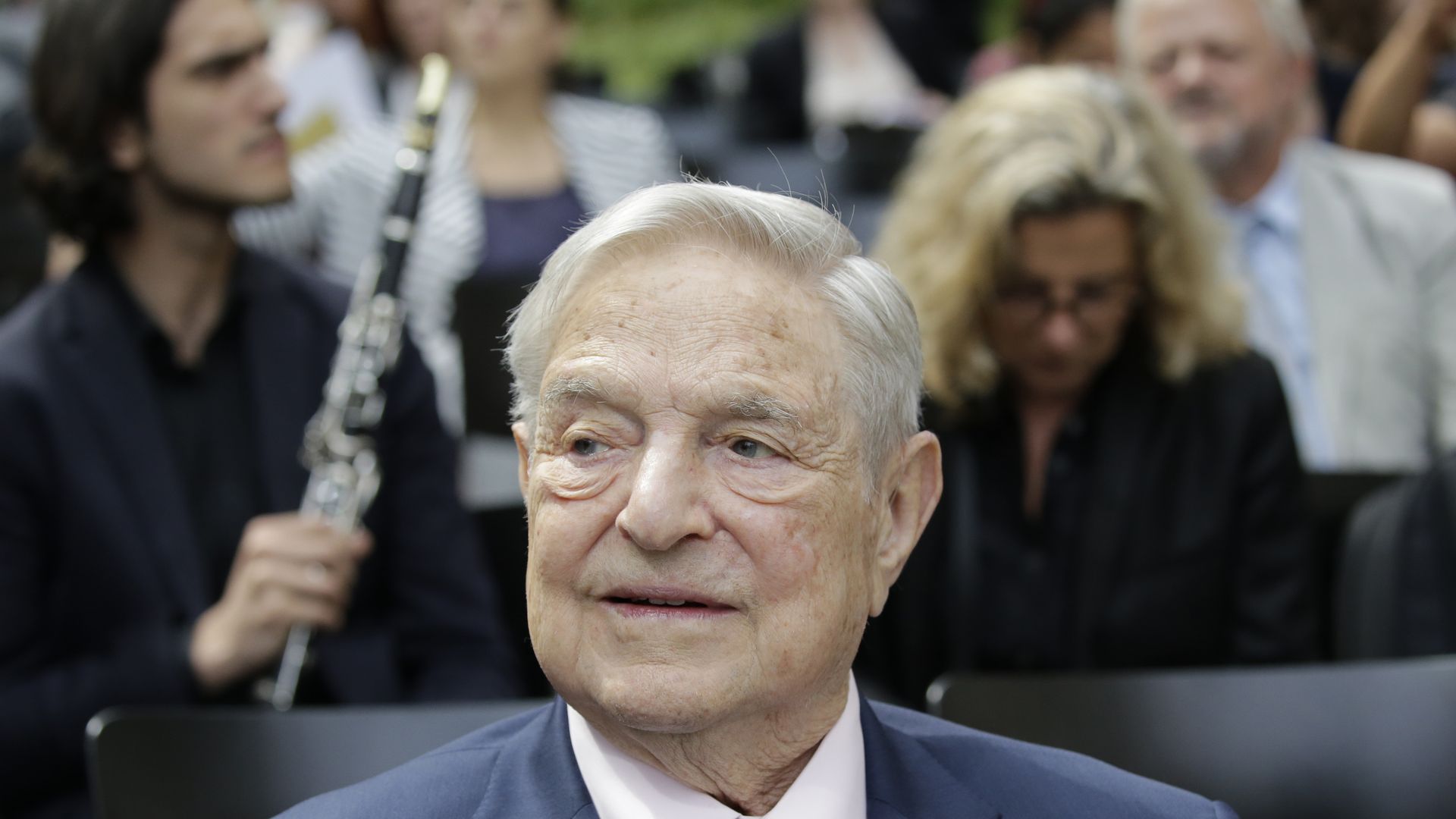 A majority of the state ballot measure campaigns backed by billionaires during the midterm election cycle were successful, according to the Center for Public Integrity.
By the numbers: CPI's analysis shows that billionaires donated more than $70 million to back ballot measures outside of their home states — and another $7.2 million to at-home measures. Of the 22 measures backed by out-of-state billionaires, 14 ultimately passed, like an expansion of voting rights for felons in Florida that was supported by George Soros' foundation.
Go deeper