LifePoint hospital execs to receive controversial golden parachutes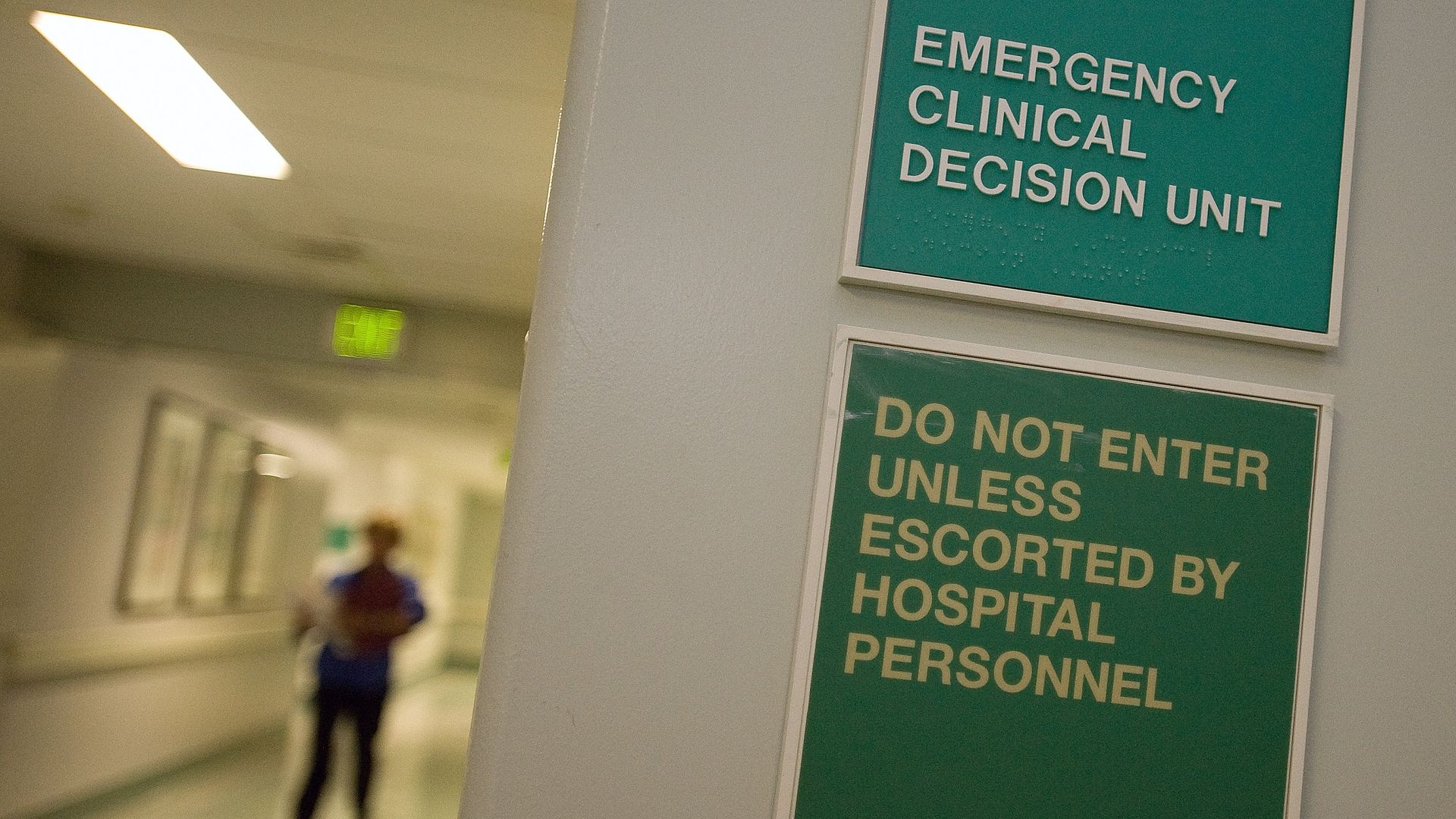 Shareholders of LifePoint Health, a for-profit hospital chain that is getting acquired by a private equity firm, overwhelmingly voted against $120 million worth of golden parachute pay packages. But executives will still get those buyouts, Modern Healthcare reports.
The big picture: Private equity firms have bought a lot of health care companies lately. Although golden parachutes are standard and non-binding shareholder advisory votes can't overturn employment contracts, the payouts don't exactly line up with the industry's complaints that they're barely scraping by on razor-thin profit margins.
Go deeper