Medicare gives hospital clinics a pay cut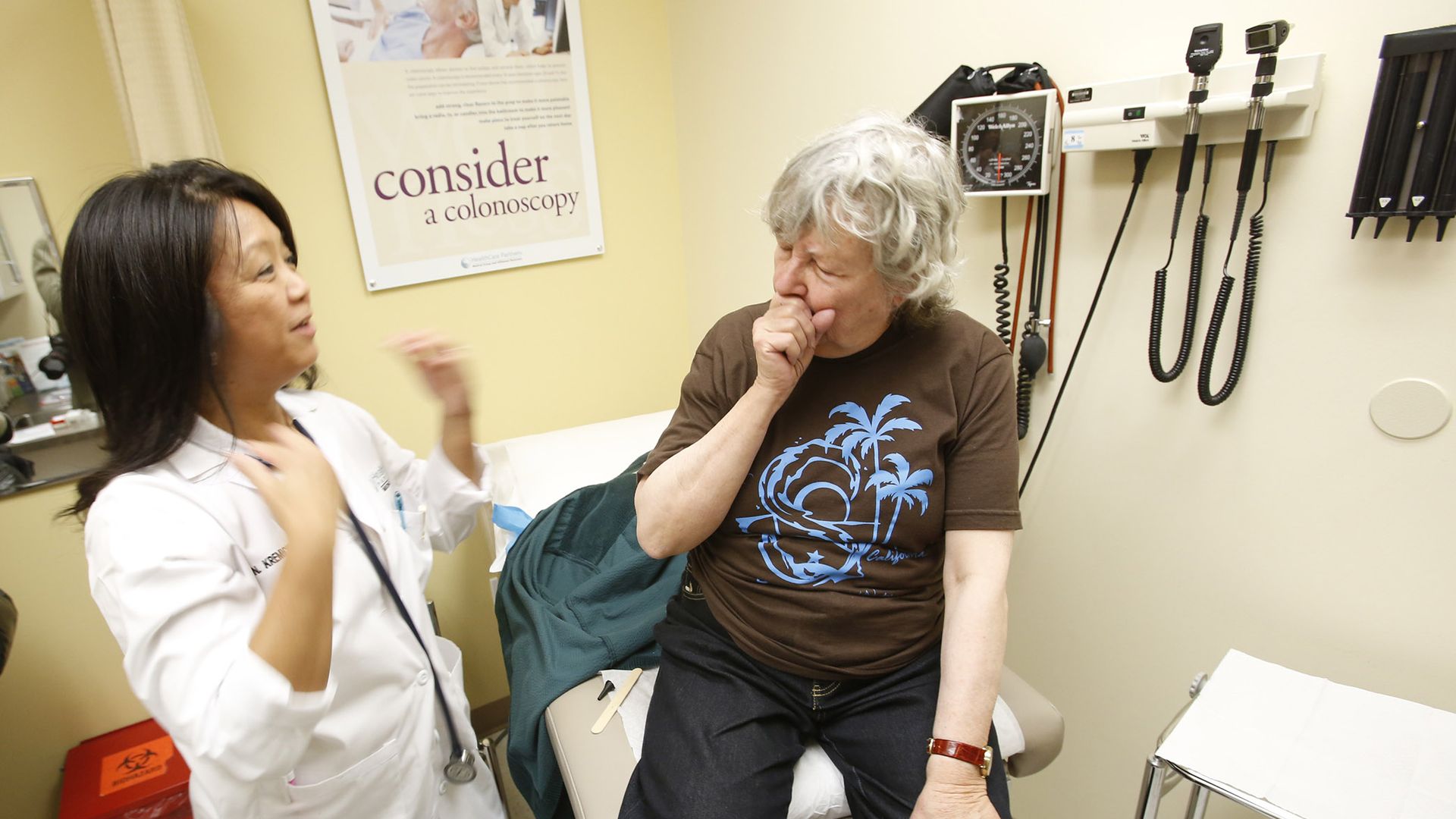 Medicare will pay the same amount for routine doctor visits regardless of whether they happen in hospital outpatient departments or physicians' offices. It formally signed off on the controversial policy in a new regulation today.
Yes, but: The policy will be phased in over 2 years, which may give hospitals and doctors time to quash it or get it scaled back. And although this so-called "site-neutral" policy represents a major shift in how hospitals get paid, the relatively narrow rule will affects less than 1% of all Medicare outpatient spending.
Between the lines: The federal government has studied this issue for years, even before the Obama administration. Officials decided they were fed up with paying more for routine checkups in hospital-owned clinics, when the same services can be done cheaper elsewhere.
"In 2012, Medicare was paying approximately 80% more for a 15-minute office visit in a hospital outpatient department than in a freestanding physician office," the Centers for Medicare & Medicaid Services wrote in its final rule.
CMS also based its decision on a 2015 Government Accountability Office report, which called for this payment reform after finding hospitals were buying doctors' practices and increasing routine office visits due to the higher payment rates.
The American Hospital Association and other hospital lobbying groups have already said they intend "to promptly bring a court challenge to the new rule's site-neutral provisions."
Go deeper