Hometown Tour: Los Angeles, CA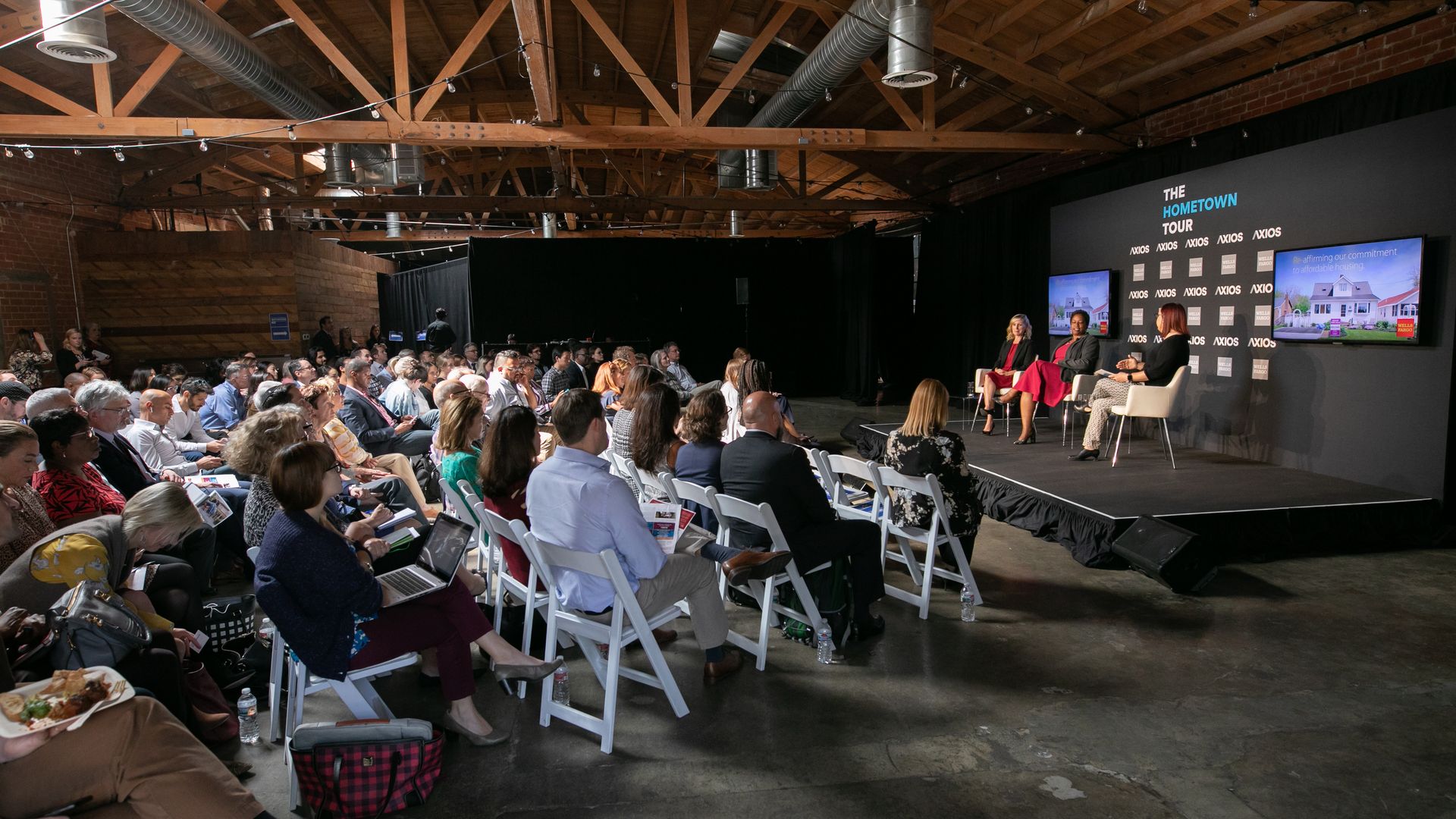 Last week, the Hometown Tour headed to L.A. to host a conversation on California's housing crisis and how it's impacting the economy.
Why it mattered: Axios' Ina fried sat down with industry experts to dig into the crisis' causes, challenges, and potential solutions.
Chan Zuckerberg Initiative President of Policy and Advocacy David Plouffe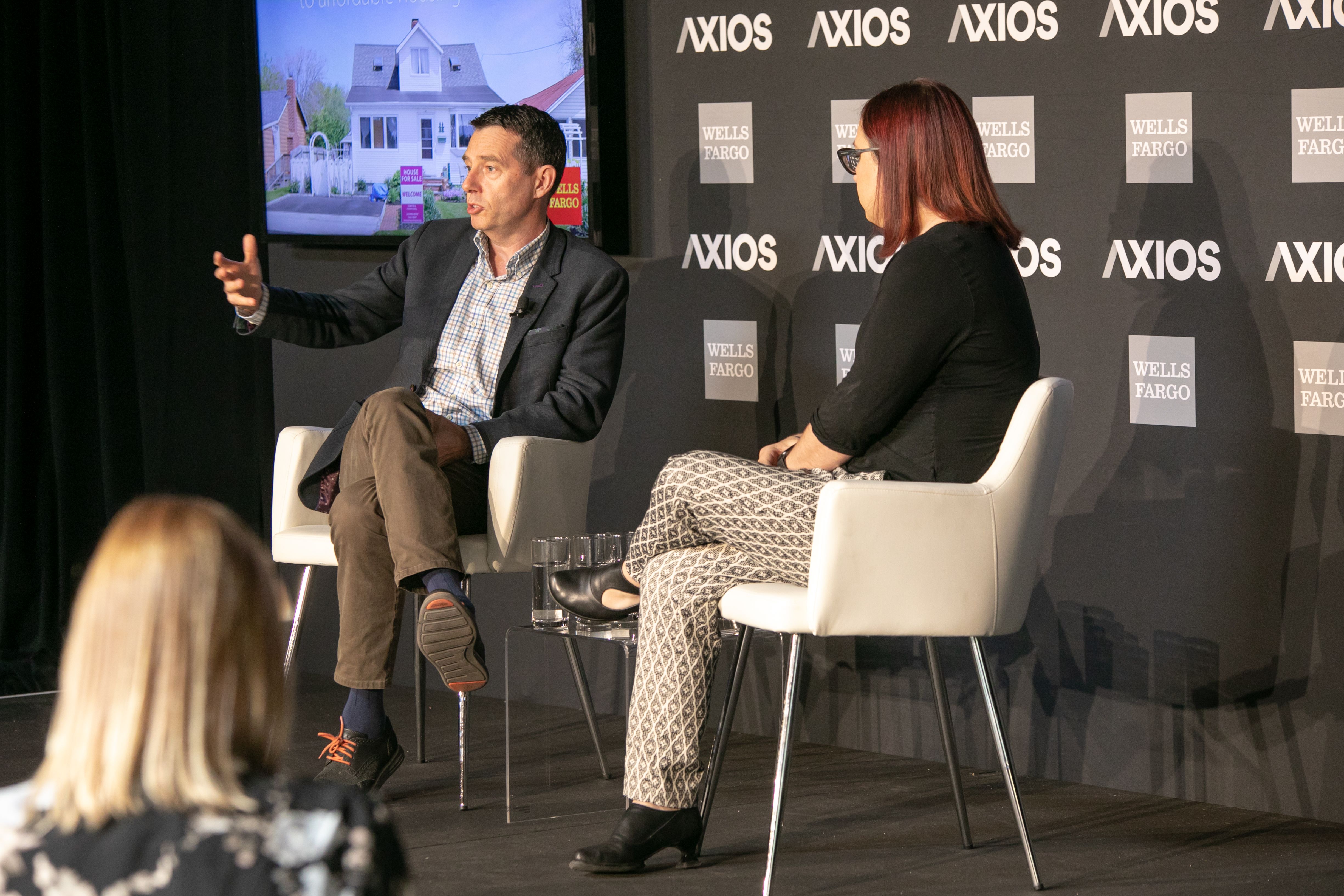 Defining the crisis. "The housing crisis is a human rights issue, it's an economics issue, it's a fairness issue."
Addressing the crisis. "The first step to progress is acknowledging the problem."
Fixing the crisis. "I think these days intensity matters in politics. Politicians and elected officials need to see intensity and passion. "
United Way of Greater Los Angeles President & CEO Elise Buik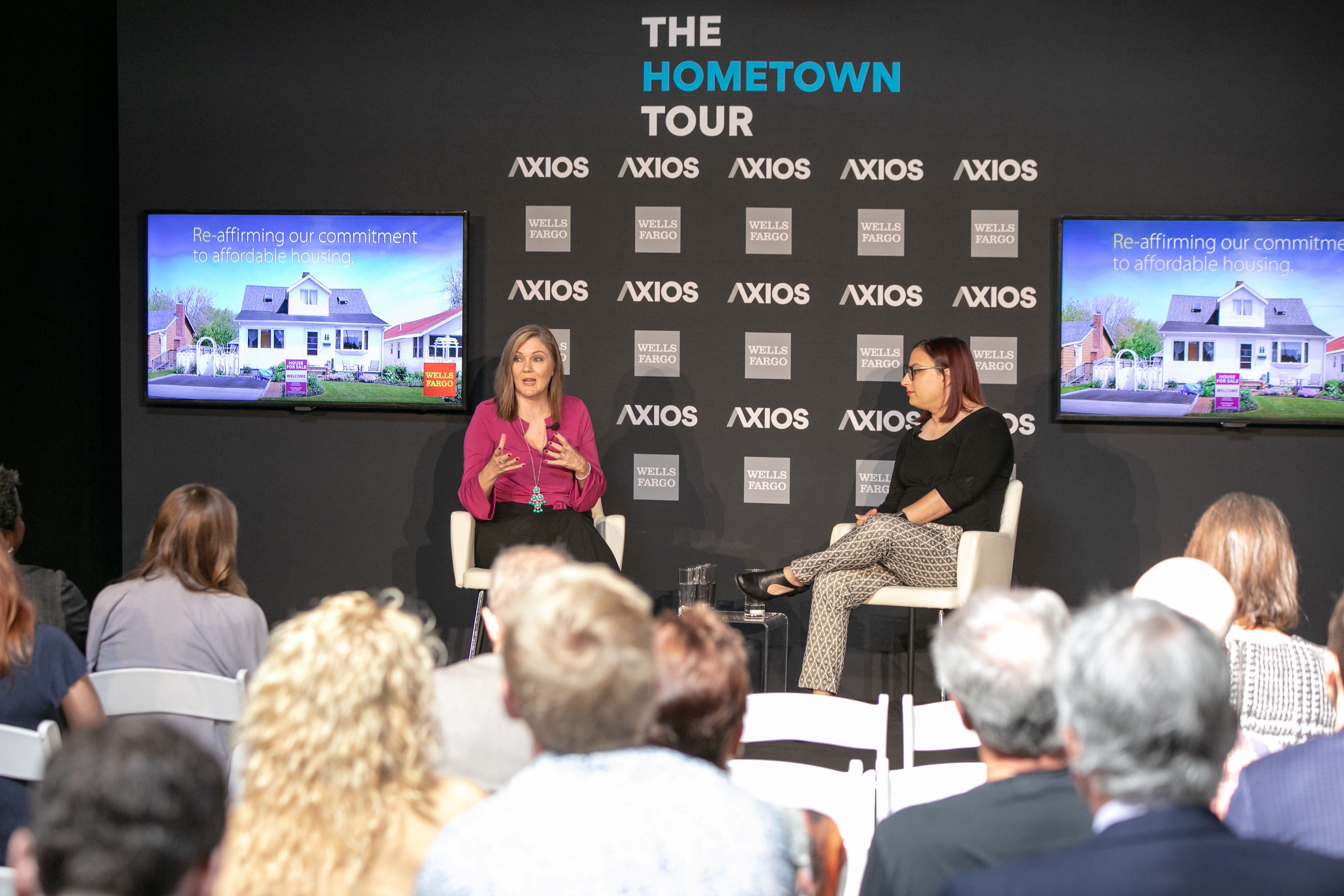 Buik proposed tackling the housing crisis by first addressing another crisis.
"We need to connect people to the humanity of this. We have a compassion crisis. We need to build more compassion in our neighborhoods"
PATH Executive Director Jennifer Hark Dietz, Innovative Housing Opportunities President and CEO Rochelle Mills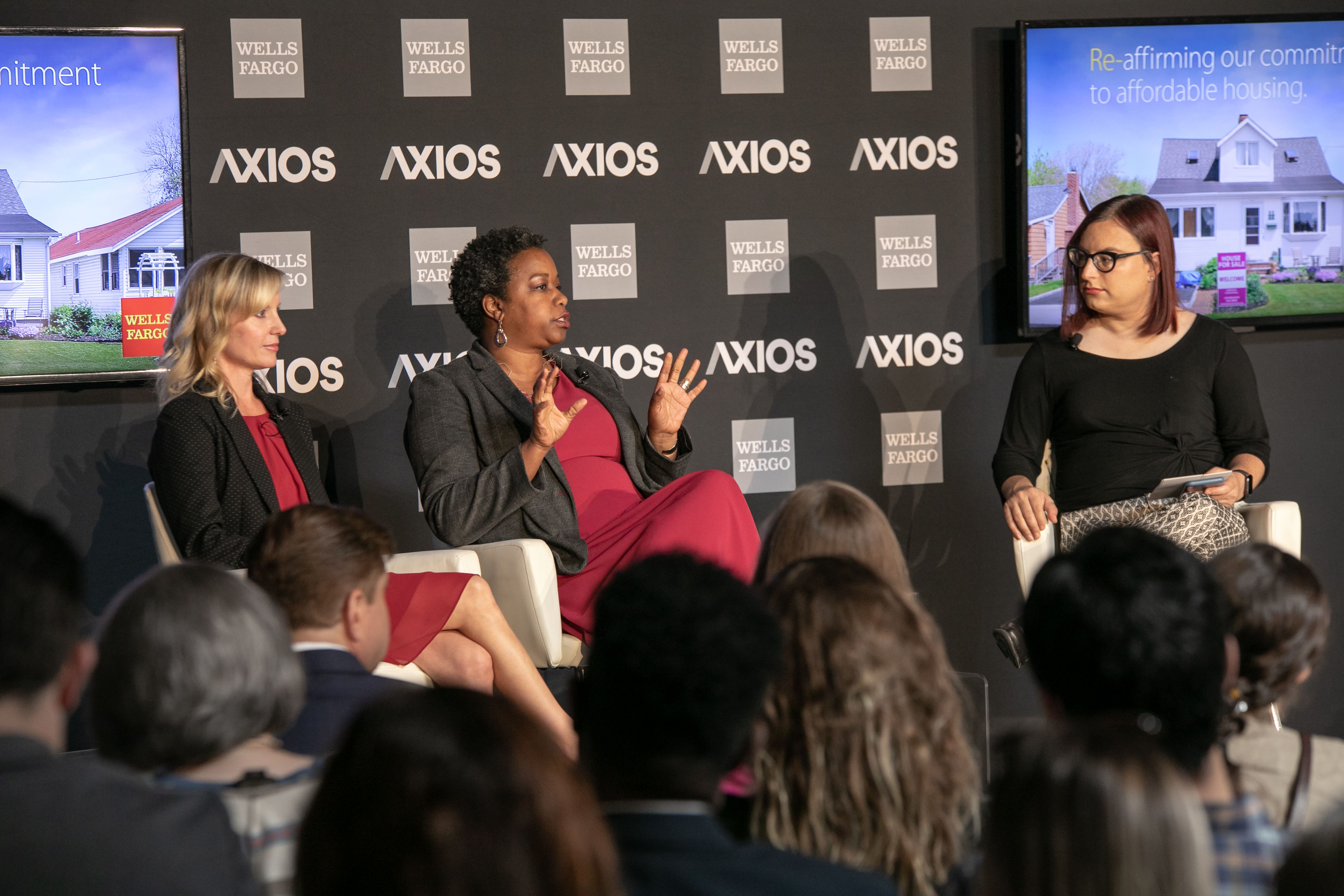 Mills and Dietz both discussed potential ways to end the crisis.
Mills: "I'd like to see more creative opportunities, like crowdfunding. There's a lot of great people and will, and we need to look at more non-traditional means at solving this problem."
Dietz: "The housing crisis has skyrocketed across California, which has made homelessness much more visible. The basis of homelessness is poverty, and to end the crisis we need to build more affordable homes."
City of Los Angeles Controller Ron Galperin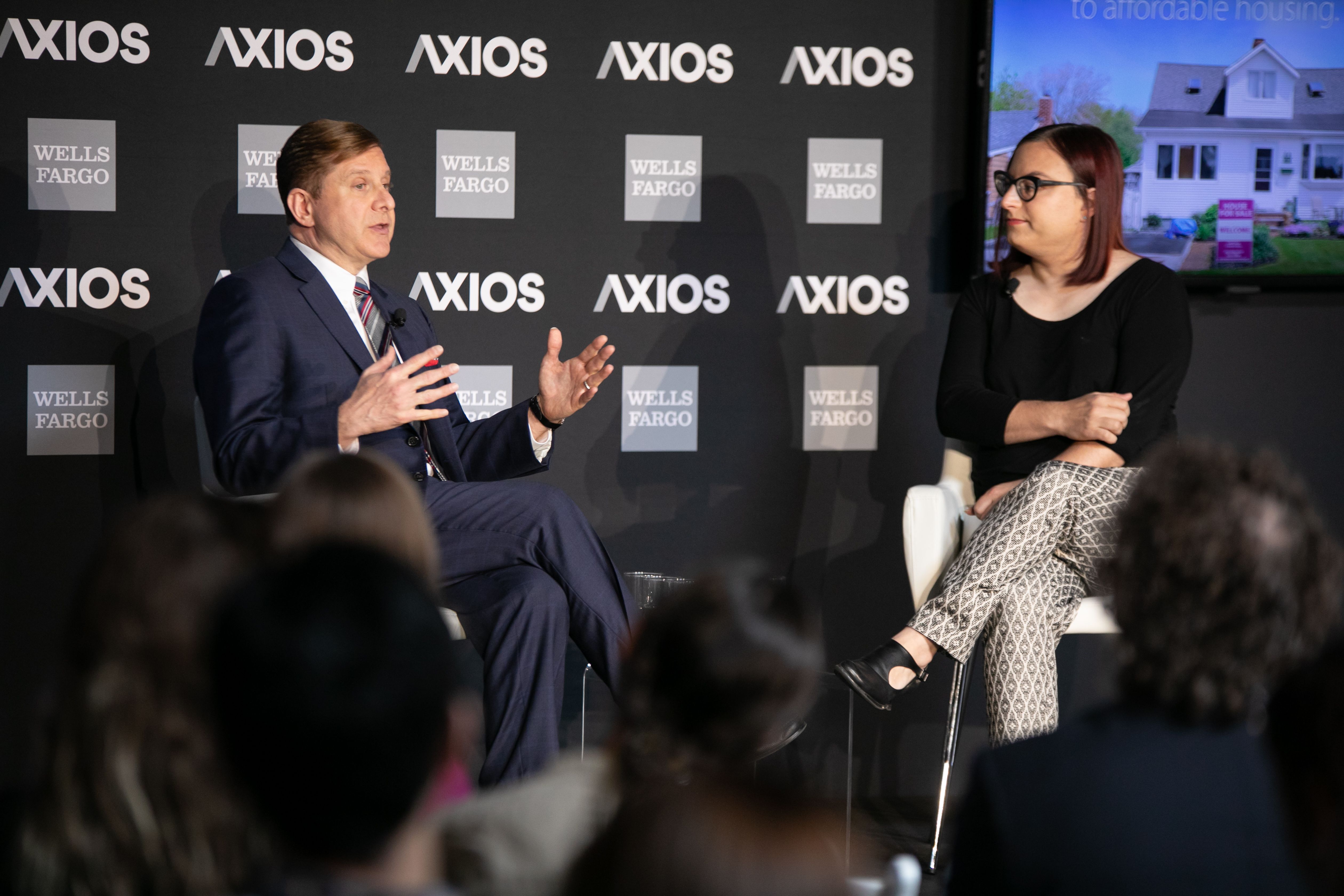 What needs to be done. "Increase the supply of housing, drive down the cost of creating affordable units and find ways to help those who are struggling to pay rent today. "
How it can be done. "There has to be a change in thinking among many nonprofit organizations. The nonprofit sector has to start thinking in more business-like and bottom-like terms too."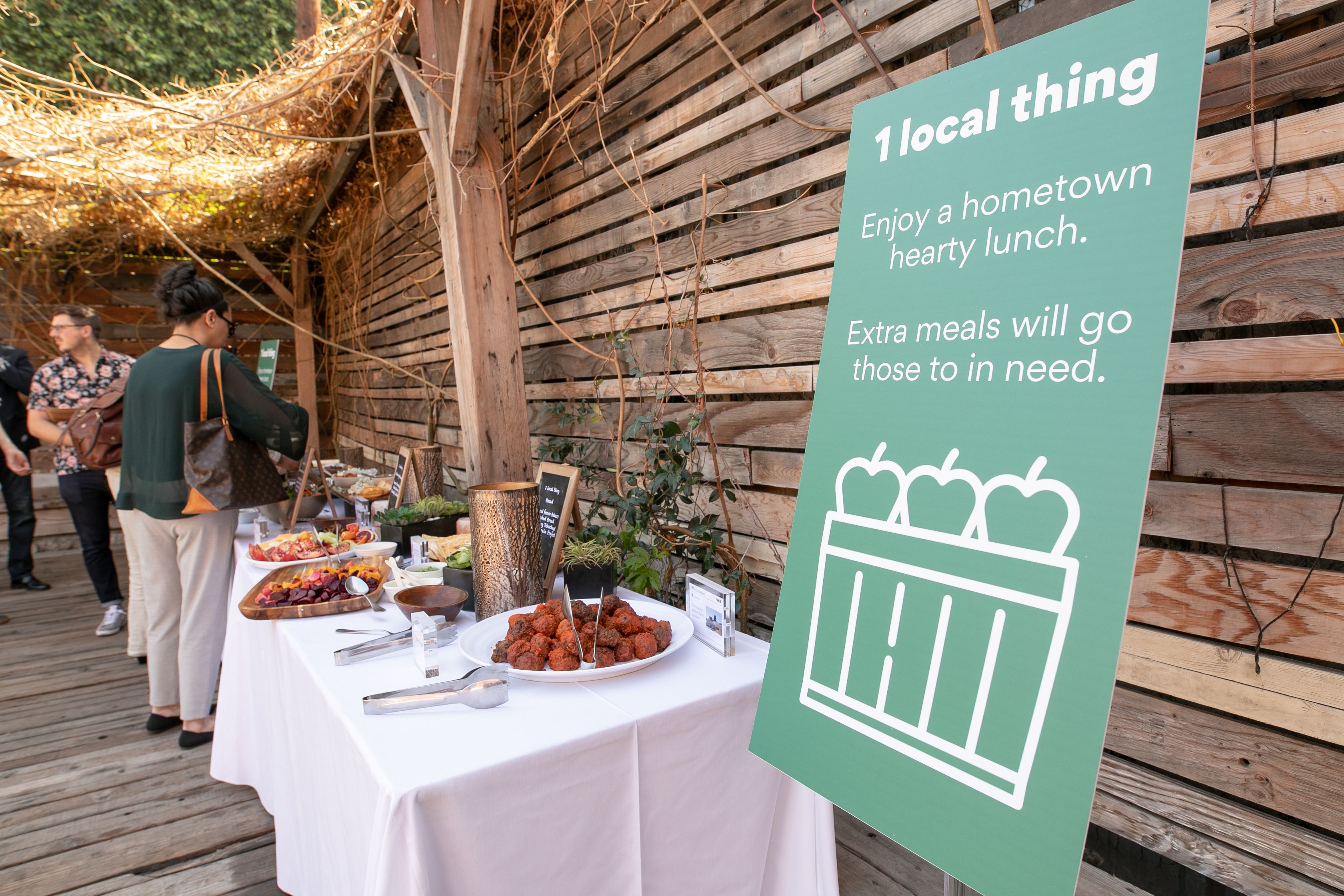 Thank you Wells Fargo for sponsoring this event.
Go deeper