Women offered payouts to accuse Mueller of sexual harassment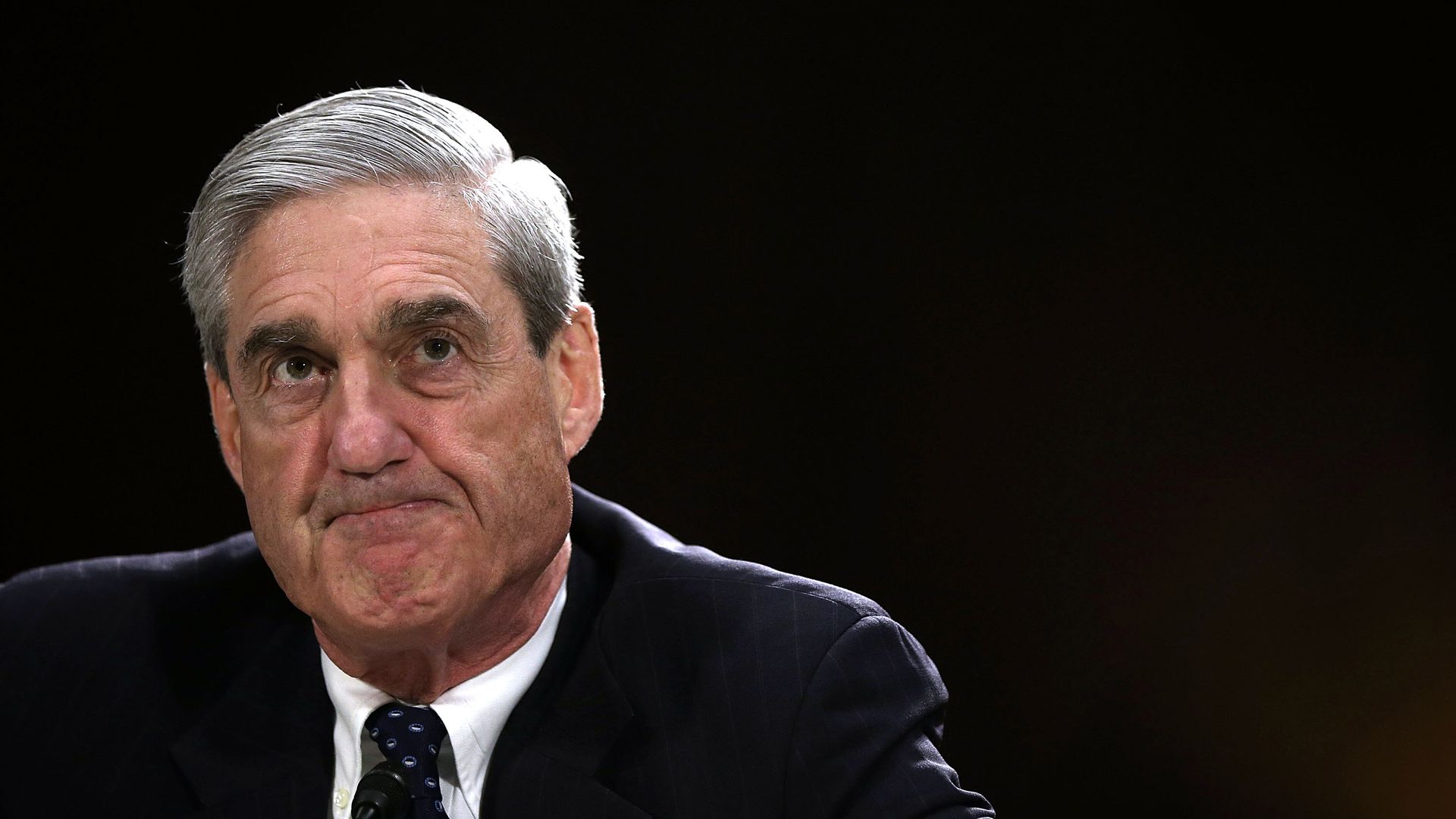 Special Counsel Robert Mueller and his team have asked the FBI to investigate a scheme that was offering payouts to women who agreed to accuse Mueller of sexual misconduct and workplace harassment, The Atlantic reports.
Context: Journalists alerted the office of the Special Counsel of the scheme when a woman told them a GOP lobbyist named Jack Burkman had offered her about $20,000 and enough to payoff her credit card debt if she accused Mueller. Some of the woman's story has gone uncorroborated, per The Atlantic. Burkman has gotten involved in conspiracy theories before — he previously began his own private investigation into the murder of the Democratic National Committee staffer, Seth Rich.
What's next: Burkman posted a video on his Facebook page Tuesday claiming without evidence that Mueller has a history of harassing women. He tweeted a similar allegation and says he will reveal "Mueller's sex assault victims" in an announcement this Thursday.
Go deeper