Scoop: Executive accused of harassment at Alphabet 'X' unit is out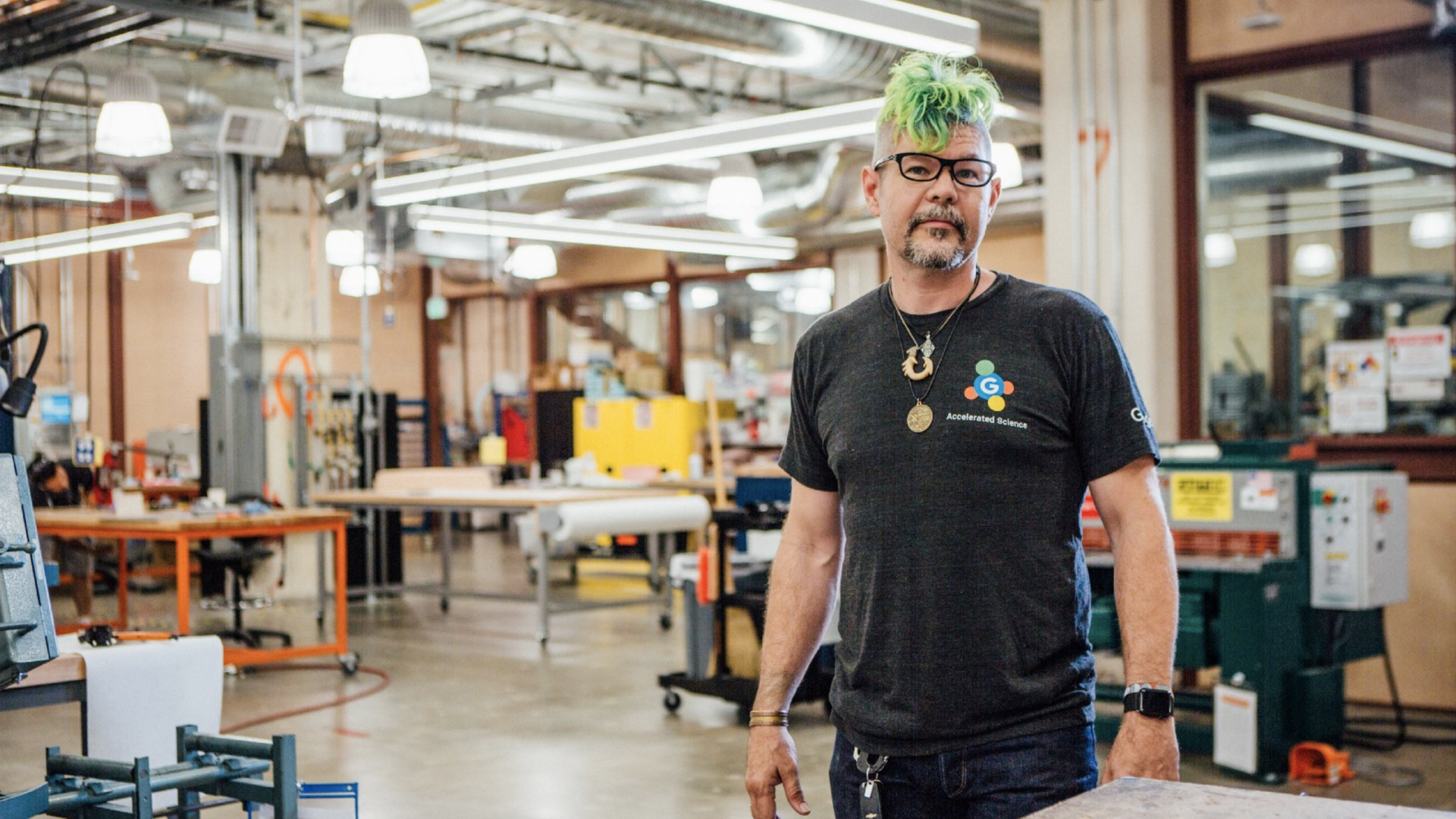 Rich DeVaul, a director at X, the moonshot unit of Alphabet, Google's parent company, has left the company following reports of sexual harassment. DeVaul left the company earlier today, according to a source familiar with the matter, and did not receive an exit package.
Why it matters: Google has come under fire for paying large severance packages or continuing to employ those found to have engaged in improper conduct.
According to a blockbuster New York Times story on Google and sexual harassment issues, DeVaul had propositioned someone applying for a job with the company. DeVaul had remained with X despite the company investigating a complaint over the incident. Alphabet told the Times that the company took "appropriate action" but did not specify what that was.
DeVaul apologized in a statement to the New York Times for "an error in judgment."
The same article noted a $90 million payout to former Android chief Andy Rubin as well as other incidents of inappropriate conduct at the company.
At X, DeVaul had been a co-founder of Project Loon, an attempt to use high-altitude balloons to deliver Internet access. His title was "director of mad science."
Go deeper