15 killed in suicide attack on Afghan election day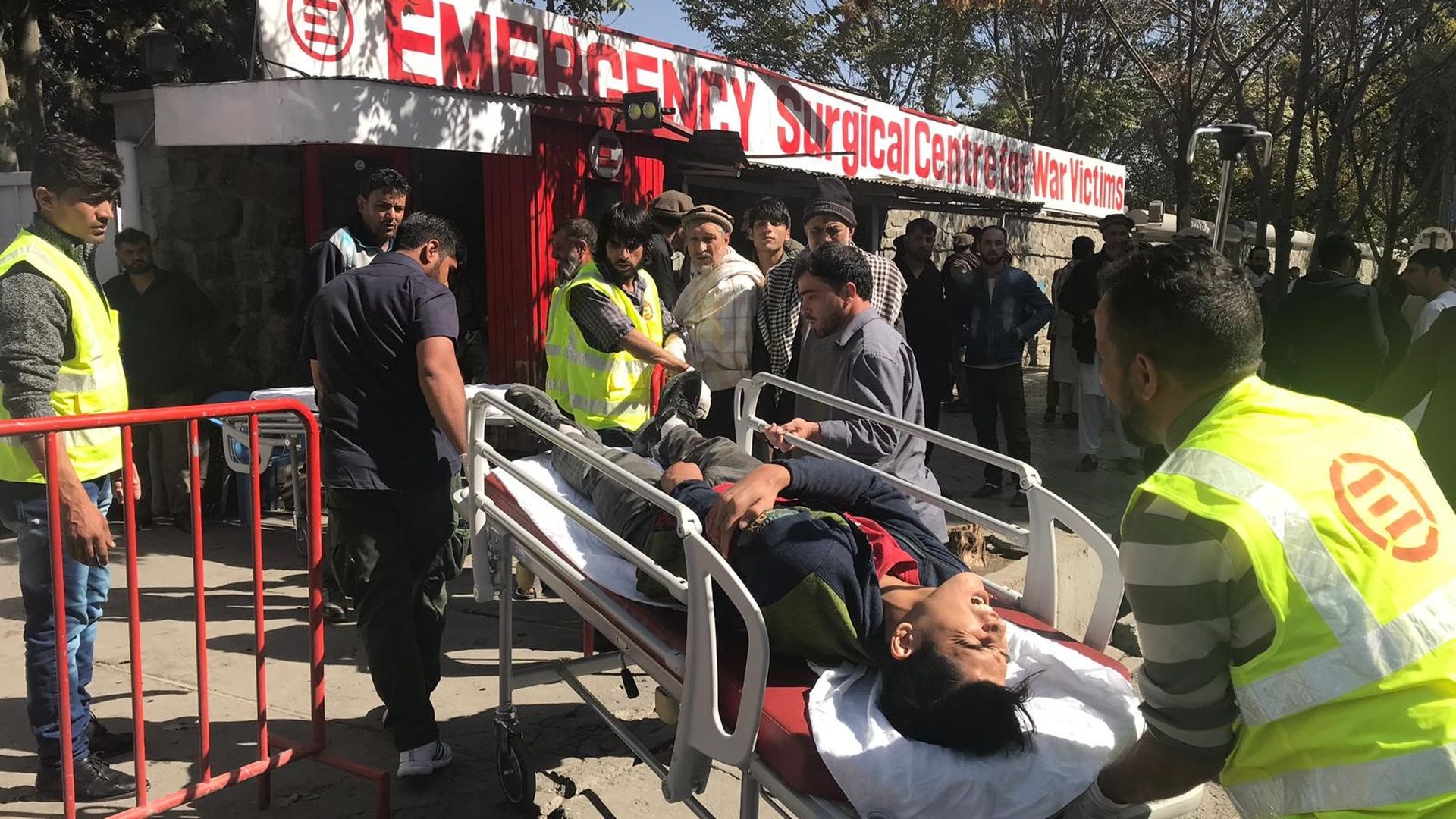 At least 15 people were killed and more than 25 wounded in Kabul on Saturday in a suicide bombing, just as parliamentary election voting was wrapping up, Reuters reports.
The big picture: The elections in Afghanistan have been overshadowed by major security concerns. Per Reuters, the polls were kept open longer than they were meant to on Saturday to cater to the "large numbers of people who had been unable to vote." There have been no claims yet for the attack, though the Taliban has been active in warning that election centers could be attacked.
Go deeper