Mega Millions grand prize reaches $1.6 billion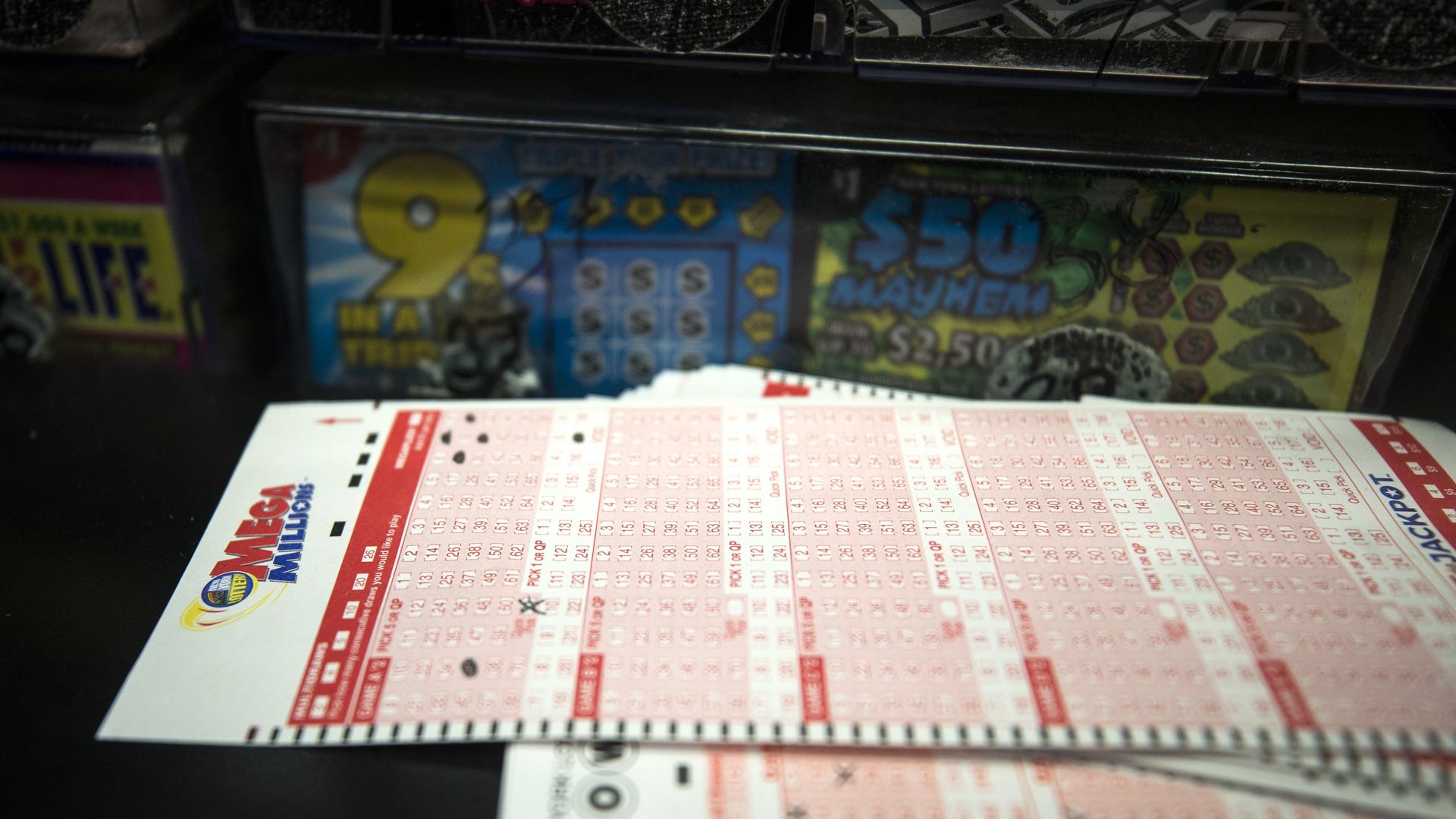 The Mega Millions grand prize is now officially tied for the largest lottery prize in U.S. history and is still poised to grow from its current $1.6 billion mark, making it one of six other top 10 drawings in the last three years, the AP's Scott McFertridge writes.
The big picture: Lottery officials have lessened the odds of winning a jackpot, increasing the opportunity for huge prizes that attract more attention and more money being spent on $2 Mega Millions or Powerball tickets despite the lower odds. In turn, older lottery grand prizes have been dwarfed.
Go deeper