Rex Tillerson spent $1 Million in taxpayer money to fly across the U.S.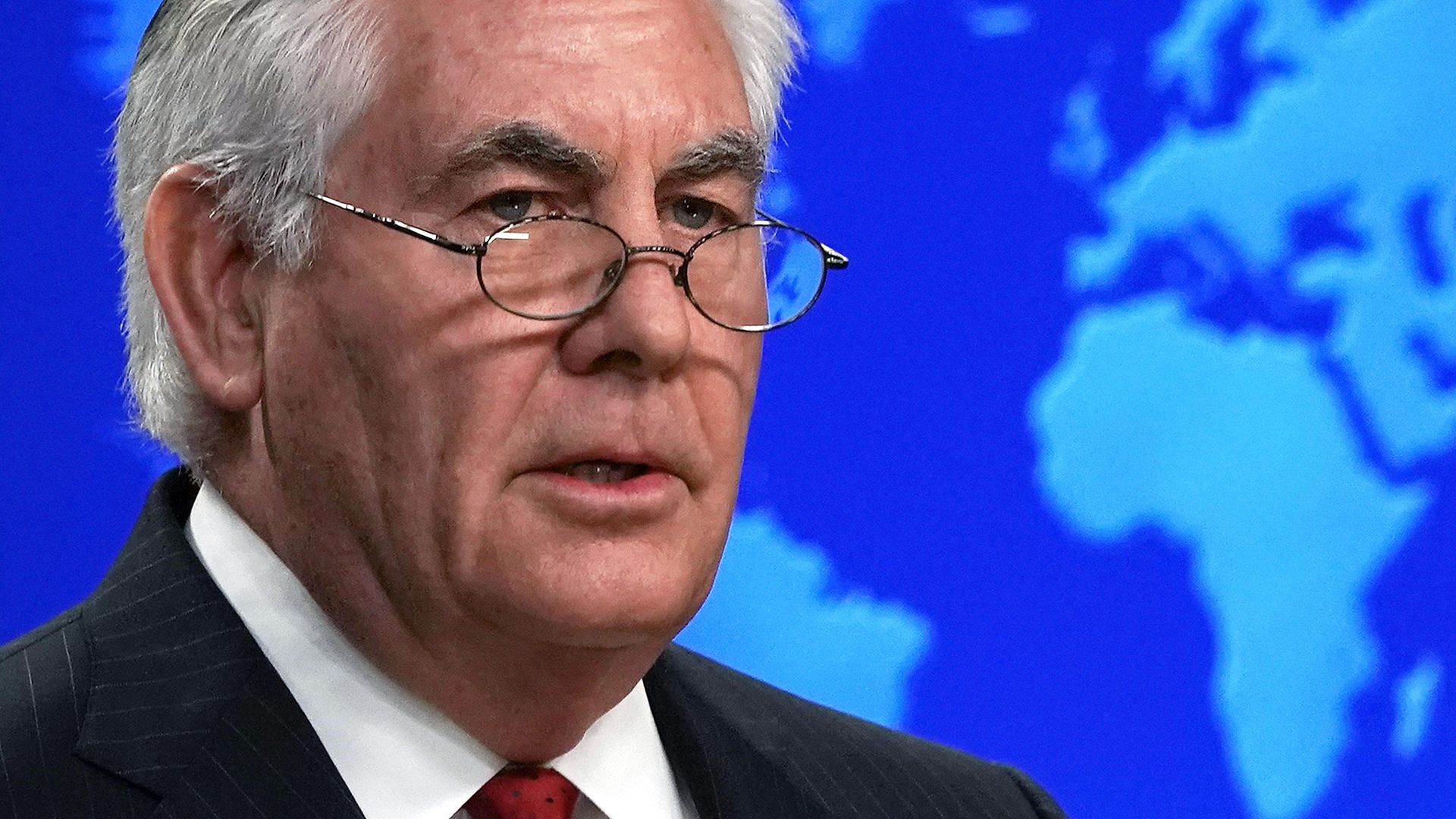 Former Secretary of State Rex Tillerson spent more than $1 million in taxpayer money for the use of military jets, and some for personal purposes, according to an estimate by American Oversight.
The details: Based on government documents the American Oversight obtained through a Freedom of Information Act request, Tillerson used military jets 15 times during his 14 months as secretary of state. Five of those trips were marked as "personal travel," while the rest do not have any explanation.
Originally reported by The HuffPost, the State Department declined to provide the reimbursement rate, but past guidelines required government officials to pay the equivalent of the fare on a commercial airline. 
The HuffPost notes that former Secretary of State John Kerry also sometimes made stops at his home on the way to or from overseas trips using government aircraft.
FOIAs obtained by Judicial Watch also show that former Secretary of State Hillary Clinton used military aircraft to travel between Washington and New York.
Go deeper