Ecuador expels Venezuelan ambassador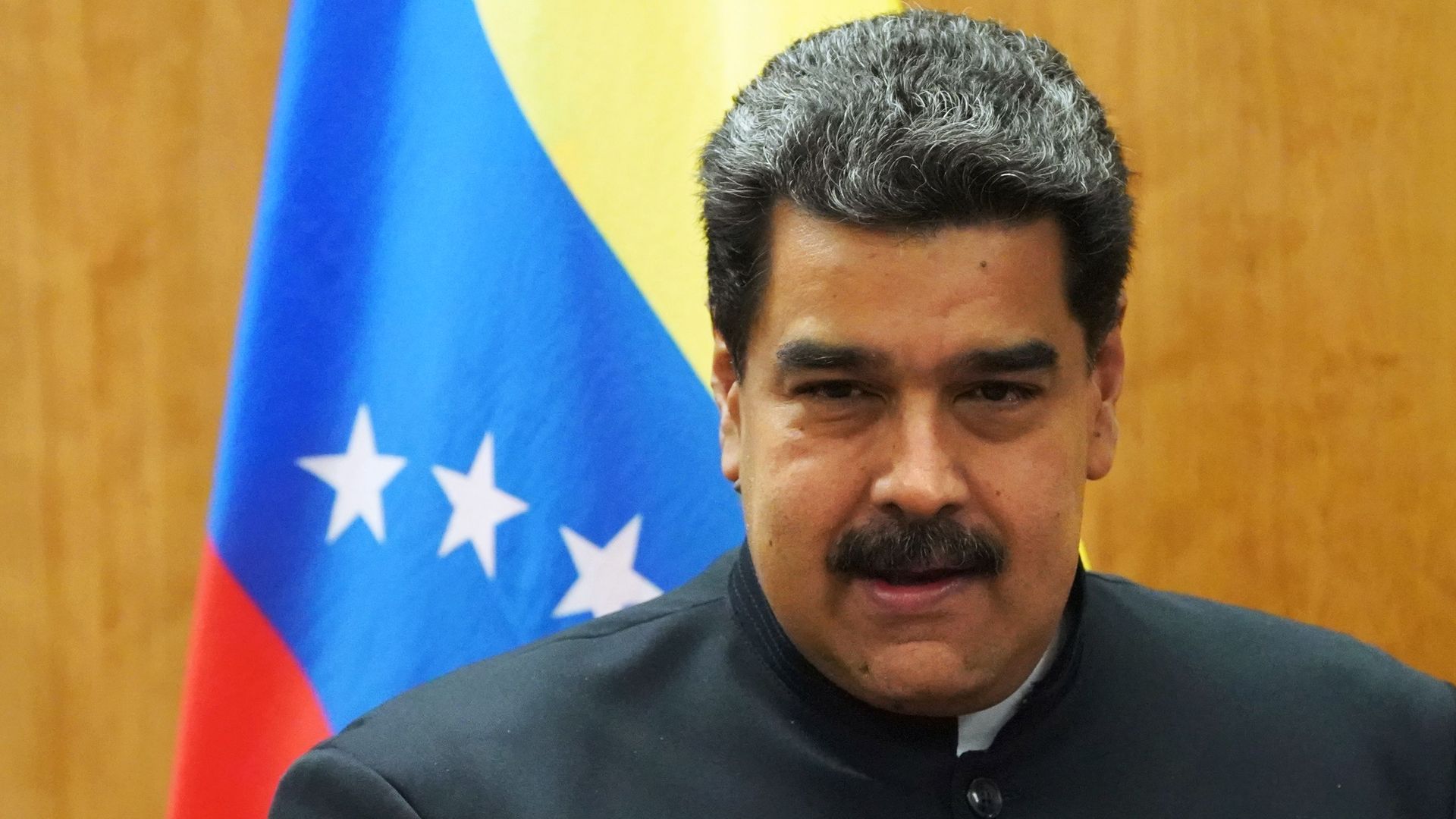 A day after the Venezuelan communications minister called Ecuador's president a liar, Ecuador Thursday expelled Venezuela's ambassador. Venezuela then returned the favor.
Why it matters: Ecuador has always been a friend of Venezuela. This leaves President Nicolas Maduro's regime just with one ally in South America: Bolivia.
Go deeper