CEO to analysts and short-sellers: "You are messing with the wrong guy"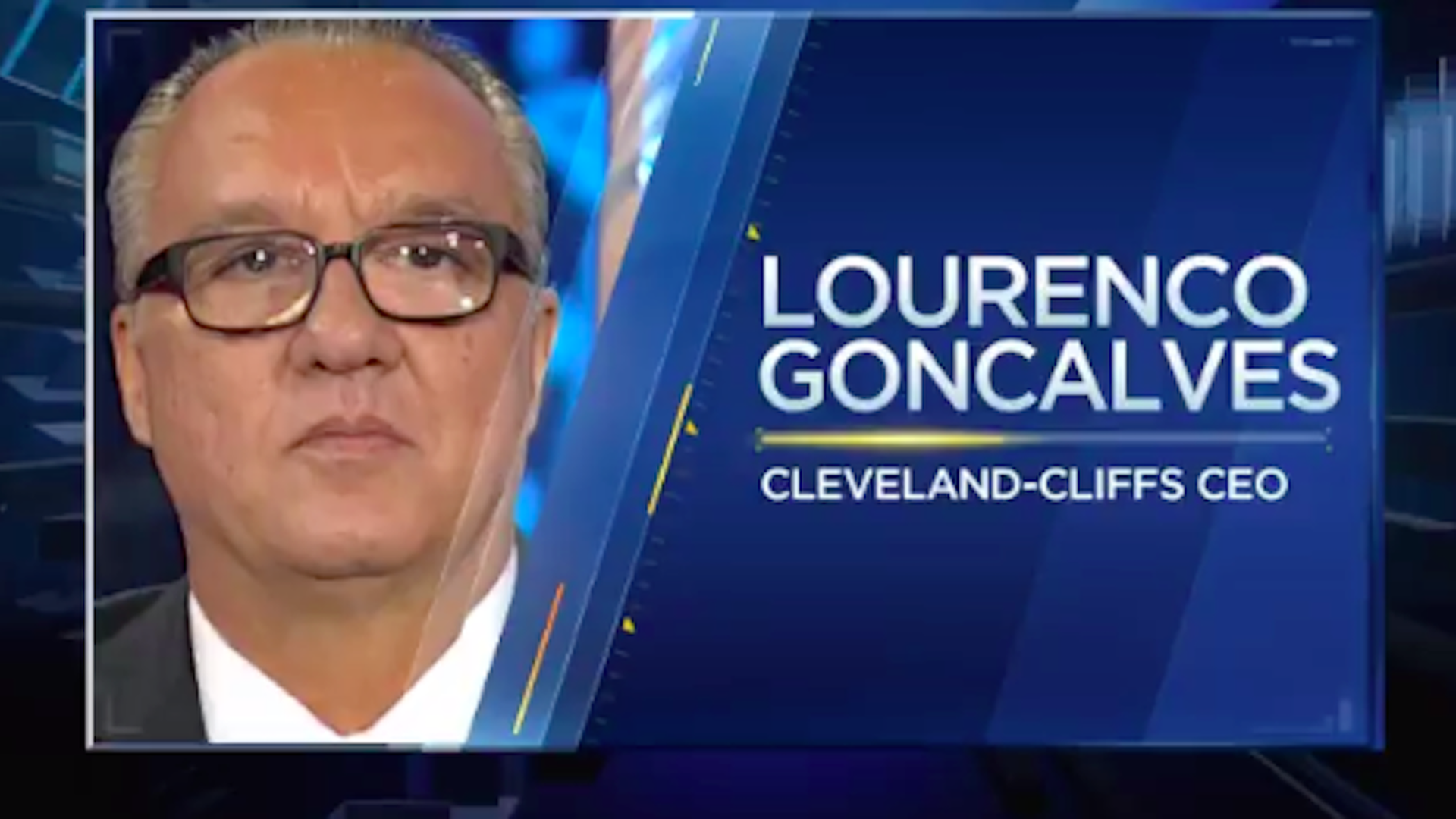 The CEO of mining company Cleveland-Cliffs Lourenco Goncalves lost it on a call with analysts on Friday — at one point calling out Goldman Sachs analyst Matthew Korn by saying he "can run but can't hide," and announcing he planned to "screw" short-sellers by buying back so much stock "they will have to commit suicide."
Why it matters: This is another example of the sometimes tense relationship between executives and analysts and short-sellers. Remember Elon Musk's wild earnings call earlier this year.
Goncalves' tense relationship with analysts goes back to 2014 when he refused to answer a question from an analyst whose Cleveland-Cliffs price target was "too low," he said. Judging by today's call, his behavior has not changed since then.
The company has not responded to a request for comment, but in an interview with CNBC on Friday, Goncalves doubled down on his approach:
"CEOs are cookie-cutter people...I am different. You like it, great. You don't like it, great.
— Lourenco Goncalves
on CNBC's "Closing Bell"
Here's audio of the exchange on the earnings call, via CNBC:
Go deeper