"Almost all" Fed officials supported removal of "accommodative" language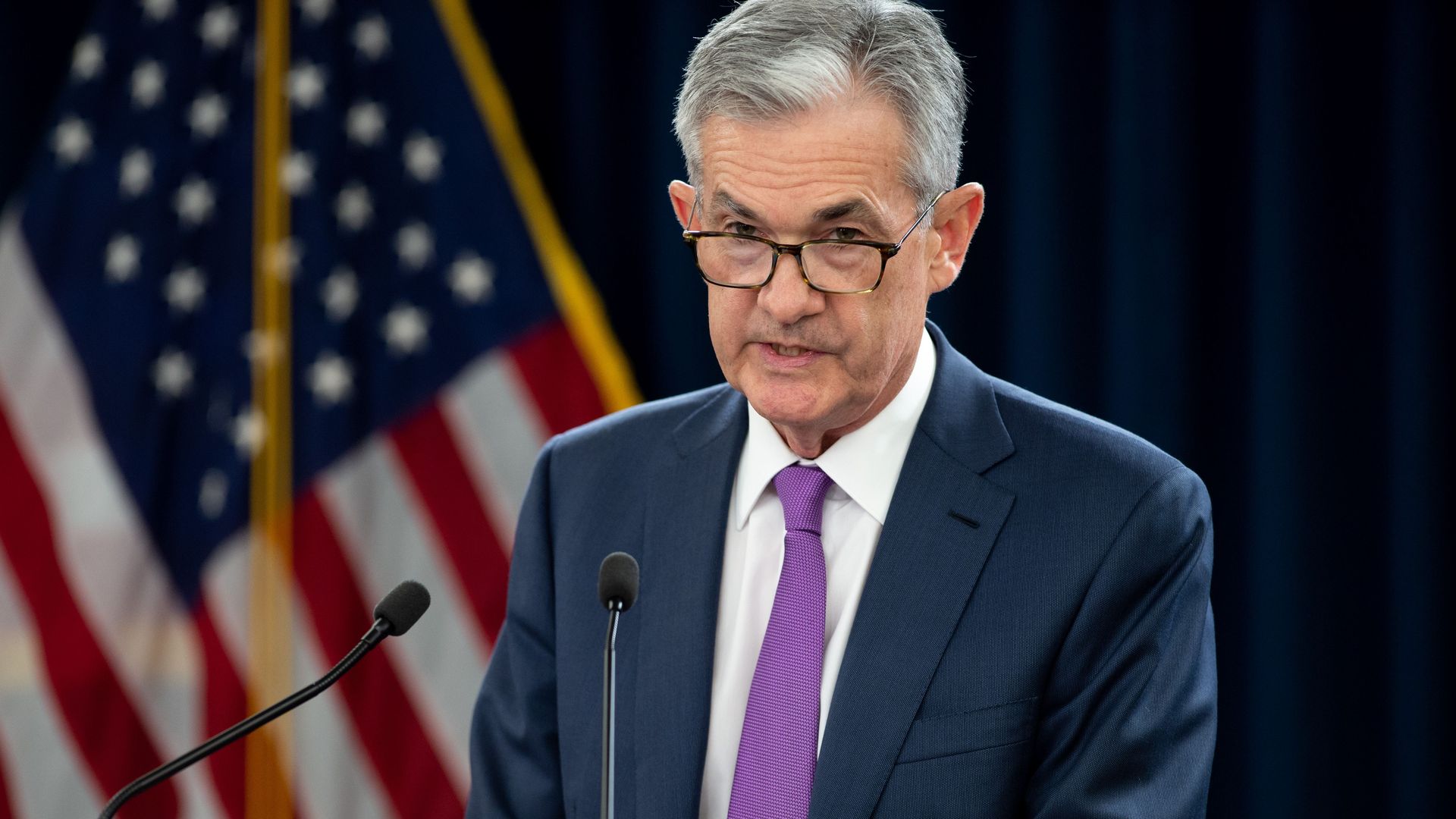 The decision to remove the long-standing "accommodative" language from the Federal Reserve's policy statement was not unanimous among officials, according to the minutes from the Fed's latest policy meeting.
Why it matters: There was a ton of speculation that dropping the language meant the Fed was getting closer to a neutral rate, which would not speed or slow economic growth. Per the minutes, officials argued that waiting to revise the statement would convey a "false sense of precision" about the neutral rate. They also thought the decision would fail to "signal a change" in the expected interest rate hike path.
Other key takeaways:
Fed officials said that a "gradual approach" of raising rates would prevent moving too fast or too slow. (For the record, President Trump thinks they are already moving too fast.)
Officials said the trade war with China is "judged to have only a small net effect on real GDP growth over the next few years."
Go deeper