Trump vs. Obama: The midterm rallies edition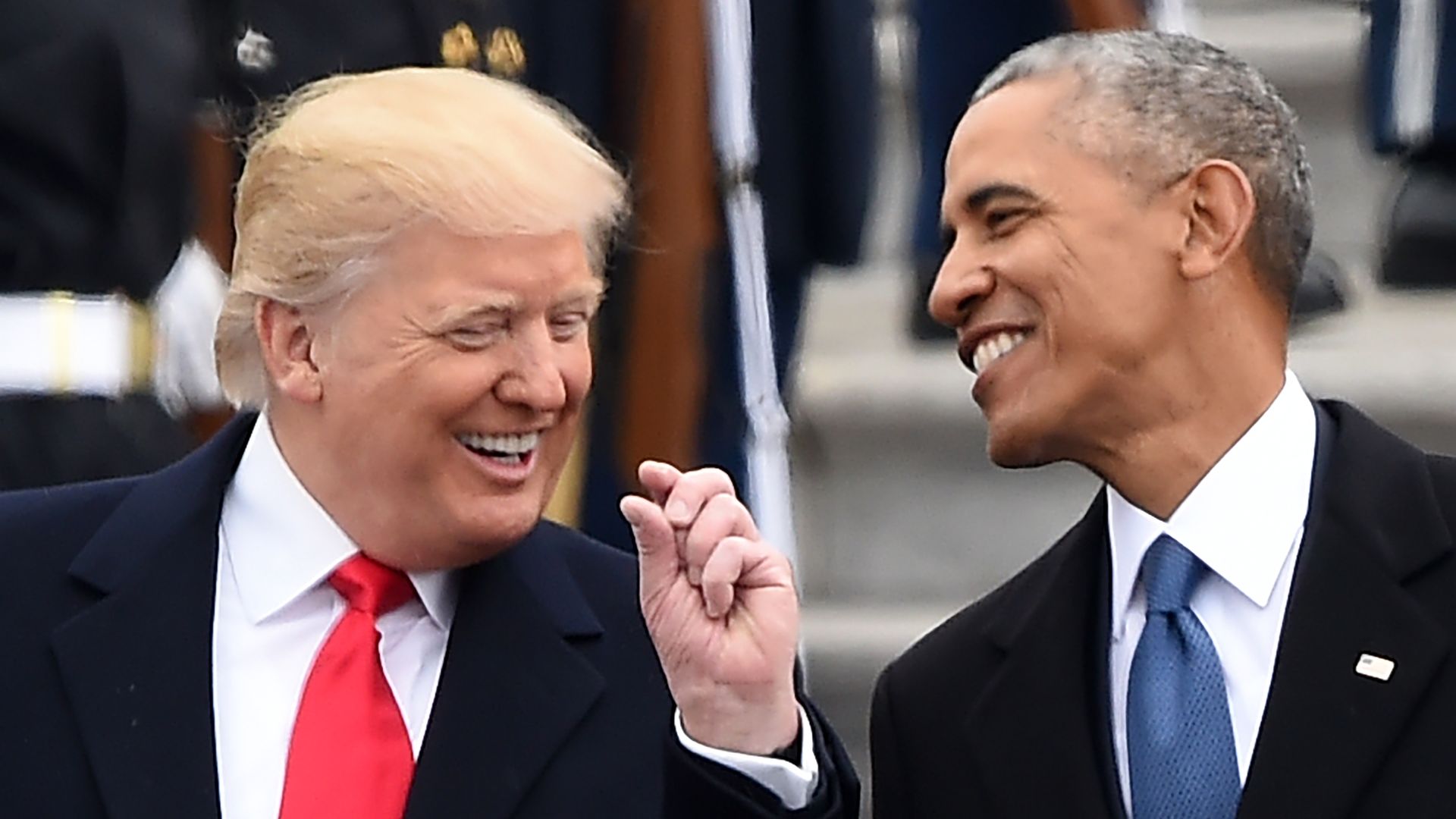 President Trump has done 33 #MAGA campaign rallies in 17 states, including last night in Kentucky. In addition, he attended rallies for two GOP candidates (in Alabama and South Carolina), according to a tally by Mark Knoller of CBS News.
The other side: At the same point in his presidency, Obama had done nine political rallies for Democratic candidates and the DNC, and one for his health insurance plan.
Go deeper