USA Gymnastics hires former Congresswoman Mary Bono as interim CEO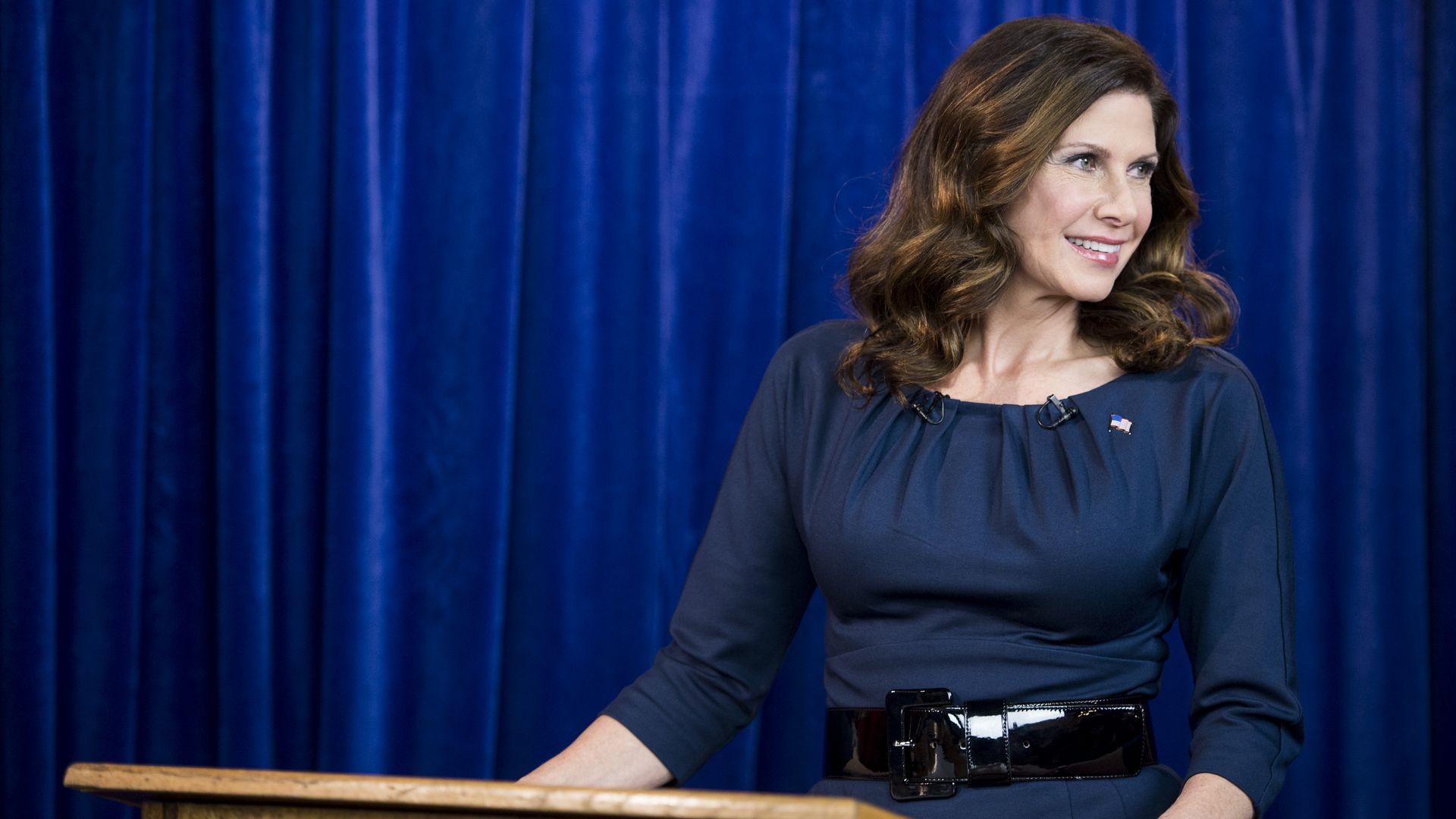 USA Gymnastics hired former California lawmaker Mary Bono as interim president and CEO, after Kerry Perry resigned in September from internal pressure after nine months, reports the Associated Press.
Why it matters: USA Gymnastics is still trying to recover from the sexual abuse scandal involving former team Dr. Larry Nassar. Bono trained in gymnastics for 10 years, and spent 15 years as a U.S. Representative from 1998-2013.
Go deeper