Melania weighs in on #MeToo: "We need to show the evidence"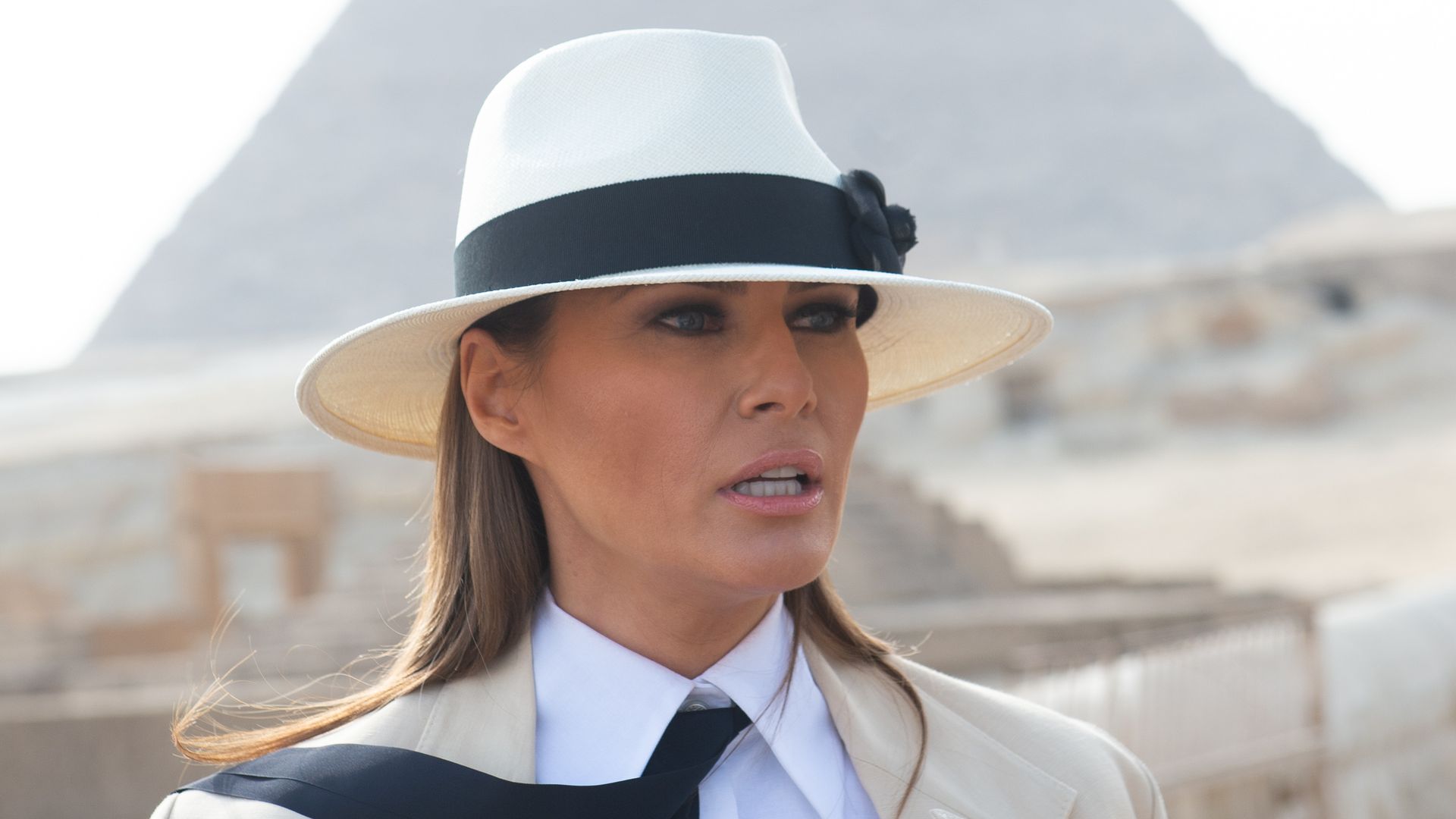 In an interview with ABC News' Tom Llamas on Good Morning America, First Lady Melania Trump spoke out about the #MeToo movement and the need to support both men and women.
"I support the women, and they need to be heard. ... But we need to show the evidence. You cannot just say to somebody, 'I was sexually assaulted' or 'You did that to me.' Because sometimes the media goes too far. And the way they portray some stories, it's not correct. It's not right."
The big picture: Both President Trump and his son, Donald Trump Jr., have expressed a fear that the #MeToo movement can be used for political purposes against men.
Go deeper