Scoop: Forbes is trying out the blockchain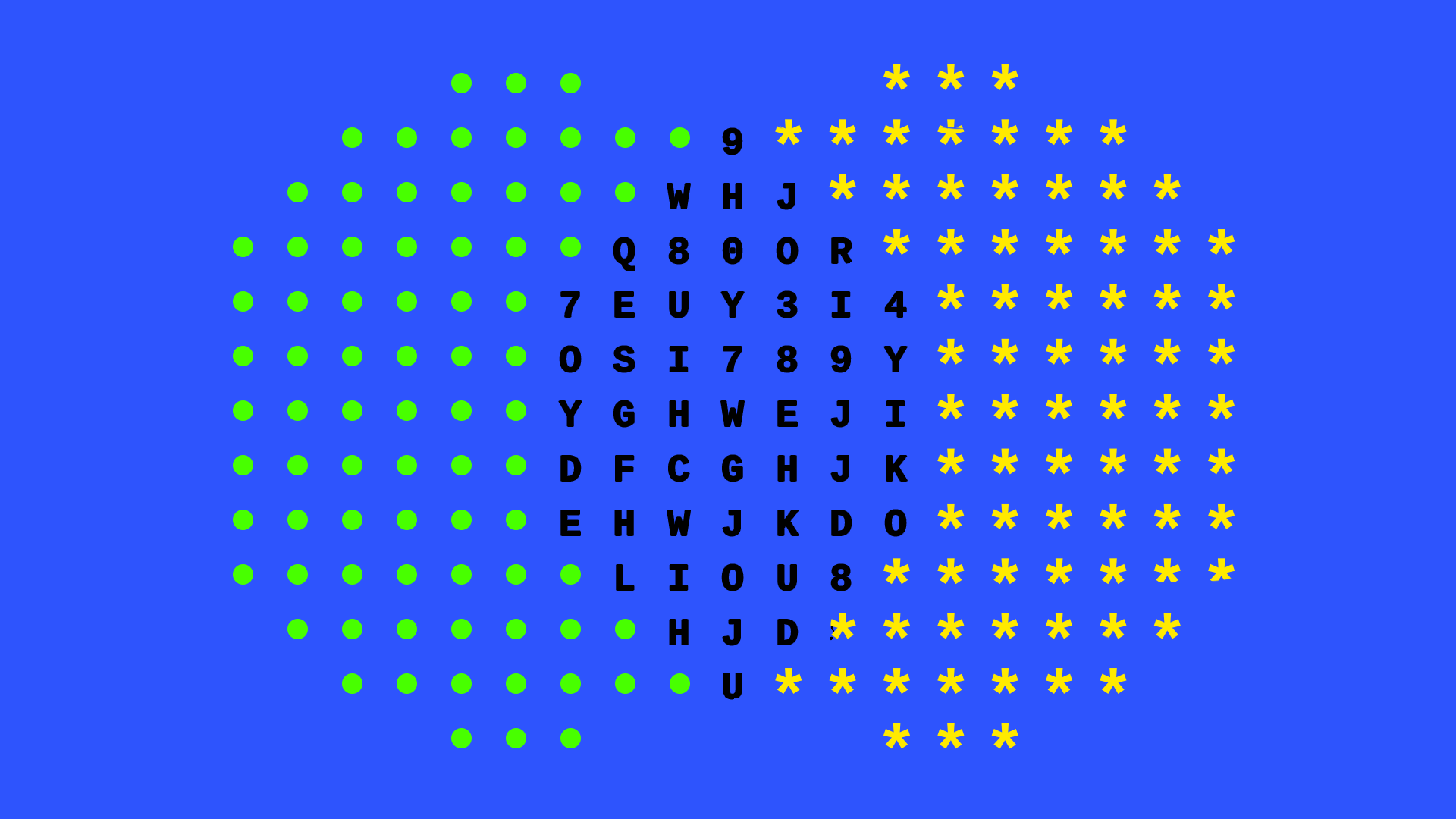 Forbes, the century-old business publisher, is joining forces with Civil, a journalism blockchain network, to become the first major media company to experiment with publishing stories to the blockchain.
Why it matters: Many publishers are skeptical of introducing blockchain technology into their supply chains, because it's new and it's difficult to understand. Forbes is sending a message to the industry that they think blockchain for journalism is the future.
The big picture: Forbes is experimenting with publishing a sample of its content to the Civil Network. Eventually, the broad goal is to one day migrate all of its published content over to the blockchain.
"We have an opportunity to participate in the development of this ecosystem and help shape it around our unique business model."
— Salah Zalatimo, Senior Vice President of Product & Technology at Forbes
How it works: Forbes will plug in Civil's software to its proprietary content management system called "Bertie."
Once plugged in, Forbes journalists will be able to upload their metadata to the Civil network early next year, while simultaneously publishing to Forbes.com.
The company will begin uploading cryptocurrency content first — an editorial focus they've increased investment in lately. If the experiment works well, other topics will follow.
Between the lines: Civil has previously brokered a photo partnership with the AP using its blockchain technology for photos, but it's the first media company to strike this type of a partnership around actual stories.
What's next: Forbes specifically sees opportunities for it to expand the footprint of its extensive contributor network.
The company is exploring the use of "smart contracts" for their contributors to be able to upload content through Forbes' CMS that can then be published to various outlets across the web, like Medium or LinkedIn, and to Forbes and Civil.
Through the tech that makes those contracts possible, contributors can time when content is published to various outlets, giving some outlets windows of exclusivity.
All transactions between Forbes and its contributors will be conducted on through Forbes' CMS and are made possible though Civil's software integration.
Between the lines: There's been a lot of confusion about how Civil works and what exactly the benefits are for media publishers.
In short, Civil (the non-profit media company) is a decentralized, cloud-based ledger (think Google Sheets) that records when things are published and who published them. Civil Media Company doesn't make any money, but the participants in the decentralized network, called the "Civil Network," do.
Yes, but: There's been some confusion around who has actually bought Civil tokens. Civil says it's planning to publish a transparency report on Wednesday that aims to answer who has tokens and how many, so that people can visualize the Civil token ecosystem.
The bottom line: Forbes is in a better position if they get ahead of this new technology than if they wait for what they believe is inevitable.
Go deeper