How pro-trust initiatives are taking over the Internet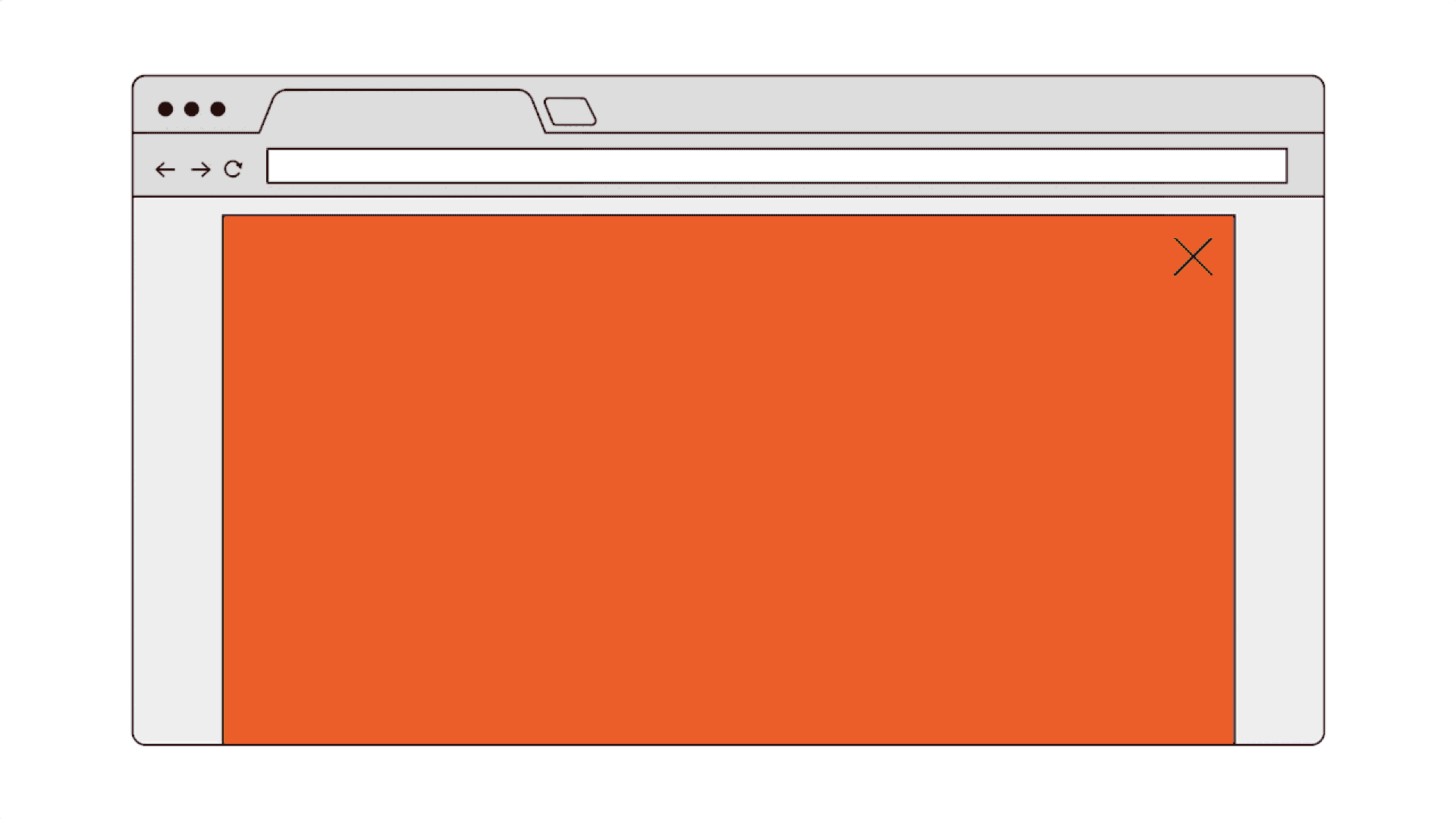 Dozens of new initiatives have launched over the past few years to address fake news and the erosion of faith in the media, creating a measurement problem of its own.
Why it matters: So many new efforts are launching simultaneously to solve the same problem that it's become difficult to track which ones do what and which ones are partnering with each other.
To name a few:
There are also dozens of fact-checking efforts being championed by different third-parties, as well as efforts being built around blockchain and artificial intelligence.
Between the lines: Most of these efforts include some sort of mechanism for allowing readers to physically discern real journalism from fake news via some sort of badge or watermark, but that presents problems as well.
Attempts to flag or call out news as being real and valid have in the past been rejected even further by those who wish to discredit vetted media.
For example, Facebook said in December that it will no longer use "Disputed Flags" — red flags next to fake news articles — to identify fake news for users, because it found that "putting a strong image, like a red flag, next to an article may actually entrench deeply held beliefs – the opposite effect to what we intended."
The big picture: Data from Gallup shows that confidence in media as an institution is at an all-time low, and both the media and the current political climate are probably to blame.
Some reporters have become less objective at their jobs. By my count, nearly a dozen journalists have lost their jobs over bad social media posts, most politically charged.
On the other hand, undermining the credibility of the media has been a long-term political strategy for President Trump and the far right.
The erosion in trust in the media mimics the erosion of trust in most other American institutions — like the Catholic Church, Supreme Court and public schools.
The bottom line: These efforts are valiant, and are most certainly helping to hold the ecosystem accountable for transparent journalism. But the field is so crowded right now it's hard to see who is making progress.
Go deeper