Private sector job growth surges in September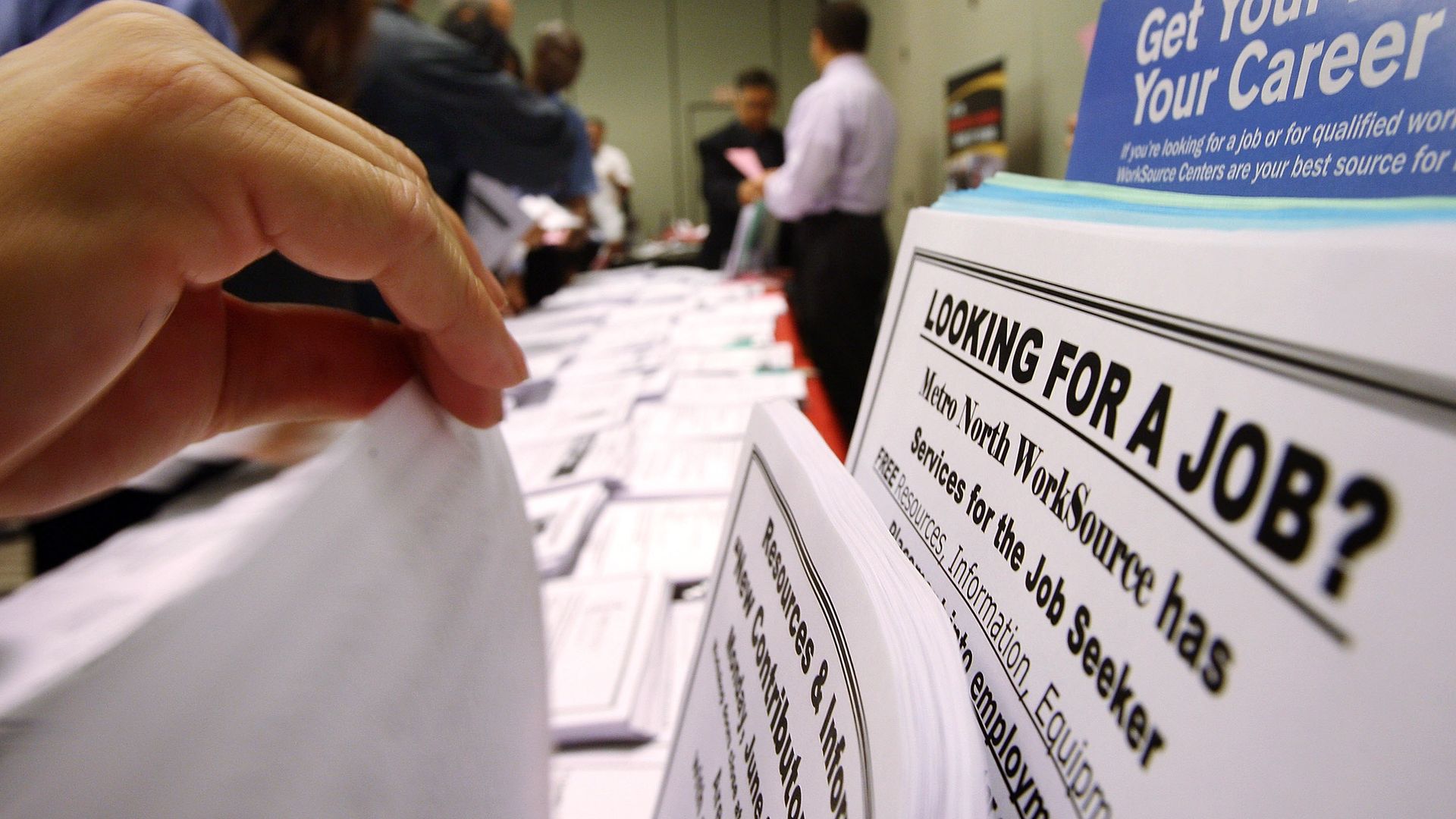 Private employers added a whopping 230,000 jobs in September — far above the 185,000 economists expected — according to payrolls firm ADP and Moody's Analytics.
Why it matters: The number is a rebound from August's hiring slowdown in the private sector. In a statement, Moody's Analytics chief economist Mark Zandi said he expects unemployment to drop "into the low 3%'s by this time next year" based on the pace of job creation.
Go deeper