Humvee maker hits the block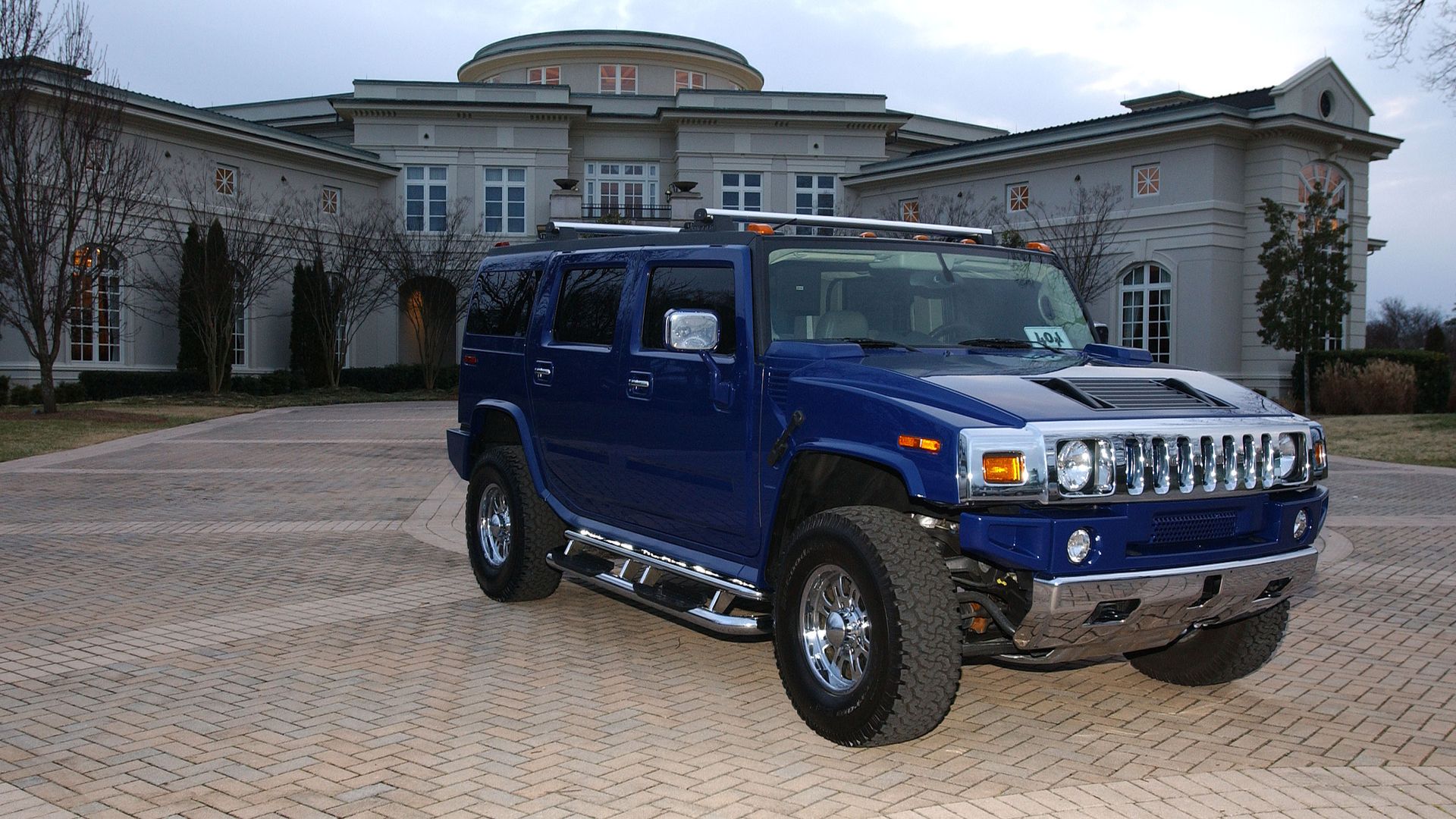 AM General, the South Bend, Indiana-based maker of Humvees and other vehicles, is seeking a buyer, per Reuters.
Why it matters: Because this would be as much a bet on the future of military vehicles as a reflection of AM General's past success, with the U.S. Army in the midst of a major modernization initiative.
AM General reportedly hired investment bank Macquarie to manage the process, as it could fetch around $2 billion.
More from Reuters' Mike Stone:
"A possible sale of AM General follows a rash of deals over the past 18 months among defense contractors. But relatively fewer makers of defense equipment have gone on the auction block."
Go deeper