In photos: Brett Kavanaugh's testimony
Supreme Court nominee Brett Kavanaugh defiantly rejected alleged charges of sexual misconduct that occurred more than 30 years ago during a Senate Judiciary Committee hearing on Thursday after his accuser, Dr. Christine Blasey Ford, offered a compelling testimony.
What's next: Just moments after concluding the nearly nine hour hearing, Senate Republicans said the committee will vote on the nomination Friday morning as scheduled. They also plan to hold the first procedural vote on the Senate floor Saturday. It's immediately unclear if Republicans have the 50 votes needed to confirm the nominee.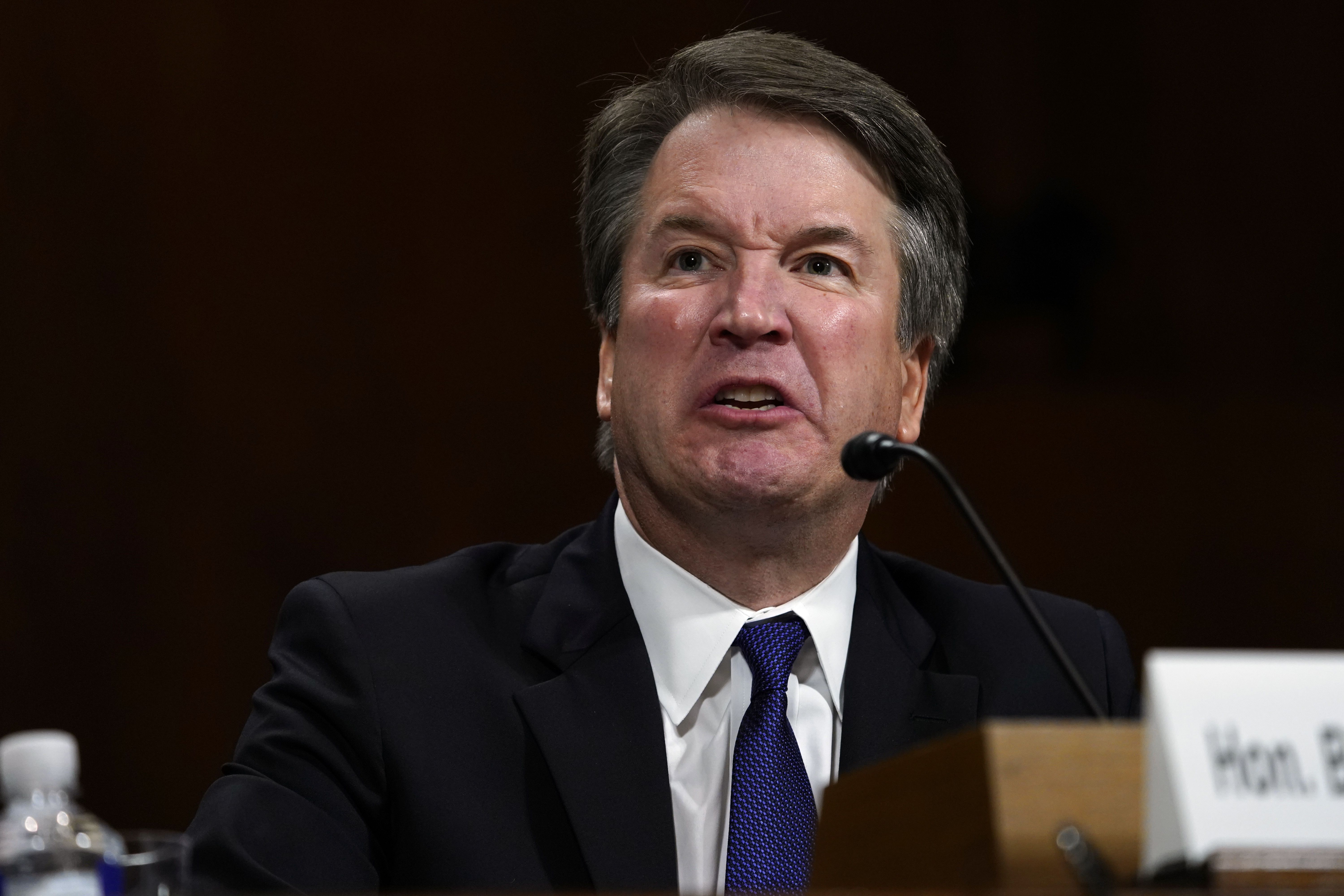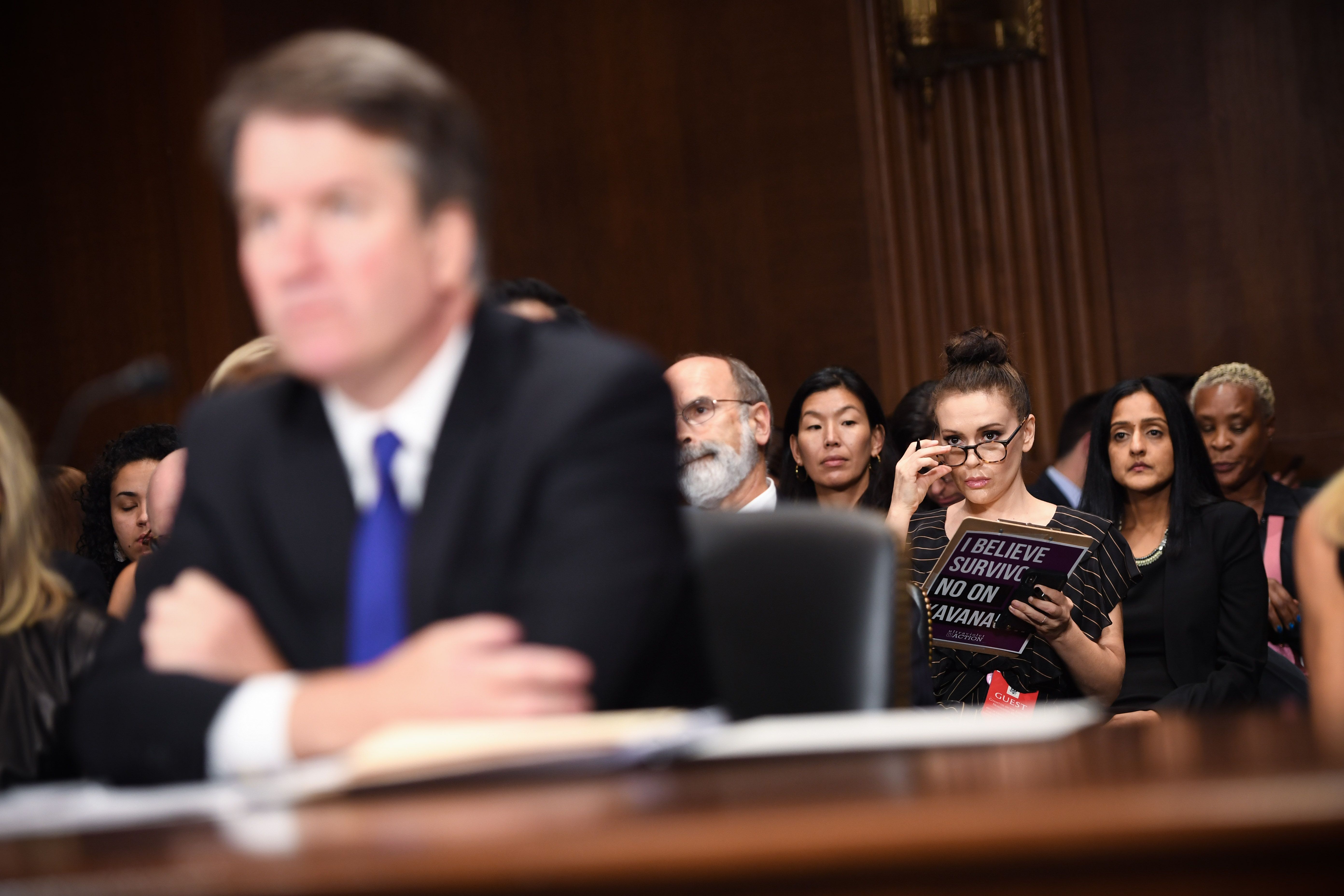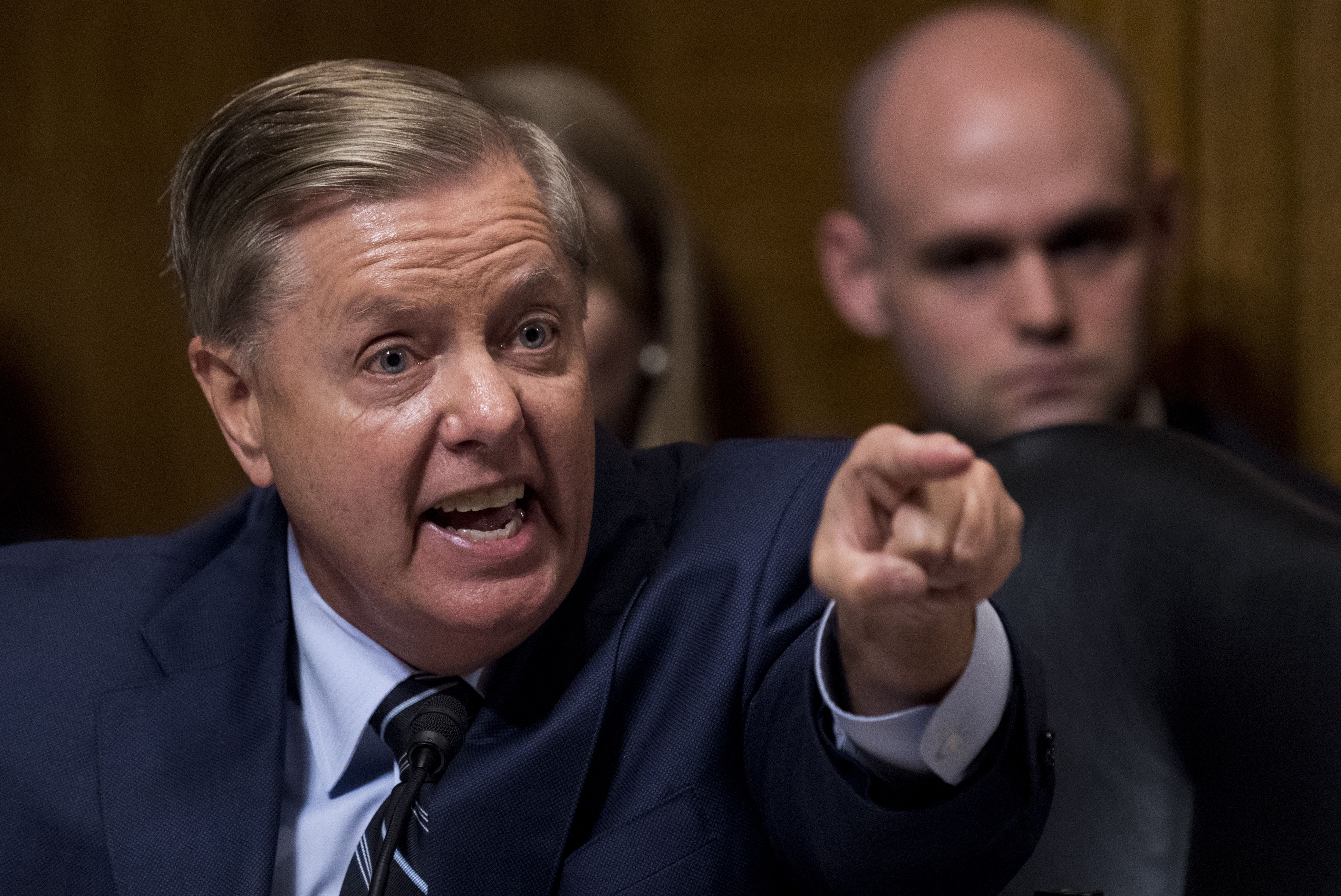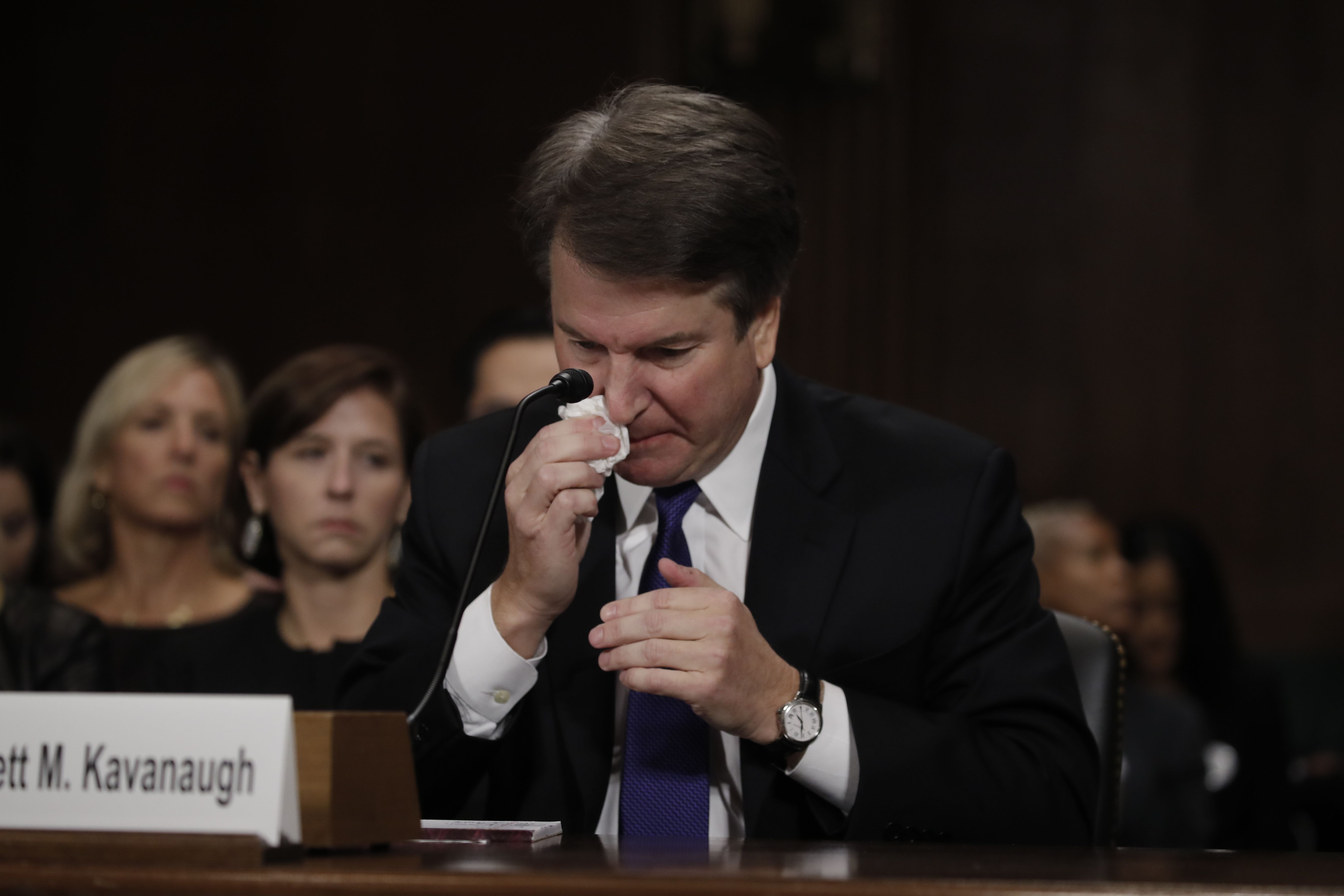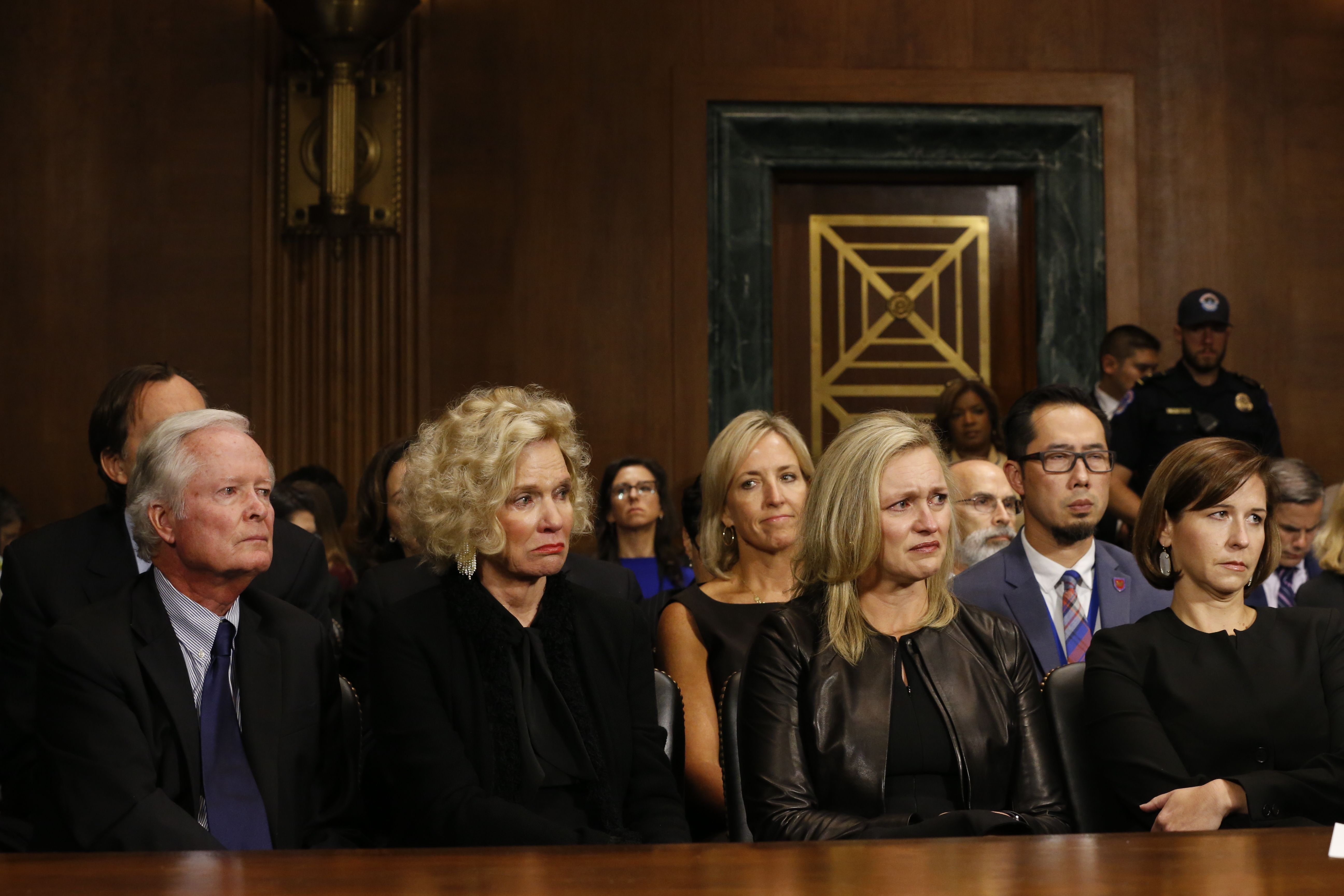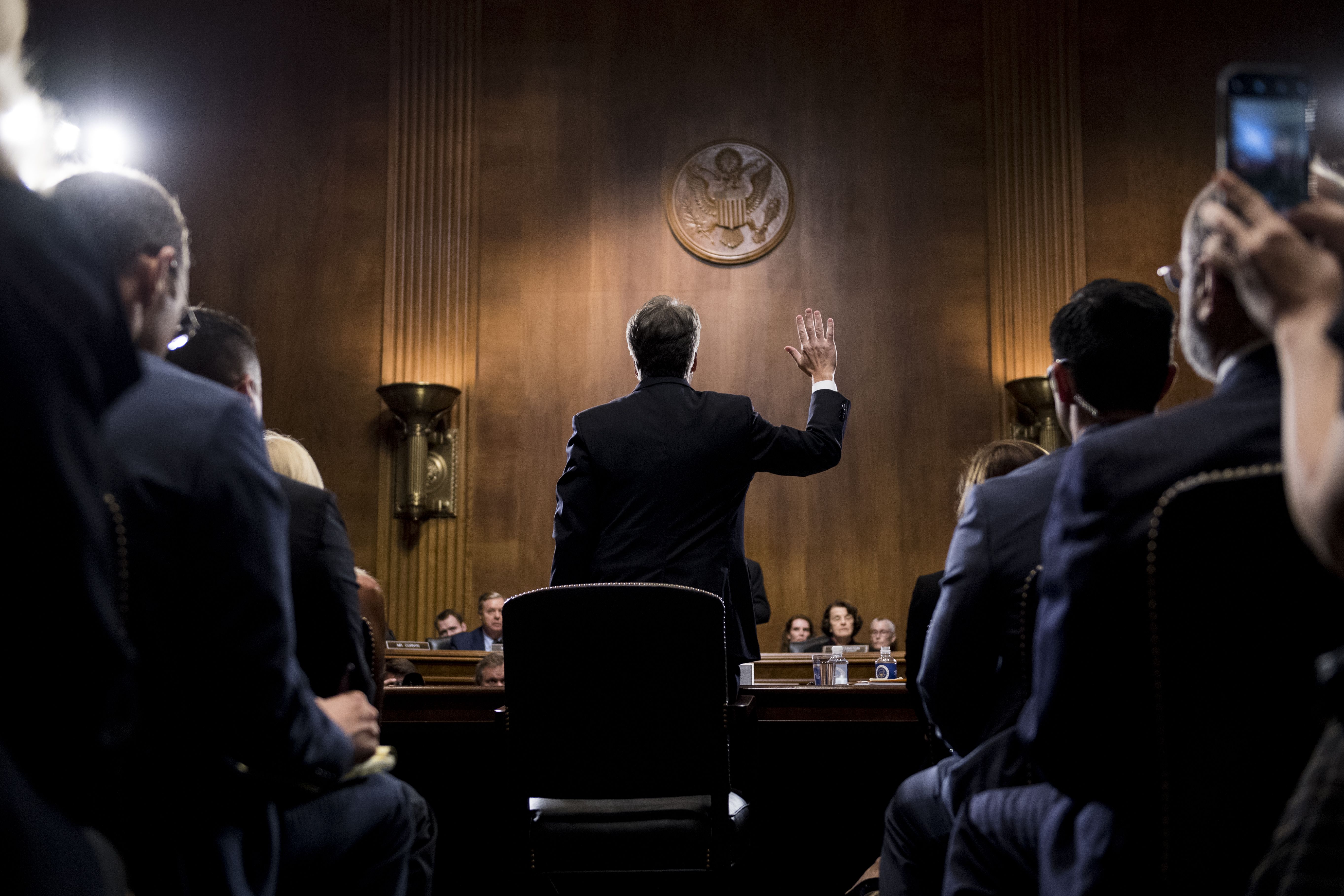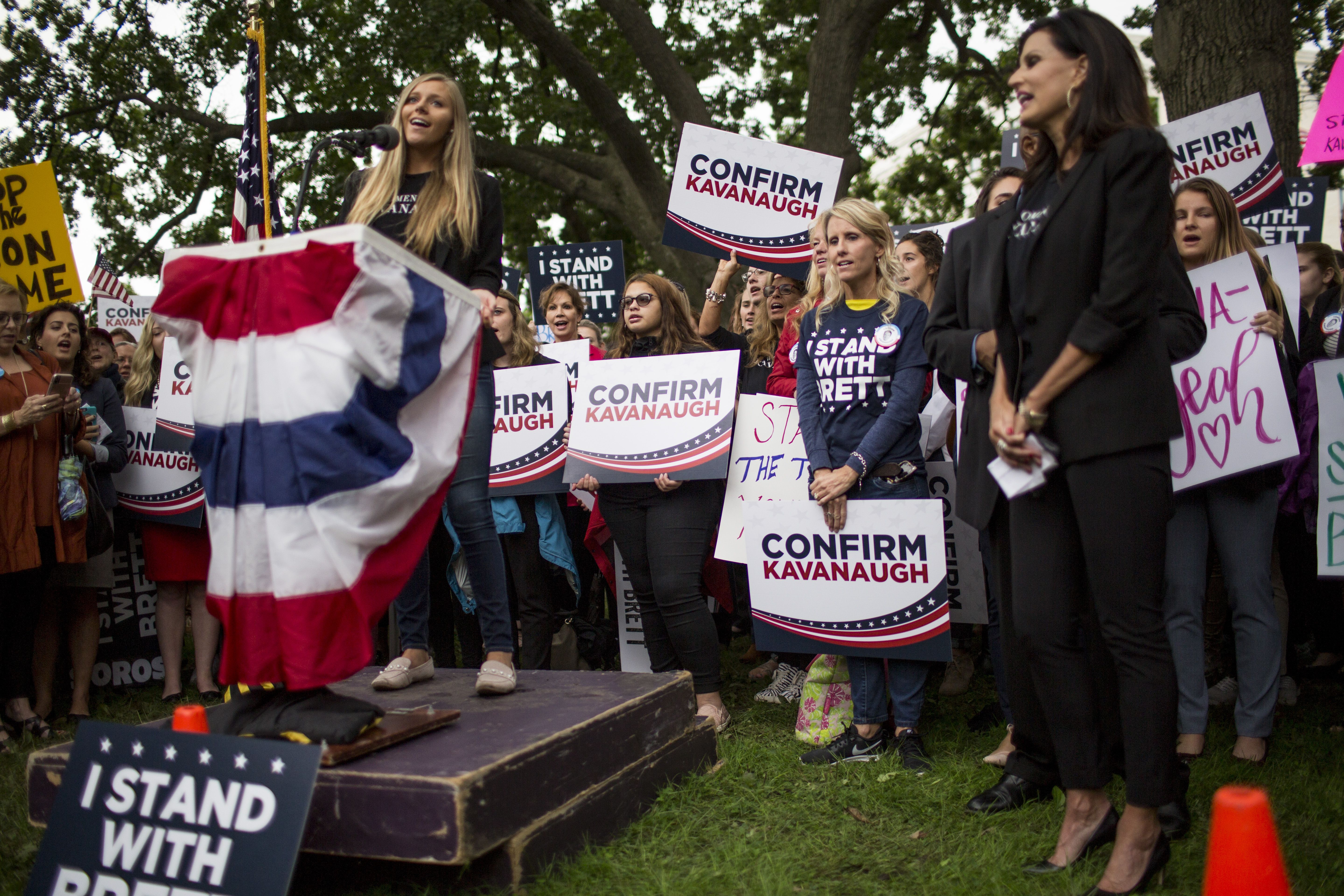 Read more:
Go deeper