Dutch authorities say they've thwarted major terror attack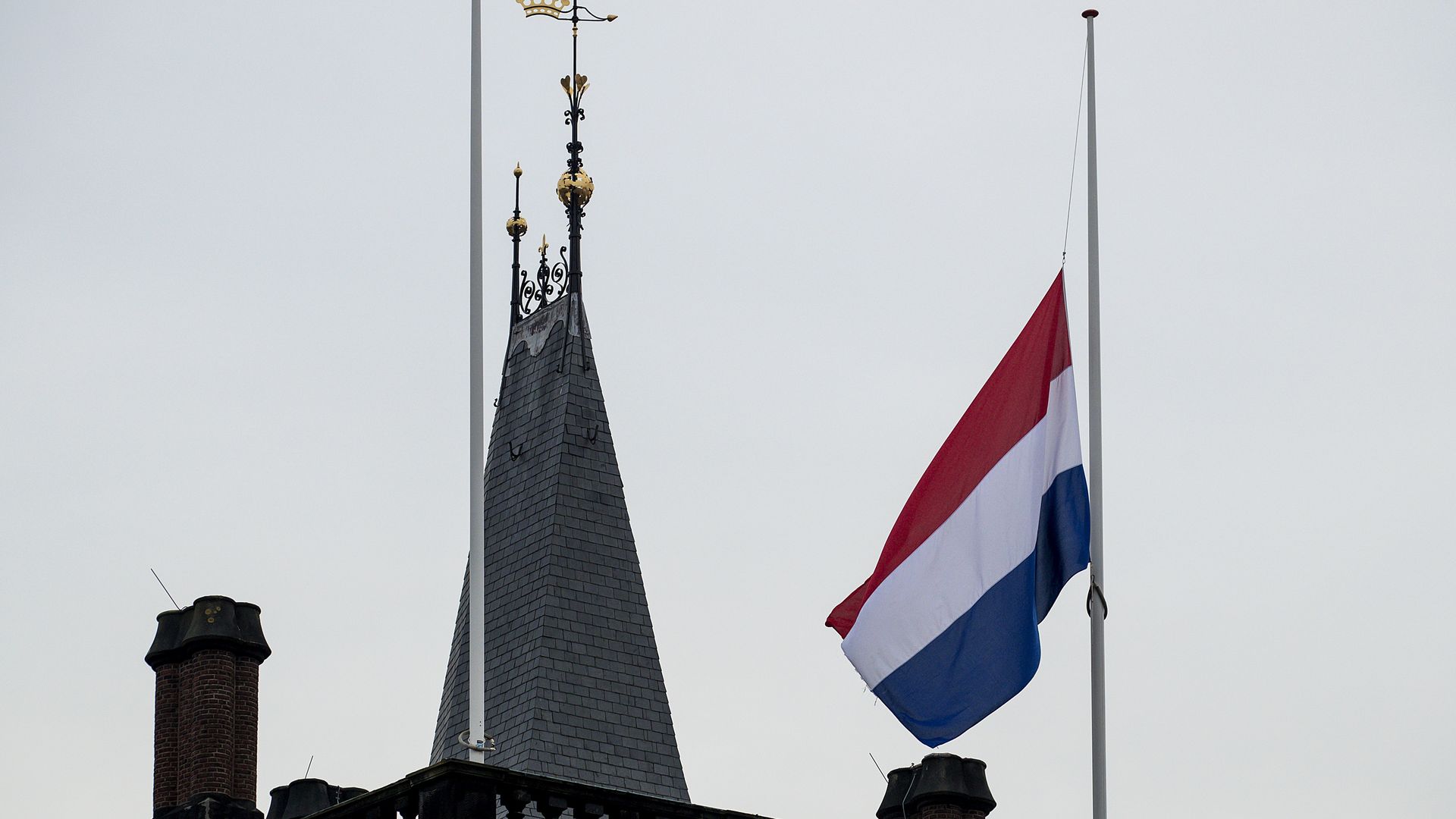 Seven men have been arrested in the Netherlands by Dutch police, on suspicion that they were "plotting a large-scale extremist attack," the Associated Press reports.
The details: The arrest was the culmination of a "months-long investigation," the AP reports. The event is believed to have been foiled; prosecutors say the men planned to attack an event site with assault rifles and bomb vests, and set off a car bomb in another location, per the AP.
Go deeper