Republicans are privately worried about Kavanaugh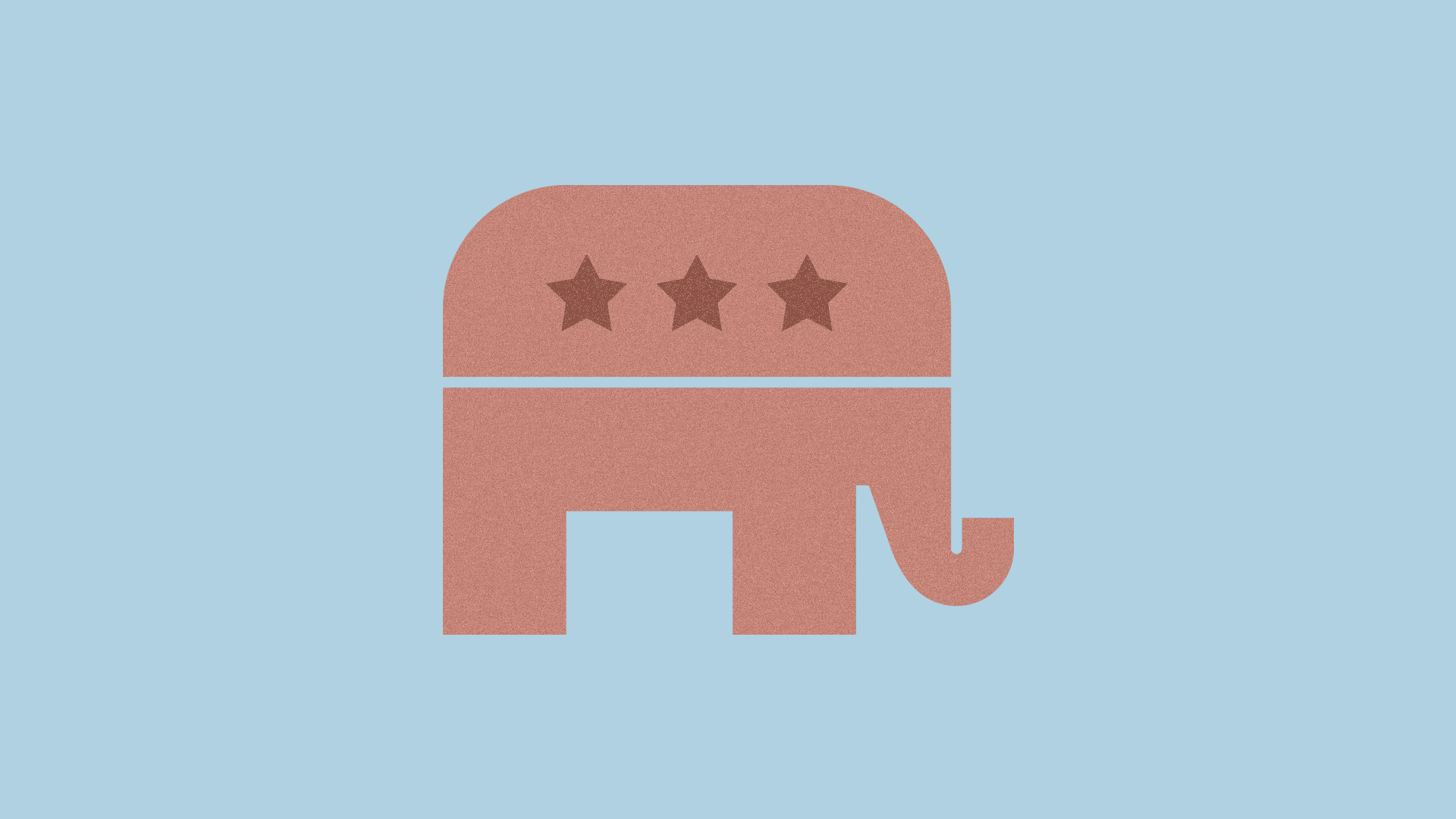 Republicans are privately worried about the risk unleashed by an explosive allegation of a teenage sexual assault by Supreme Court nominee Brett Kavanaugh, but still hope to push ahead to a final confirmation vote next week.
What they're saying: "This is the ugliest situation imaginable," said a source close to Senate Republican leaders.
Dr. Christine Blasey Ford, the accuser, said last night through her lawyers that "an FBI investigation of the incident" should precede a hearing. It was one more uncertainty in a long list:
Could the call for an FBI probe cause a delay that allows other issues around Kavanaugh to ignite?
Could other women come forward with allegations? (Officials prepping Kavanaugh say they have found no similar "pattern of conduct" — indeed, the opposite.)
Could Sen. Jeff Flake (R-Ariz.) use his leverage here as payback for past clashes with President Trump?
Will suburban women feel further distanced from a party with mostly male leaders, who are seen as protecting a man?
Could this episode trigger a presidential-like midterm election where issues like Roe v. Wade, the courts and the rights of women come to the fore?
Behind the scenes, Republican senators toughened their stance and are hoping to hold a final vote by the end of next week.
Sen. Bob Corker (R-Tenn.) tweeted: "Republicans extended a hand in good faith. If we don't hear from both sides on Monday [in public or private], let's vote."
Senate Majority Leader Mitch McConnell has not put a timeline on when the vote would be. And he is not making predictions on vote counts.
But we're told that McConnell believes that he will have the 50 votes needed to confirm Kavanaugh (with Vice President Pence breaking a tie, if needed).
Republicans say they still would be happy for Ford to testify at the Senate Judiciary Committee hearing scheduled for Monday. But they hope to resist demands for a further delay by Democrats and the accuser.
A letter to the committee last night from Ford's lawyers, Debra Katz and Lisa Banks, said: "A full investigation by law enforcement officials will ensure that the crucial facts and witnesses in this matter are assessed in a non-partisan manner."
Hillary Clinton, marking yesterday's publication of the paperback edition of her memoir "What Happened," told Rachel Maddow on MSNBC: "They could postpone for two weeks, and probably get a lot more information than they have now. ... I think the White House and the Republicans on the committee are trying to ... basically put her in the dock and try to rush this through."
But a top Republican source told me that leaders view Ford's account as "not only unproven, but unprovable," and will not take the risk of an extended "pause."
"They could investigate for a hundred years," the source said. "McConnell is not going to let that happen. He doesn't think Brett's life should be demolished by something she's not willing to testify to."
Worthy of your time ... Anita Hill writes an op-ed for the N.Y. Times, "How to Get the Kavanaugh Hearings Right."
P.S. First look: John Legend stars in a new digital ad, produced by the NAACP Legal Defense and Educational Fund and promoted with other progressive groups, urging viewers to tell their senators to vote "no" on Kavanaugh.
YouTube: See another new ad from the progressive Demand Justice.
Go deeper