Go deeper: How to change treatment for opioid addiction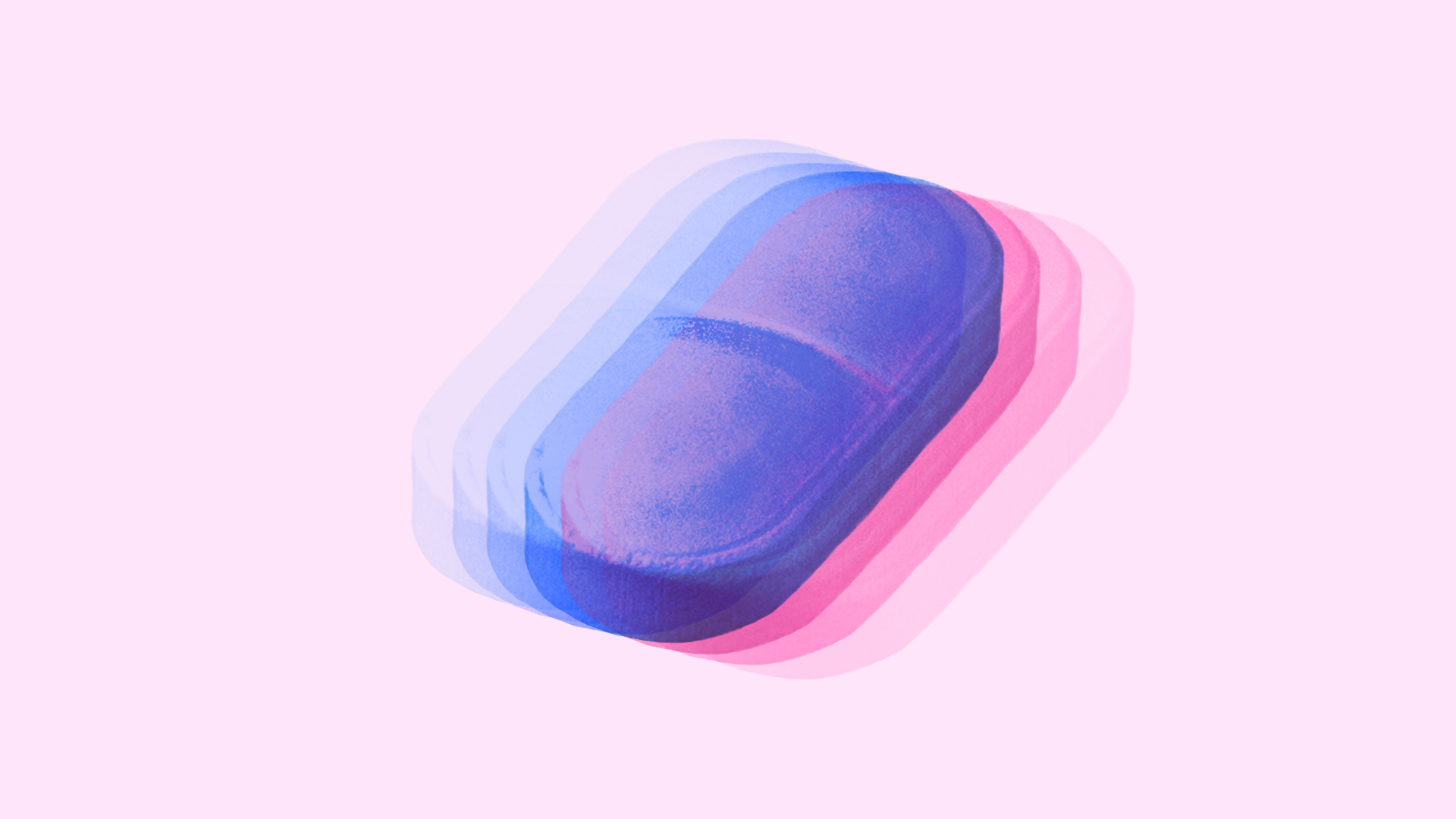 Public health experts agree that if the U.S. is going to get the mounting opioid crisis under control, it will need to do a much better job providing addiction treatment. And they have three over-arching ideas for how to do that — some of which Congress and the Trump administration are working on, but some of which still need more attention.
Why it matters: Overdose deaths continue to climb, yet the number of people suffering from opioid use disorder who receive treatment is still low — it was less than 30% in 2016, according to the Kaiser Family Foundation.
Get people into the system
The problem: People with opioid use disorder frequently end up in a hospital, or in the criminal justice system, but those institutions often just handle the crisis in front of them and move on. They should act as a pipelines to help get people into treatment programs, experts said.
"It's not as if people with opioid use disorder aren't involved in the health care system, it's that their addiction goes under the radar," said John Hopkins' Caleb Alexander.
A recent study found that only 30% of people revived by an EMT or in an emergency room after an overdose received medication to help treat their underlying addiction.
The solutions: The justice system could offer or require addiction treatment more often, and doctors could be better trained to recognize and respond to addiction.
"Right now we have silos of care outside of medicine. Methadone and [buprenorphine] clinics should be right next to emergency rooms," said Stanford's Anna Lembke.
Make the most effective treatments available
The problem: Experts agree that medication-assisted treatment works — and that it works even better when paired with psychotherapy and long-term care. But those services aren't always accessible.
"Any of the major leaders in this movement will tell you that 50% of the providers out there do not practice the evidence-based medicine," said Patrick Kennedy, a former congressman who is now a mental health advocate.
Many doctors aren't prepared for patients with opioid use disorder, and few medical schools teach addiction medicine, the New York Times recently reported.
The solutions: "Increasing the oversight to ensure that all folks get access to MAT + evidence based psychosocial treatment as a condition of insurance reimbursement, especially with Medicaid, would be a good first step," said Jay Unick of the University of Maryland.
Congress' opioid bills would let doctors prescribe MAT to more patients at the same time, and would provide loan repayment as an incentive for providers to work in facilities that treat substance use disorder.
Expanding telemedicine would also increase access to treatment for people who don't live near a qualified provider.
"Dispense at pharmacies and syringe exchanges. Make it free. These medications should be cheaper and easier to access than heroin. Not the other way round," said Leo Beletsky, a Northeastern University law professor.
Make treatment more affordable
The problem: Insurance often doesn't cover addiction treatment, and even if it does, it doesn't cover it long-term. Federal law requires insurers to provide the same coverage for mental health services as they do for physical health, but those rules are often poorly enforced.
"Until there is real parity and doctors and/or hospitals are incentivized to provide this treatment, they will continue to prescribe pills and do procedures and surgeries, because that is what pays," Lembke said.
The solutions: Experts suggested more stringent enforcement of state and federal mental health parity laws, which should lead to better-designed insurance plans.
"The barriers are inadequate networks of addiction medicine, pain medicine and related mental health and cognitive behavioral health services," said Jack Deutsch of the American Medical Association.
Medicaid plays a big role here, too. Medicaid paid for more addiction treatment than all private insurers combined in 2014.
More states should adopt the Affordable Care Act's Medicaid expansion, experts said.
The House's opioids bill would also roll back a federal ban on Medicaid funding for treatment facilities that have more than 16 beds.
The bottom line: The opioid bill Congress is working on chips away at several of these issues, but there's much more work to do, and by many institutions other than Congress.
Go deeper