Pope asks bishop to investigate abuse claims against fellow clergy member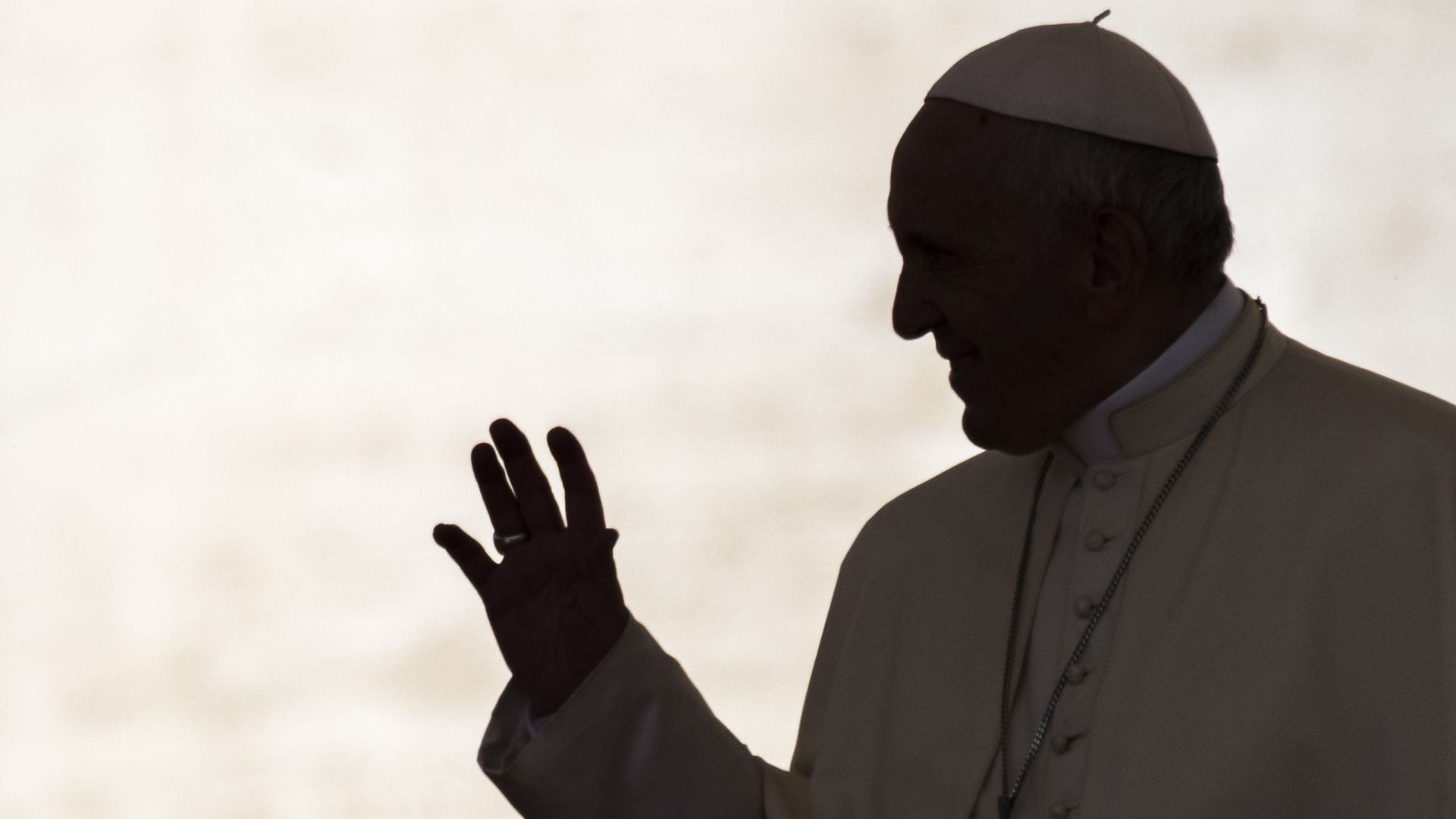 Pope Francis has authorized Baltimore Bishop William Lori to investigate sexual harassment claims made against West Virginia Bishop Michael Bransfield in 2012, allegations which he denies, the AP reports. The announcement comes the same day as Bransfield's scheduled retirement, given he turned 75 last week — the age that Catholic bishops are required to retire.
Why it matters: According to a grand jury report over widespread abuse in the Pennsylvania clergy, special agents argued that appointing a fellow clergy member to investigate such allegations rather than trained personnel is a key reason as to why clerical abuse has been a perpetual issue. Meanwhile, Lori has vowed to conduct a thorough and public investigation.
Go deeper