Median household earnings grow for third year in a row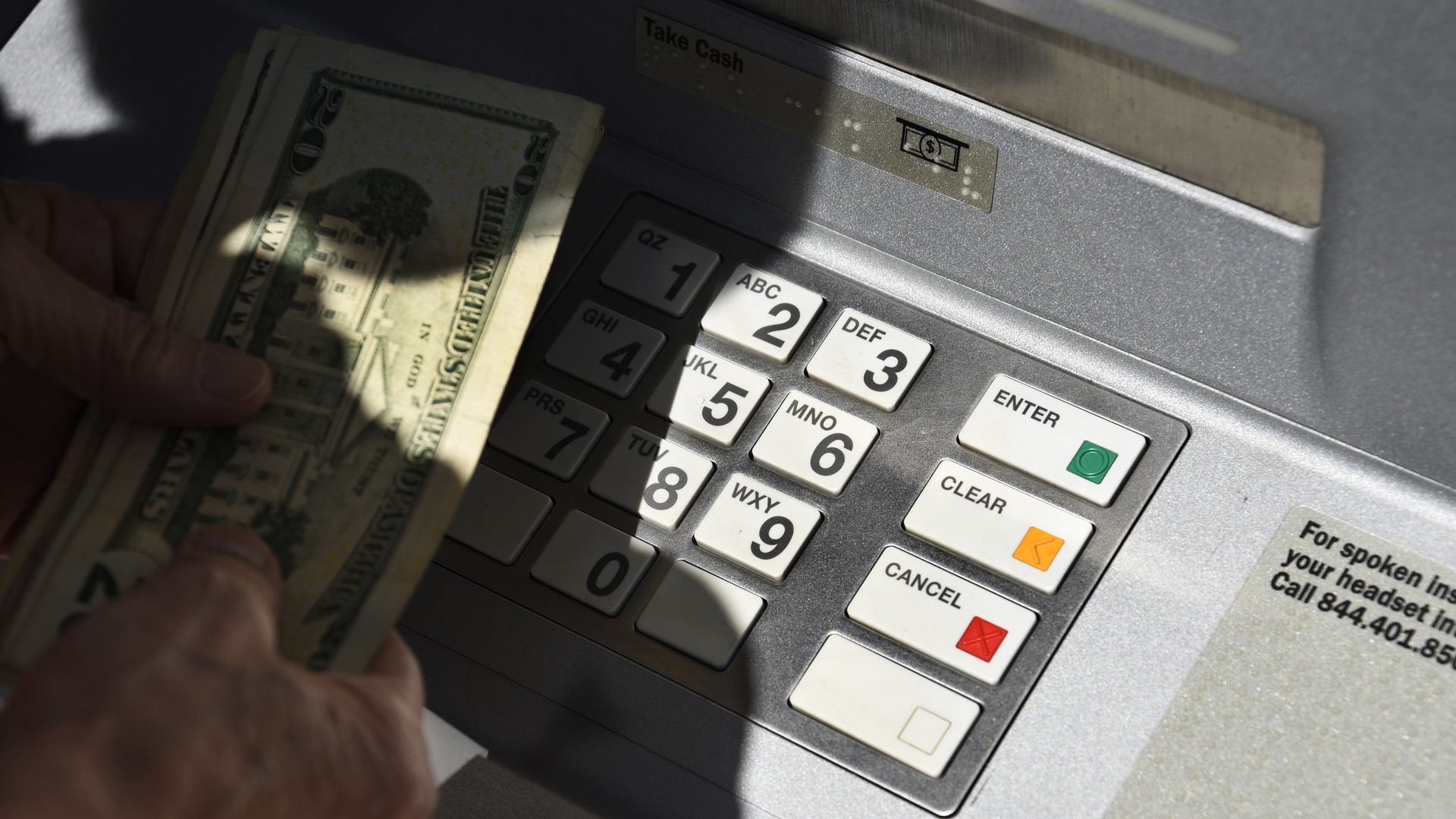 The median household income for Americans grew by 1.8% in 2017 to $61,400, with men and white Americans benefiting most, according to the newest Census data released Wednesday.
The big picture: This is the third year of growth for household median income, and there were 1.7 million more workers with earnings and 2.4 million more with full-time work. When adjusted for changes to the survey, the median income is not statistically different from pre-recession levels or the highest recorded median income in 1999, per the Census. Median earnings for men increased by 3%, while there was no significant change in women's earnings. White and Hispanic households saw a third consecutive year of increased income.
Go deeper