The Hometown Tour: Denver, CO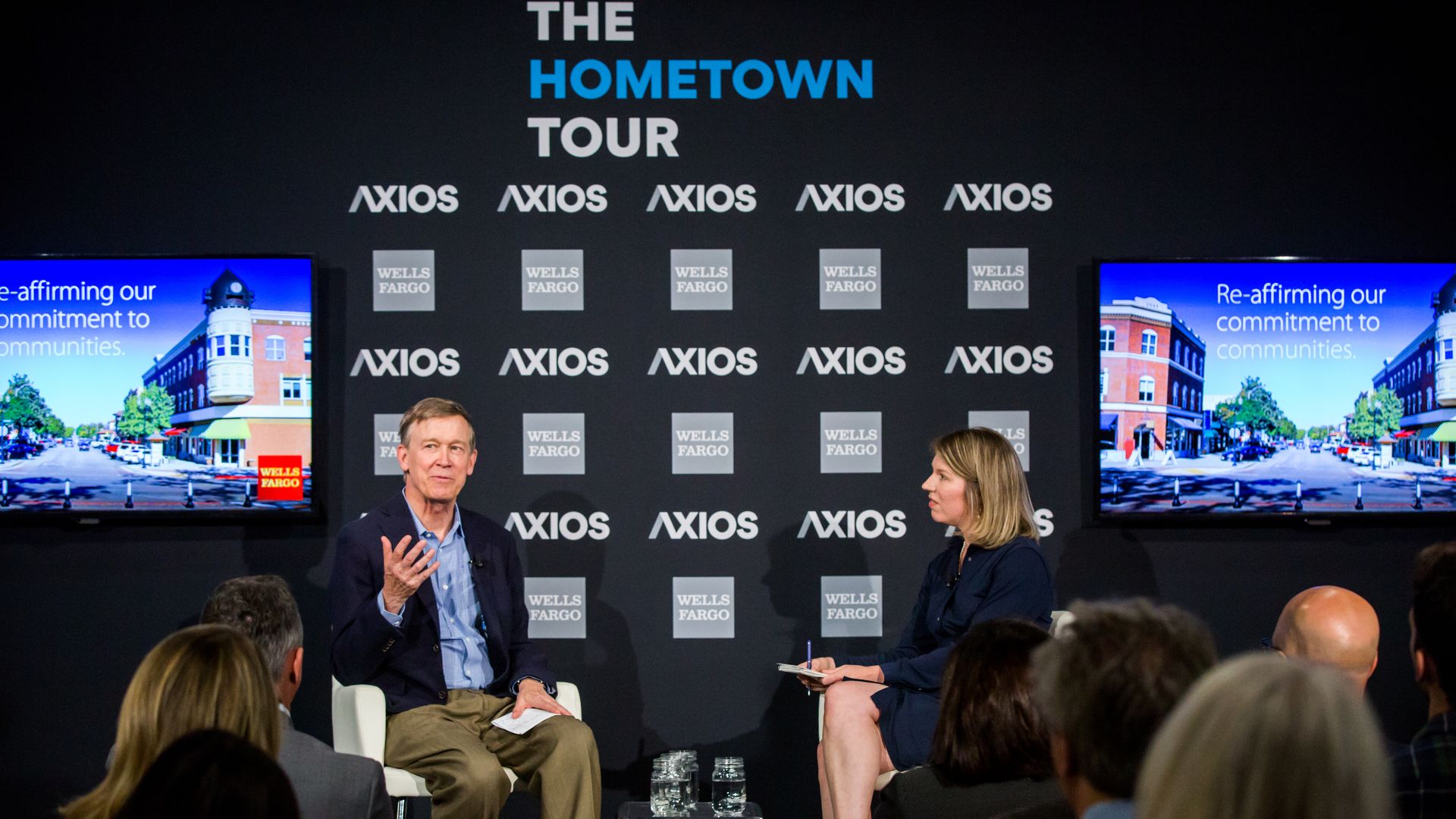 At a recent event in Denver, Colorado, Axios Managing Editor Kim Hart talked with key local leaders on the current status and future goals of the state's small businesses and education system.
The big picture: For insight on Denver's future, we heard from...
Dr. Karen Riley, Dean and Professor, Morgridge College of Education, University of Denver
Mr. J. J. Ament, CEO, Metro Denver Economic Development Corporation
T.H. John Hickenlooper, Governor, Colorado
Dr. Karen Riley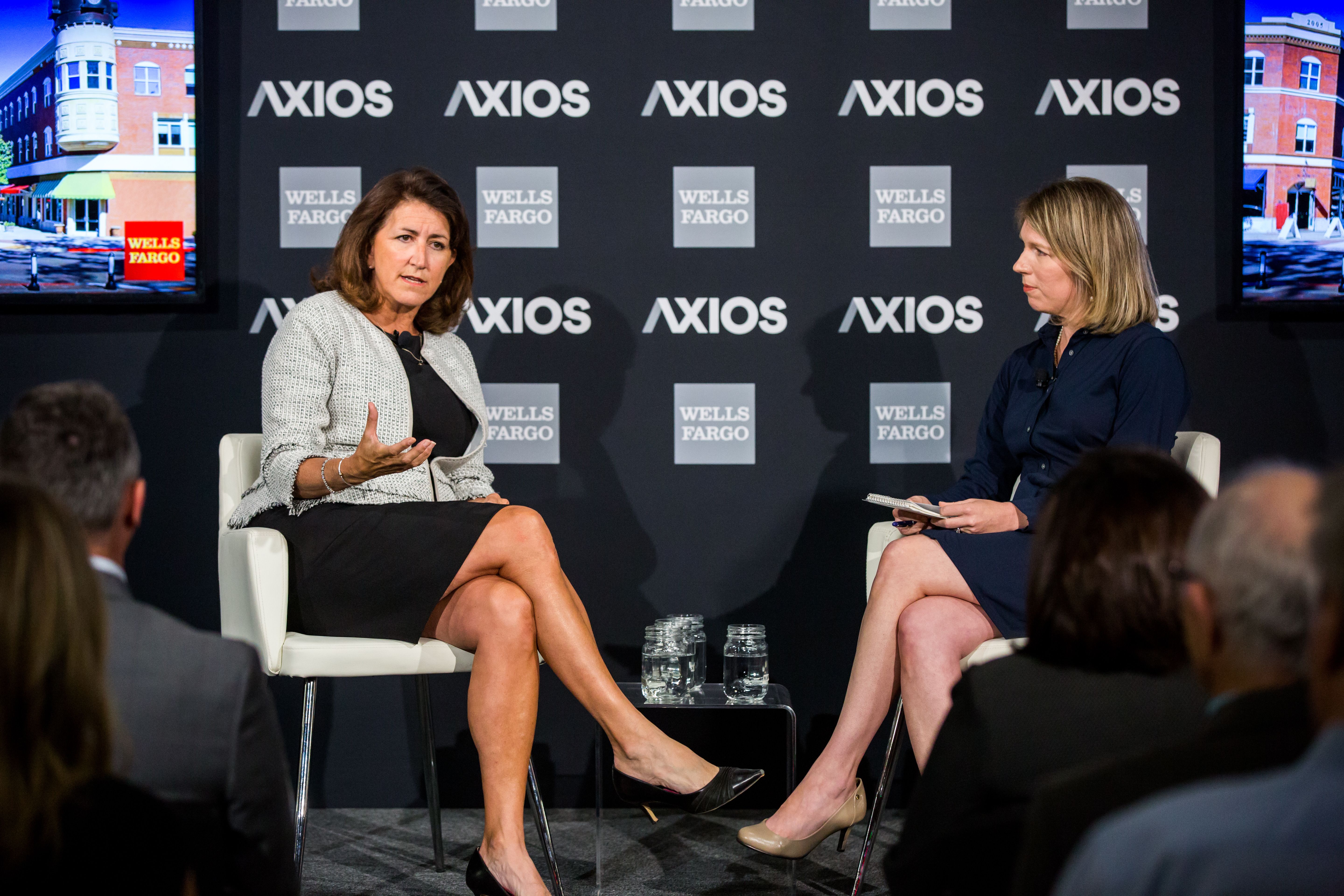 The education divide and its effects. "The concern that we have is what is going on in rural communities. We are not seeing the same kind of resources utilized or realized. If the school isn't strong, then you aren't going to be attracting business and...communities shrink."
On how we extend resources beyond thriving metro areas and support local businesses:
New technology. Riley advocated for building up broadband resources and creating online courses to improve access to education.
Partnership. "People in Colorado work together. The universities work together. The private industry works with governmental agencies across the state. We need to be joining with business to say 'how can we support learning from a distance?'"
Mr. J.J. Ament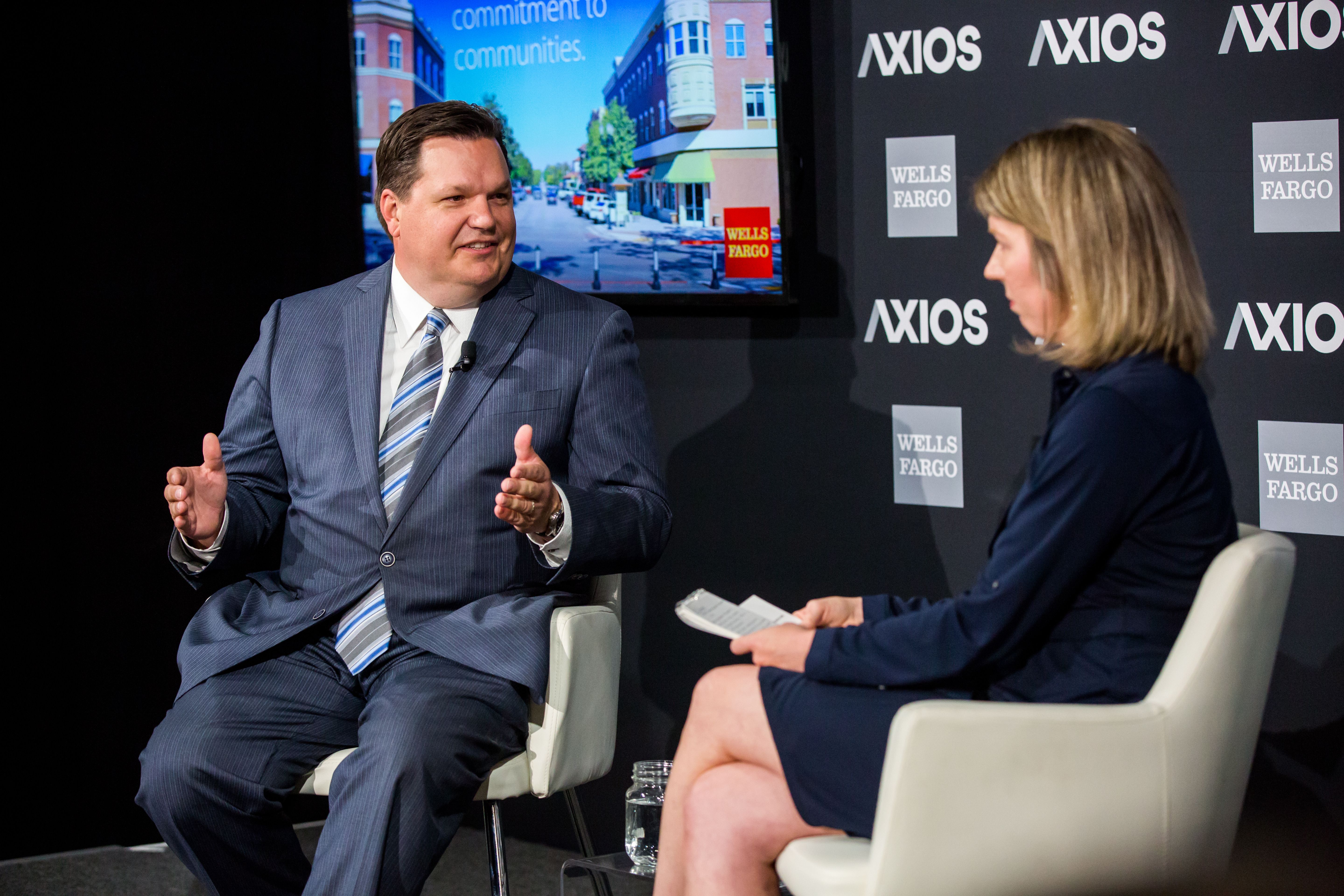 The private sector's role supporting education. "Business has to take an active leadership role when it comes to education. The goal in 10 years is to have 20,000 youth apprentices in Colorado."
The importance of investing in communities across the state. "It's not enough to keep just metro Denver successful. We want to make sure that the parts of Colorado folks see in magazines are thriving and successful."
Gov. Hickenlooper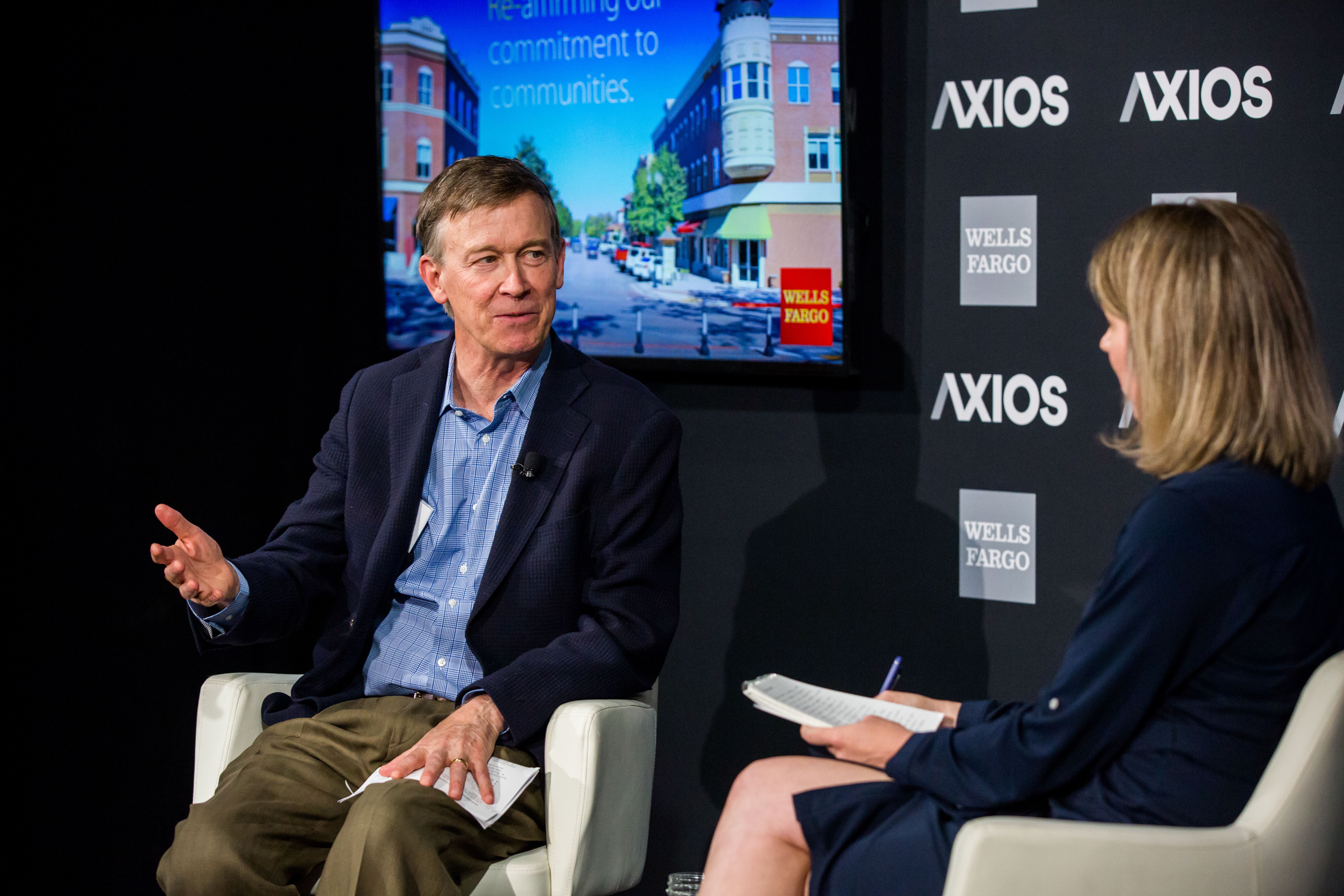 Governor Hickenlooper discussed Colorado's booming economy, the fear that it's growing too fast, and why schools are underfunded despite the state's rapid growth.
Economic growth from the ground up. "When I was elected, our economy was in the toilet ... we did a bottom-up economic development process and went out to each county — Colorado has 64 counties — and asked them: what do you want for your economy? What kind of businesses do you want? What kind of jobs? And then we had each county build their own specialized plan."
Some Coloradans' fear that their state's economy is growing too fast. "The key is to grow the way we want to grow, in a real Colorado fashion, and make investments in transit or affordable housing, so we don't feel jeopardized by our success."
The disconnect between the booming economy and underfunded schools in the state. "We're doing a better job with the dollars we have, but it's important to get more money ... we need more funding"
Thank you Wells Fargo for sponsoring this event.
Go deeper