News you can use: Google launches energy and water usage tool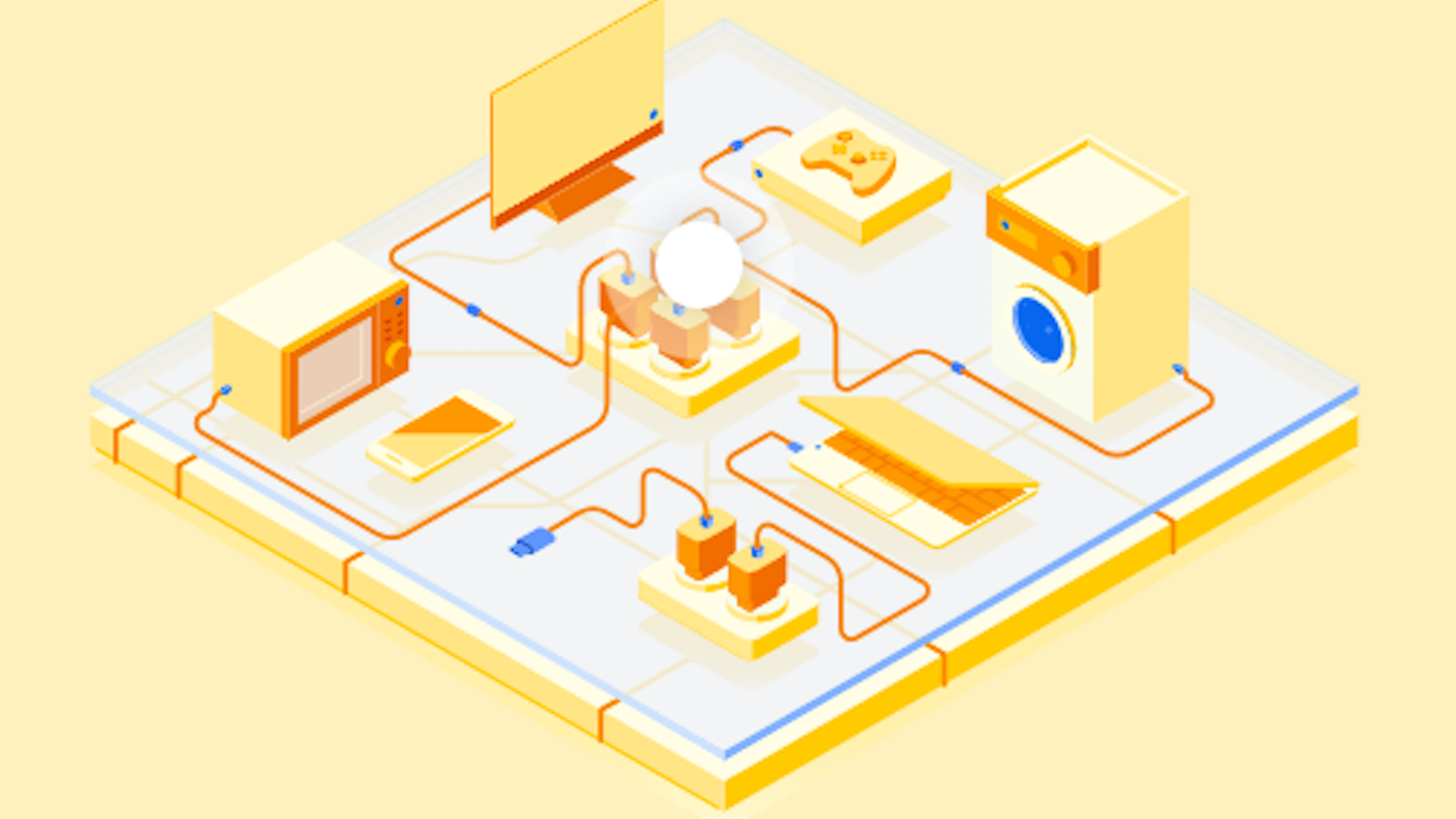 In a new interactive online tool launched today by Google, you can find out how much energy and water you're using (and wasting) when doing the things we all do: wash our clothes, take showers, throw out spoiled foods and more.
Why it matters: This tool helps to make two of the most basic and yet also opaque necessities of life — energy and water — a little more tangible. People living in developed countries expect to have these at all times, yet many of us are far less aware of how much we're using and the repercussions.
The details: Google created the tool, called Your Plan, Your Planet, with the help of the California Academy of Sciences.
The tool is broken down into three sections: energy, water and food usage. For example:
A 10-minute shower uses more than 9,000 gallons of water annually. That would fill 31 hot tubs.
Keeping lights on in a three-bedroom house for six hours a day uses 2,365 kilowatt hours of energy annually, which produces the same carbon dioxide emissions as driving a car for two and a half days.
Flour and nuts are best stored in the fridge to last longer. Beef is best eaten within 12 months once frozen, but it's apparently "remains safe to eat indefinitely," per the tool.
The tool gives you tips and encourages you set pledges to be more efficient with the water and energy you use, and the food you eat.
Go deeper: Try it yourself.
Go deeper