Aretha Franklin's lack of a will creates inheritance questions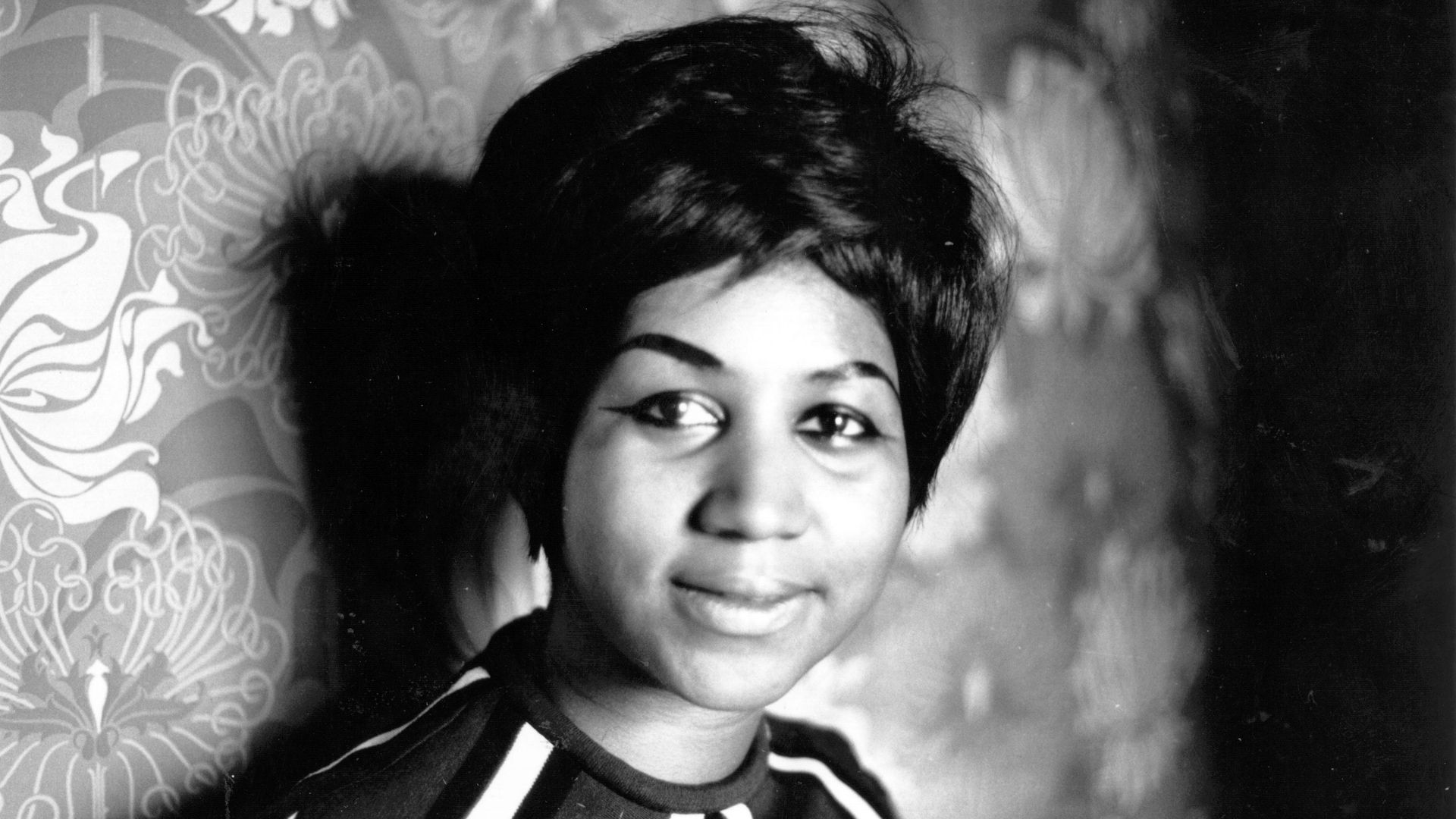 Despite being terminally ill with pancreatic cancer, the late singer Aretha Franklin did not leave a will for her four sons and other family members, leaving them to determine the value of her assets and divide them up equally, reports the AP.
The details: It's unclear why Franklin never outlined a will while she was alive, but estate lawyers told the AP that it isn't uncommon for a wealthy person to put off the inheritance question until too late. The sum total of Franklin's estate likely runs in the tens of millions, but a wide range of estimates is expected as family lawyers and the IRS attempt to shape the value for their respective tax agendas.
Go deeper