Trump signs executive order to examine retirement plan rules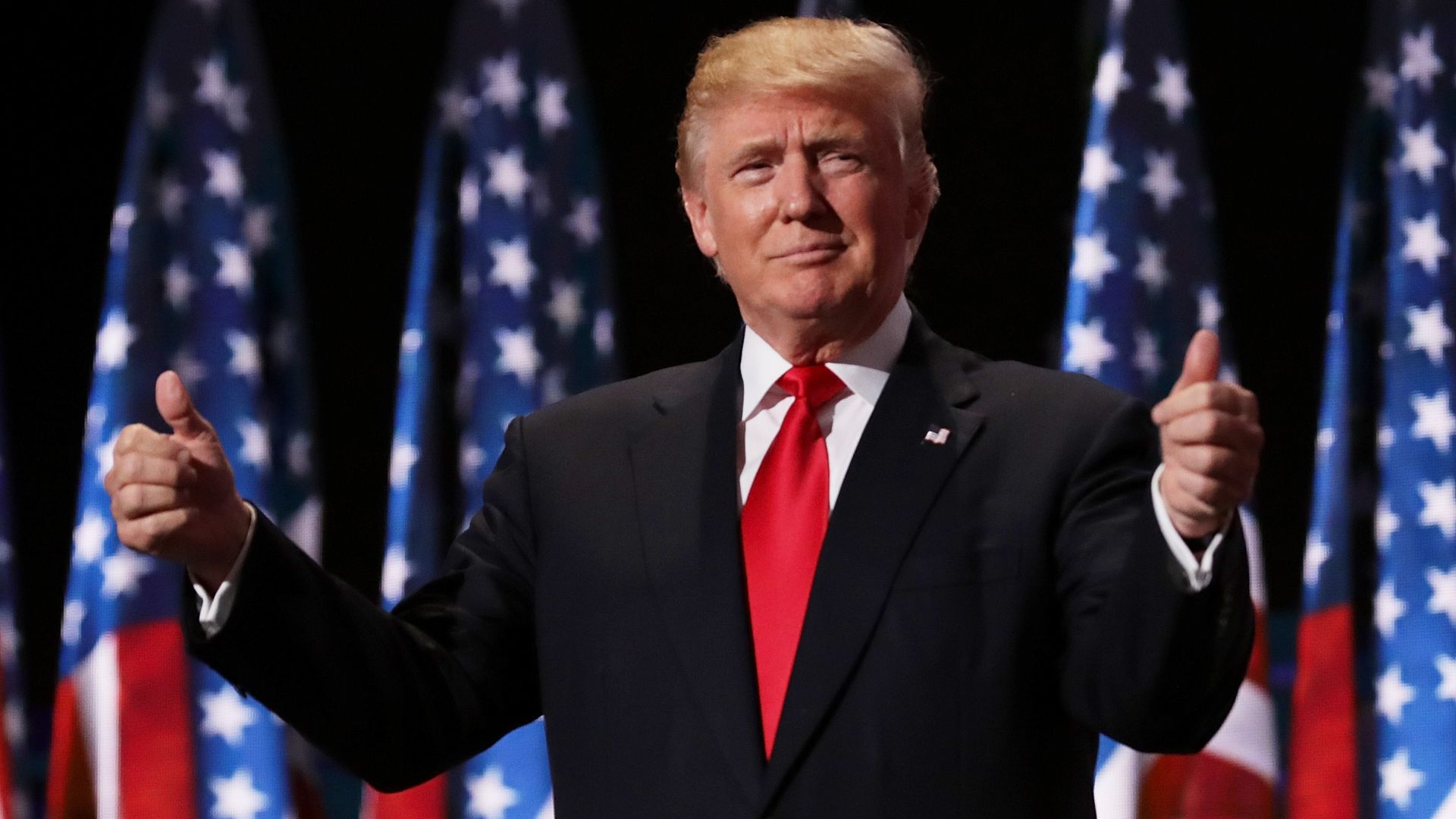 President Trump signed an executive order on Friday directing a review of a mandate prompting retirees to start taking money out of 401(k) plans when they are 70-and-a-half years old.
Why it matters: If the age requirement is scrapped, retirees in theory could keep more money in tax-sheltered savings plans for a longer period of time, the Wall Street Journal reports. Multiple employer retirement plans would trim the costs for small businesses, but some critics say not many businesses would participate. The order also asks the government to consider regulations that would allow small businesses to "team up" in offering retirement plans to employees.
Editor's note: This story has been updated to reflect that President Trump signed the executive order.
Go deeper