Facebook reveals foreign meddling from Iran, Russia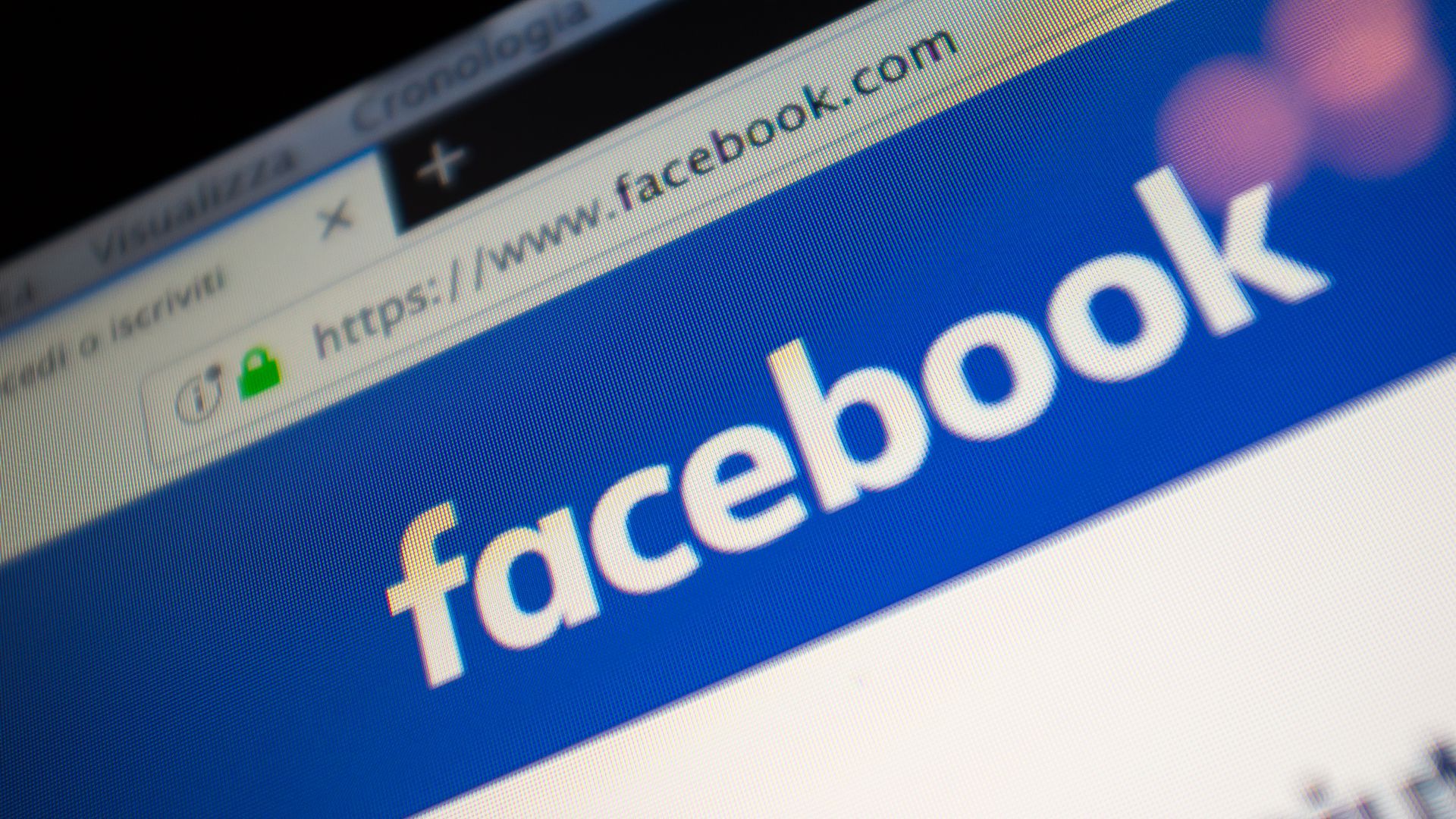 Facebook has discovered several new state-sponsored disinformation campaigns stemming from Iran and Russia, the company reported Tuesday.
The details: The company says in a blog post that it has removed 652 fake accounts, groups and pages associated with the campaign, which it says was coordinated from Iran. It has also flagged another new campaign based in Russia that has targeted politics in Syria and Ukraine.
Why it matters: This is the second time in less than a month that Facebook has made this type of announcement, just before the November midterm campaign season kicks off. Tuesday's announcement was particularly concerning, because Facebook revealed that Russia was not alone in its efforts.
Facebook CEO Mark Zuckerberg said these pages, groups and accounts were removed for "coordinated inauthentic behavior" on both Facebook and Instagram: "They were misleading people about who they were and what they were doing doing."
Facebook said it had four separate investigations, three stemming from Iran and one from Russia.
In the Iranian attacks, some posts came from a news organization called "Quest 4 Truth." that purported to be independent but that Facebook said was in fact affiliated with Iranian state media called "Liberty Front Press," Facebook says the page was created as far back as the beginning of 2013.
Another set of postings was separate, but also linked to those entities, while a third set stemmed from Iran, but Facebook said there was no evidence linking it to Iranian state media.
As for the posts linked to Russia, Facebook said they mostly focused on Syrian and Ukrainian issues, pushing a pro-Russian agenda in both cases.
Facebook didn't directly link those posts to the Russian government itself, but noted they came from groups previously identified by U.S. intelligence agencies as being tied to the Russian government.
Separately, Twitter also announced it had suspended 284 accounts, many originating in Iran, for "engaging in coordinated manipulation."
Facebook said the actors behind these campaigns were spending money on ads both on Facebook and Instagram, paying for them in both U.S. and Australian dollars from 2015 all the way up until this month.
Facebook says it's working closely with U.S. law enforcement to monitor this activity. It says it doesn't always take accounts down immediately, because it wants to give law enforcement time to understand the "playbook and extent" of their networks.
The last time Facebook held a last-minute press call like this, it was also to inform reporters that it had uncovered a new political disinformation campaign. The tech giant was seen as having won the news cycle for getting ahead of the issue. Reactions from Capitol Hill are so far tempered.
"This is further evidence that foreign adversaries are actively using social media to divide Americans and undermine our democratic institutions," says Sen. Mark Warner (D-A), who has been taking the lead on tech policy on Capitol Hill. "While I'm encouraged to see Facebook taking steps to rid their platforms of these bad actors, there's clearly more work to be done."
What's next: Warner says he looks forward to questioning the leadership of Facebook, Twitter, and Google about this at the Intelligence Committee's hearing on September 5th.
Go deeper