Car crashes outside U.K. Parliament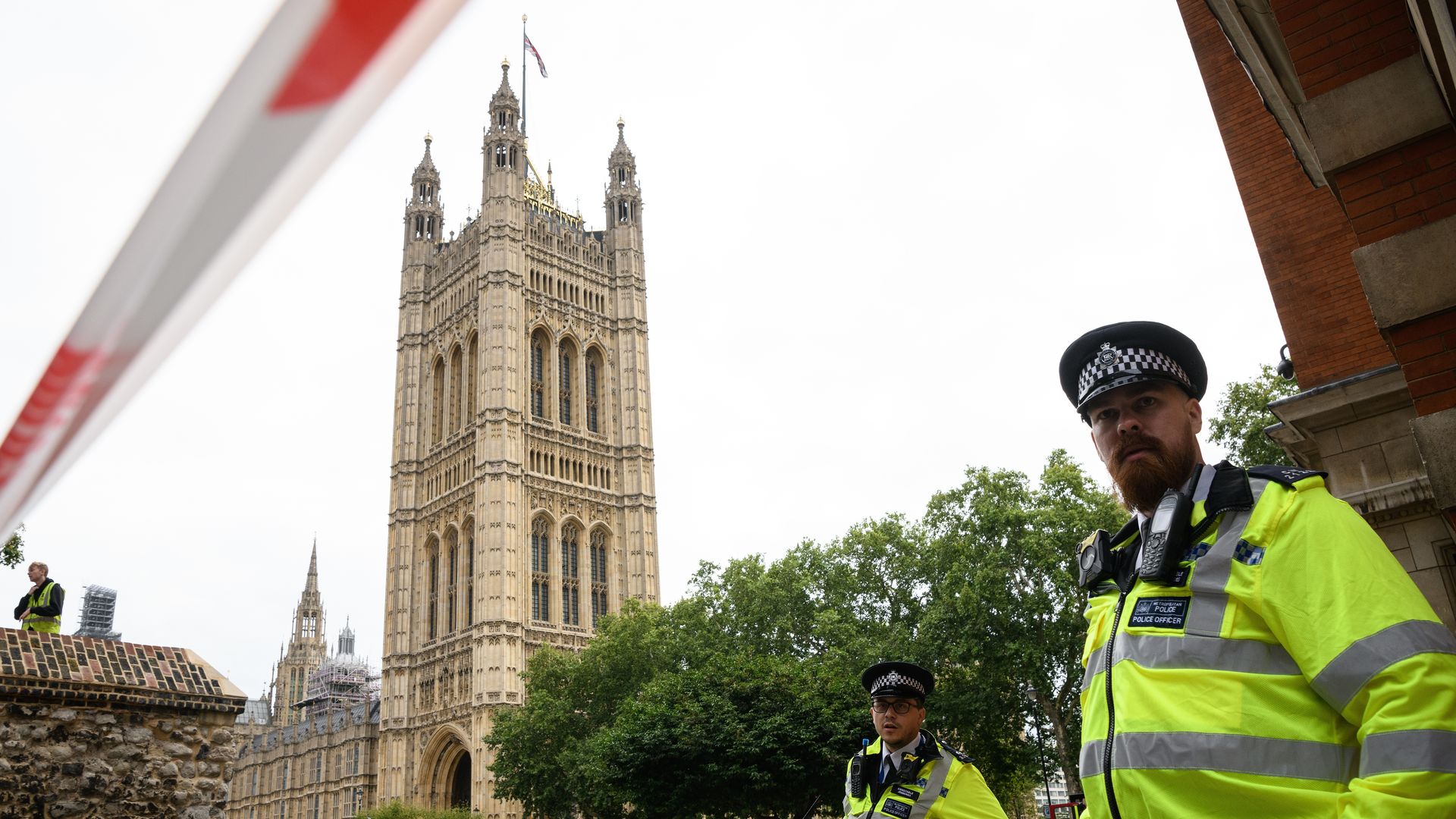 A man drove his car into pedestrians and cyclists in London on Tuesday, injuring several but killing none, before crashing and being arrested outside Parliament, BBC News reports.
The details: Scotland Yard has said it is treating the crash as a terrorist incident. It occurred near the site of last year's Westminster Bridge vehicle attack.
Go deeper