Bankruptcy booms among older Americans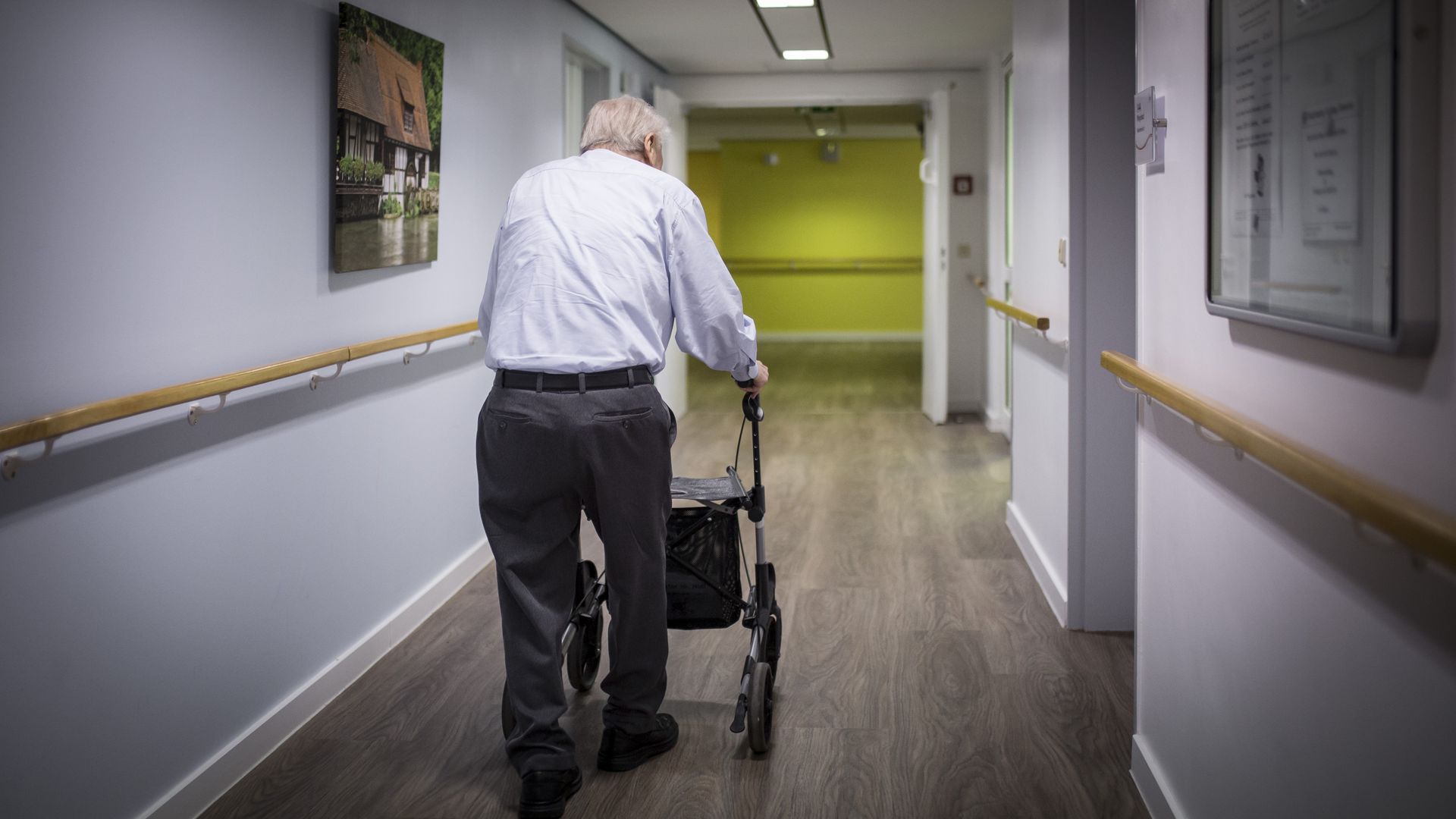 "The rate of people 65 and older filing for bankruptcy is three times what it was in 1991, ... and the same group accounts for a far greater share of all filers," the N.Y. Times' Tara Siegel Bernard reports.
Why it matters: Individuals "are bearing an ever-greater responsibility for their own financial well-being as the social safety net shrinks."
The details: Driving the surge, according to the study from the Consumer Bankruptcy Project, "is a three-decade shift of financial risk from government and employers to individuals."
This includes longer waits "for full Social Security benefits, the replacement of employer-provided pensions with 401(k) savings plans and more out-of-pocket spending on health care. Declining incomes, whether in retirement or leading up to it, compound the challenge."
Go deeper