China's AI-powered corner store goes global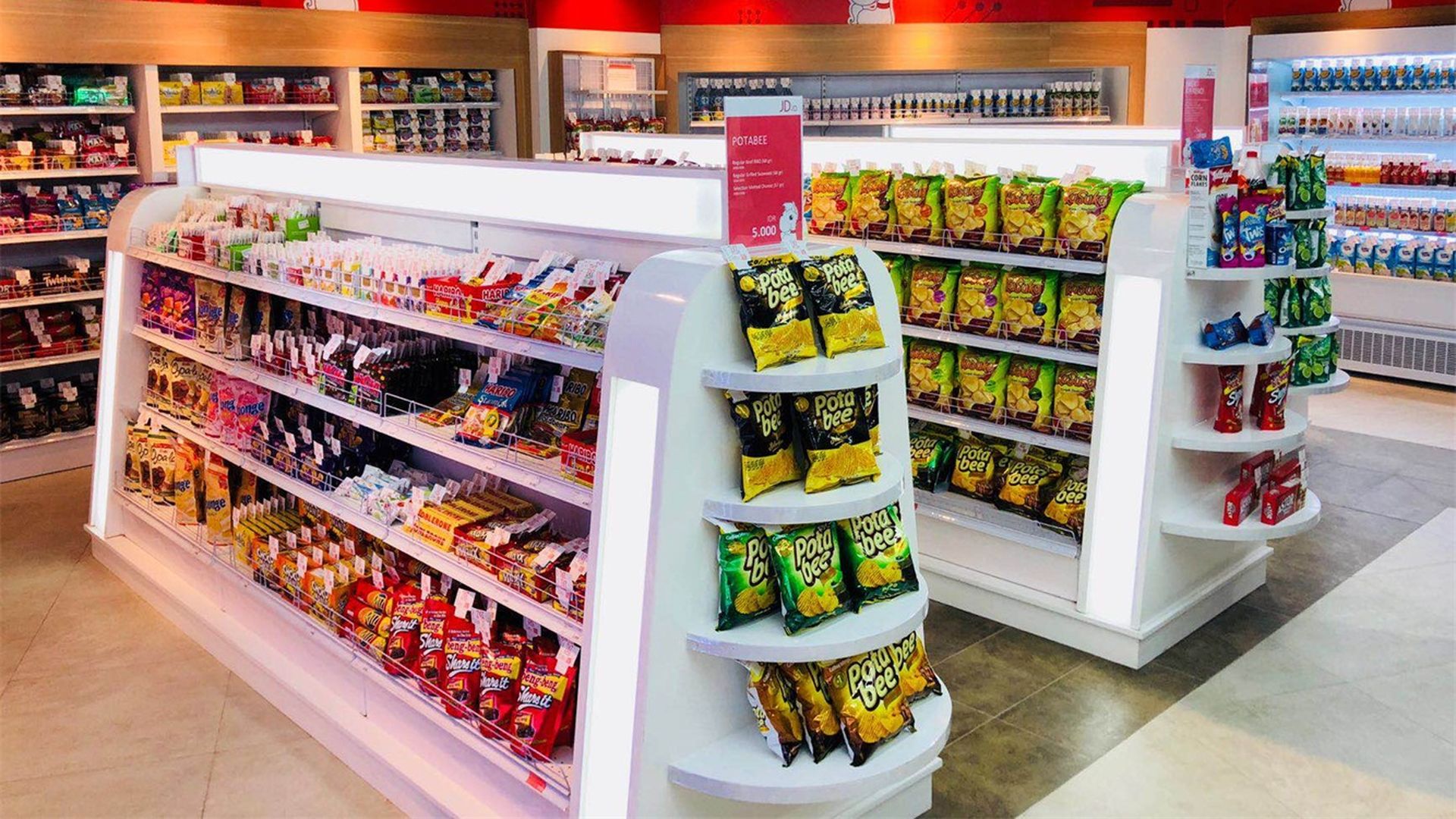 In May, we reported that China's tech giants are sharing their secret sauce with mom-and-pop shops around the country, helping them join the digital revolution with state-of-the-art artificial intelligence and e-commerce technologies.
What's next: The Chinese are taking their digitalization-in-a-box concept abroad — with the potential to fuel a grassroots retail revolution beyond China.
In a brewing war, China's retail giants are vying for the Southeast Asian market, with its super-high population density and lack of local retail competition.
On one front, JD.com, China's wildly popular online retailer, is opening an unmanned, high-tech shop in the Indonesian capital of Jakarta.
Customers walk in, grab what they need, and walk out. AI and facial recognition technology handles the checkout process automatically.
This is JD's first such store outside China, and the company wants to open more — as well as sell its retrofit kit to local Jakarta storekeepers who also want to digitize.
Why it matters: Amazon has developed and deployed unmanned retail technology in its Go store in Seattle. The difference is that JD and Alibaba are marketing their high-tech solutions to anyone who wants them.
Go deeper