Italy's new government wants to reject the EU-Canada trade deal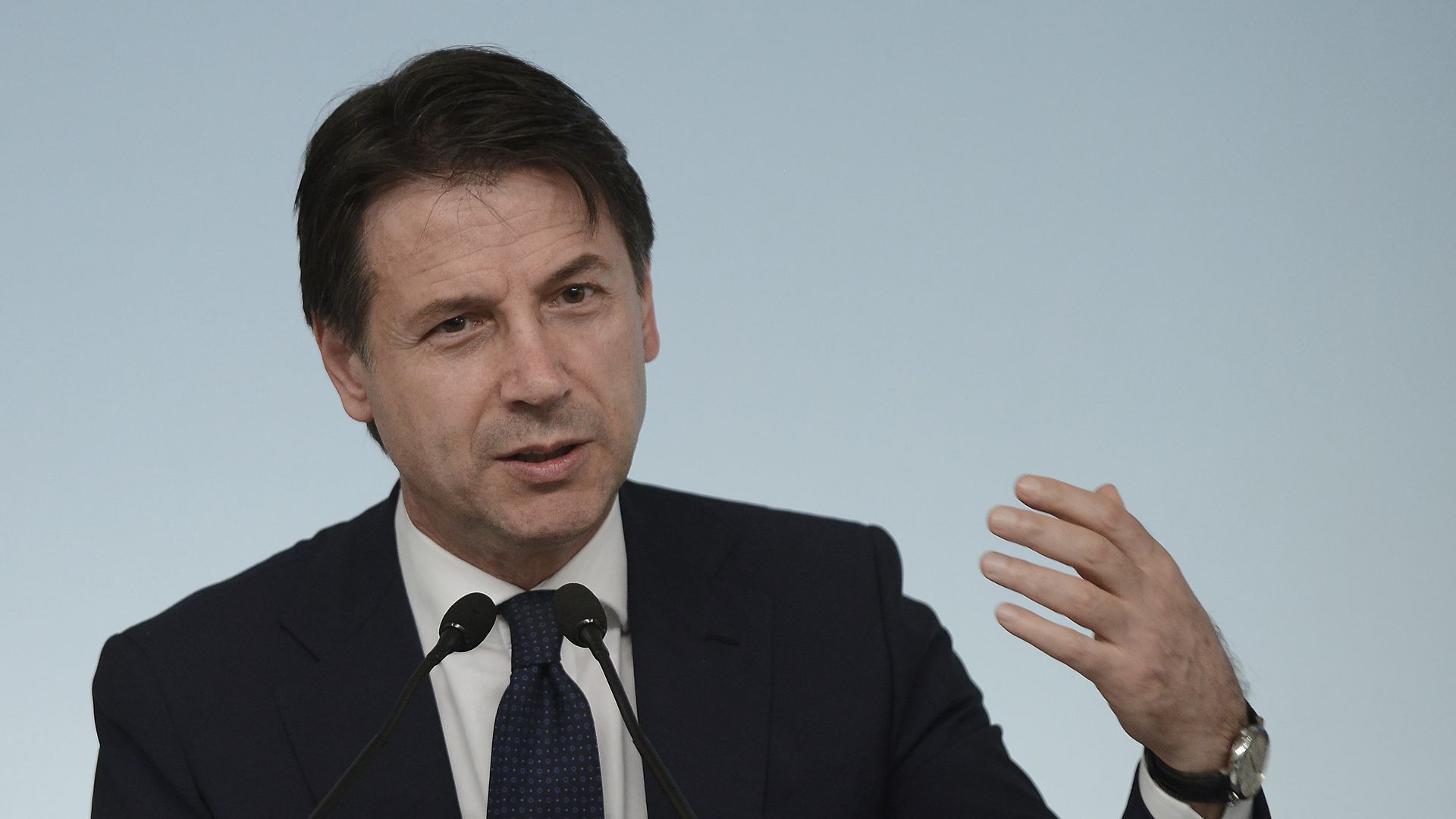 Italy's new anti-establishment government has threatened to reject a trade deal between the European Union and Canada, which went into partial effect last year and eliminated tariffs on many products, reports the Wall Street Journal.
The details: Reuters reports that associations and critics in the EU are concerned about rising agricultural imports from Canada. All 28 EU member states must confirm the agreement to make it permanent. The two-month-old Italian populist government has not set a date to determine its fate.
Go deeper