23AndMe partnering with drug giant Glaxo to design new drugs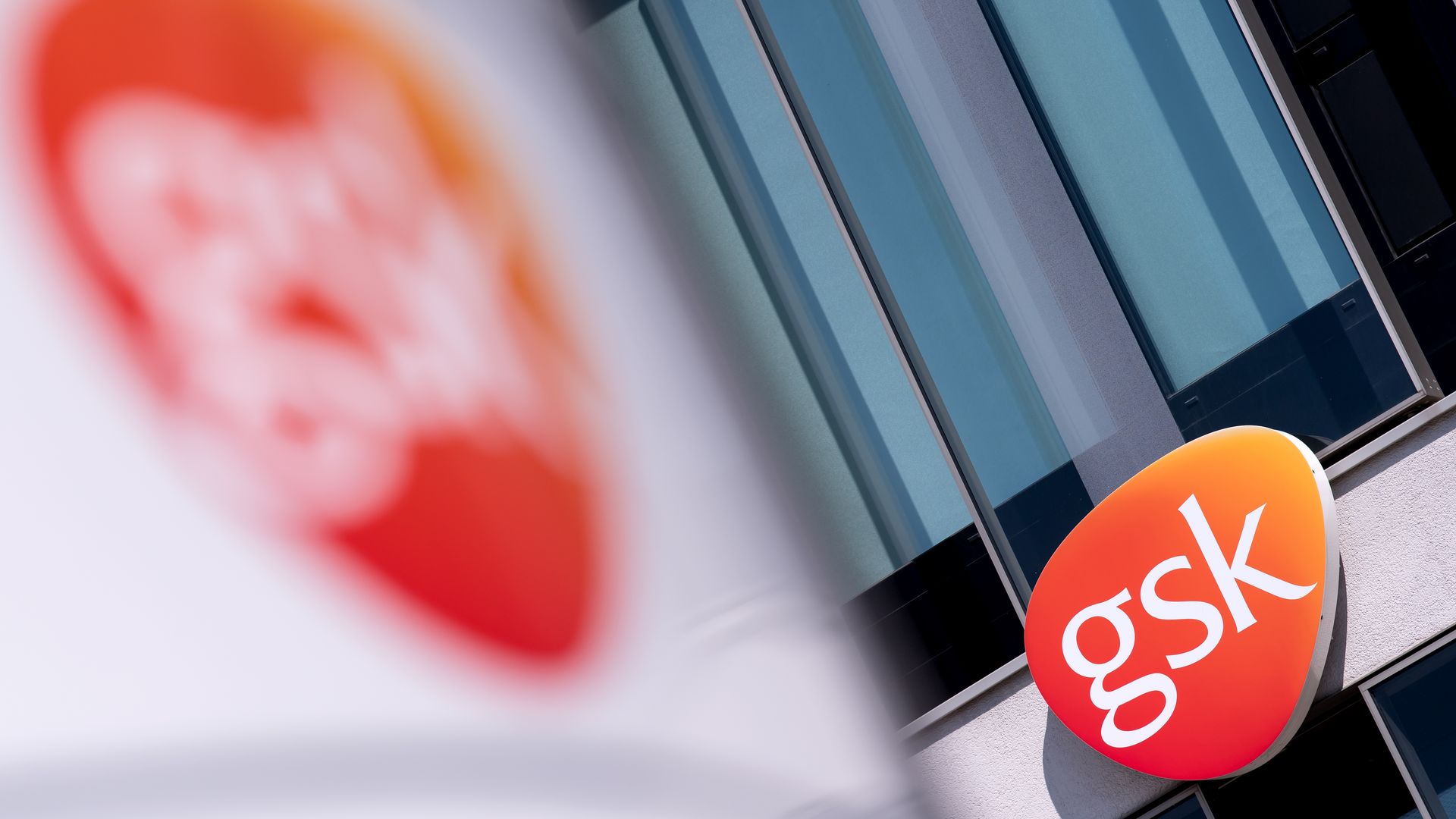 The results of home DNA testing company 23AndMe will be used by pharmaceutical giant GlaxoSmithKline to design new drugs, NBC News reports.
The details: 23AndMe users were allowed to opt out of research, NBC reports. The first goal is to design a new drug to treat Parkinson's disease by looking at a gene called LRRK2. 23AndMe CEO Anne Wojcicki said in a blog post about the companies' collaboration: "By working with GSK, we believe we will accelerate the development of breakthroughs."
Go deeper