New York revokes Charter's merger with Time Warner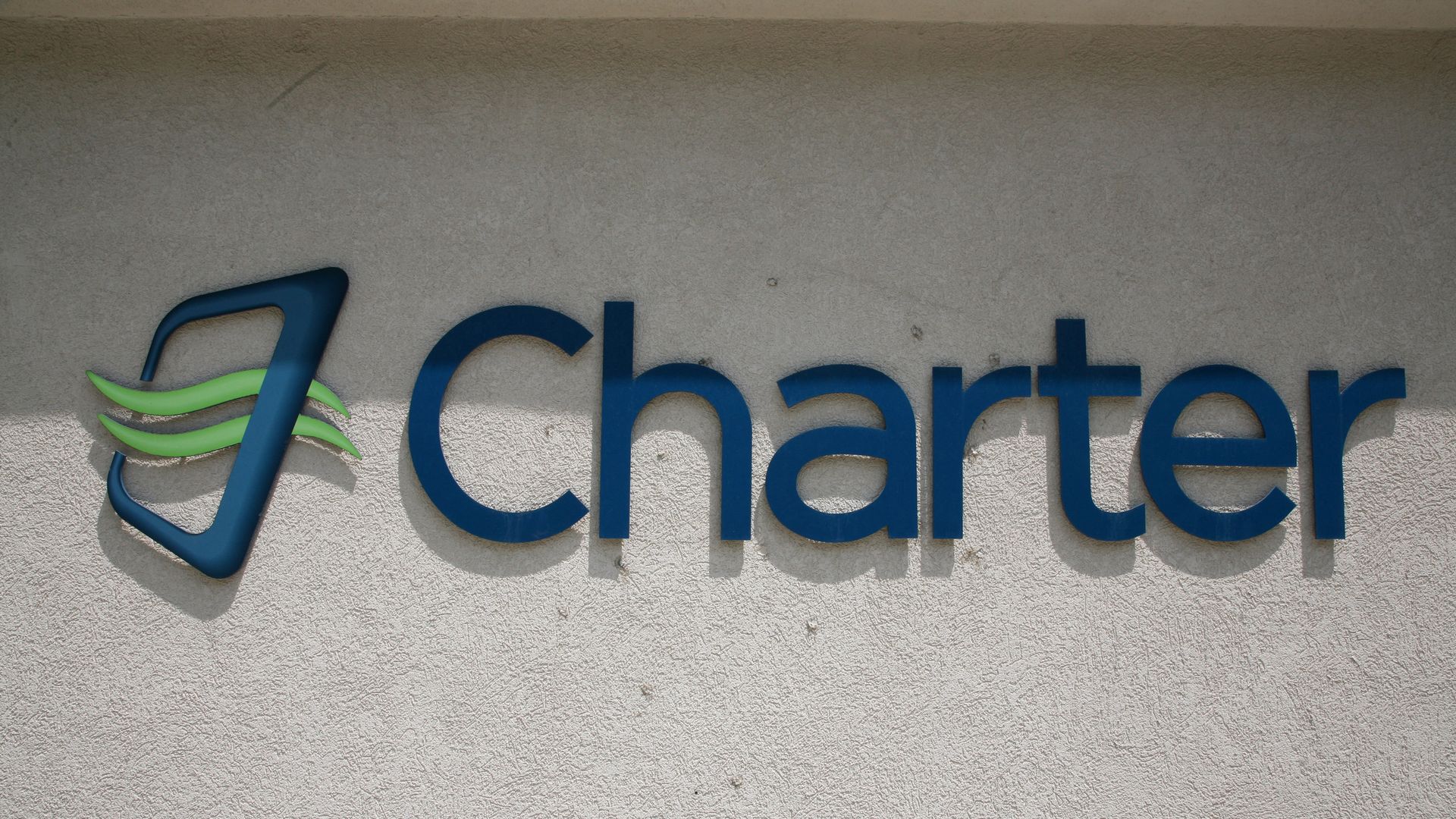 The New York State Public Service Commission revoked its approval of the 2016 merger between Charter Communications, Inc. and Time Warner Cable, Inc. because Charter failed to uphold the behavioral conditions it agreed to at the time of approval.
Why it matters: The revoked merger is a worst-case example of what can happen when a company does not uphold behavioral remedies, or promises, that it agreed to upon the clearance of the merger by the government. Other mergers, like AT&T's merger with Time Warner, were also cleared under behavioral provisions.
The Commission says Charter failed to deliver the public benefits that were core of the merger's approval, such as:
The company's repeated failures to meet deadlines.
Charter's attempts to skirt obligations to serve rural communities.
Unsafe practices in the field.
Its failure to fully commit to its obligations under the 2016 merger agreement.
The company's purposeful obfuscation of its performance and compliance obligations to the Commission and its customers.
"These recurring failures led the Commission to the broader conclusion that the company was not interested in being a good corporate citizen and that the Commission could no longer in good faith and conscience allow it to operate in New York."
— Commission Chair John B. Rhodes in a
statement
Go deeper