Justice Department prosecutes India-based IRS scammers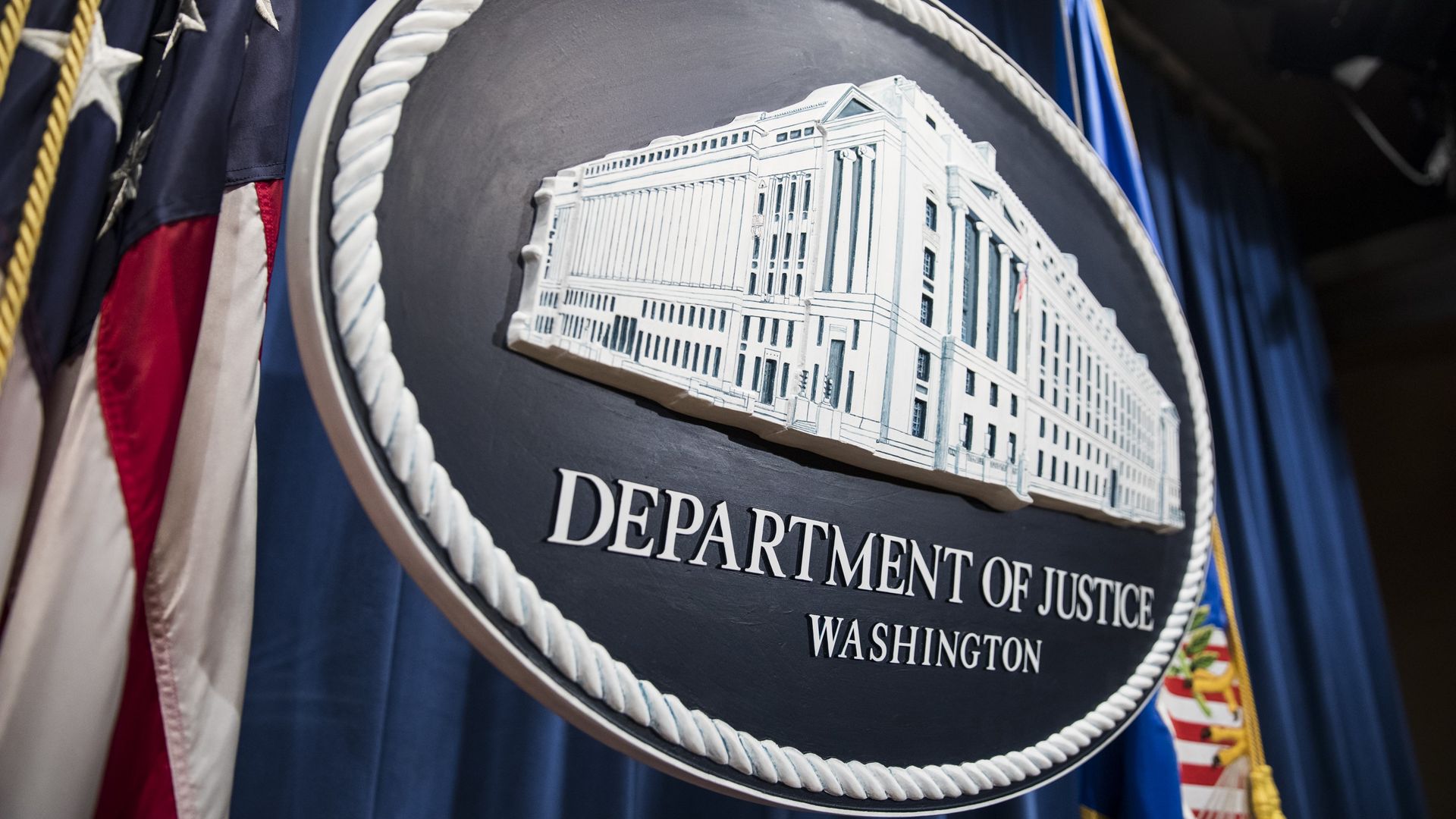 The Justice Department has sentenced 21 members of an India-based telephone fraud operation who scammed Americans and generated hundreds of millions of dollars by posing as Internal Revenue Service and immigration officials.
The details: Attorney General Jeff Sessions said Friday that this is the first-ever large scale, multi-jurisdiction prosecution of a telephone fraud operation. The conspirators, who face up to 20 years in prison, have duped more than 50,000 Americans into believing they owed money to the U.S. government and would be arrested or deported if they refused to pay immediately, according to the New York Times. The agency has also indicted 32 other India-based conspirators.
Go deeper