Japan: A study of extreme shrinking and aging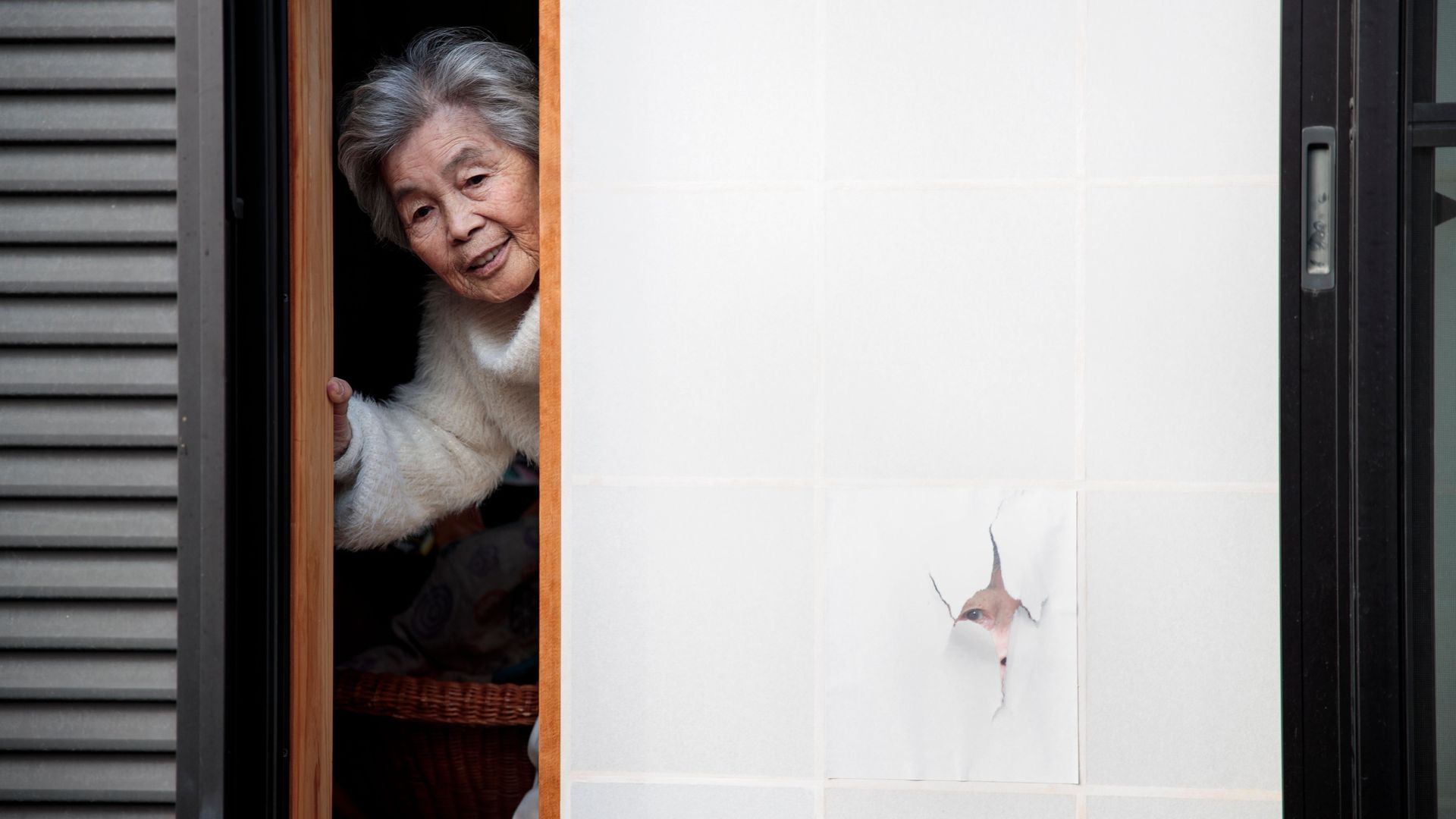 Japan is in a population shrinkage crisis like no other developed nation. According to forecasts, its numbers are plummeting, though by how much is disputed.
The optimistic projection is by the United Nations, which says the number of Japanese will fall by about a third by the end of the century, to about 85 million. More pessimistically, Japan's own National Institute of Population and Social Security Research projects a population under 50 million by 2100.
Whichever is correct, Japan is one of the planet's cases of extreme demographic change, shrinking and growing old at a greater pace than any other country.
One sign is the rise of centenarians: The Japanese are the oldest people on the planet, with a median age of 46.3 in 2015. More than 25% of Japan's population is over 65. But it also has the highest ratio of centenarians — 4.8 per 100,000, for a total of 67,824 in 2017, according to the UN.
In 2050, Japan will have 41.1 per 10,000 people, compared with 9.7 in the U.S. and 4.6 in China.
The shrinkage especially is having economic consequences: The FT's Valentina Romei reports that it may be causing Japan's GDP to shrink.
How it's coping: "In Japan, nearly half of old people live with their grown children," writes the Global Aging Institute.
"This custom not only allows relatively poor Japanese elders to live with their more affluent children, but allows poor young adults to live with their more affluent parents."
"Multigenerational living not only mitigates the burden of old age dependency by providing an extra source of support for the old, but also by providing a source of 'trickle down' support for the young."
Go deeper