ER doctors claim health insurer violated Affordable Care Act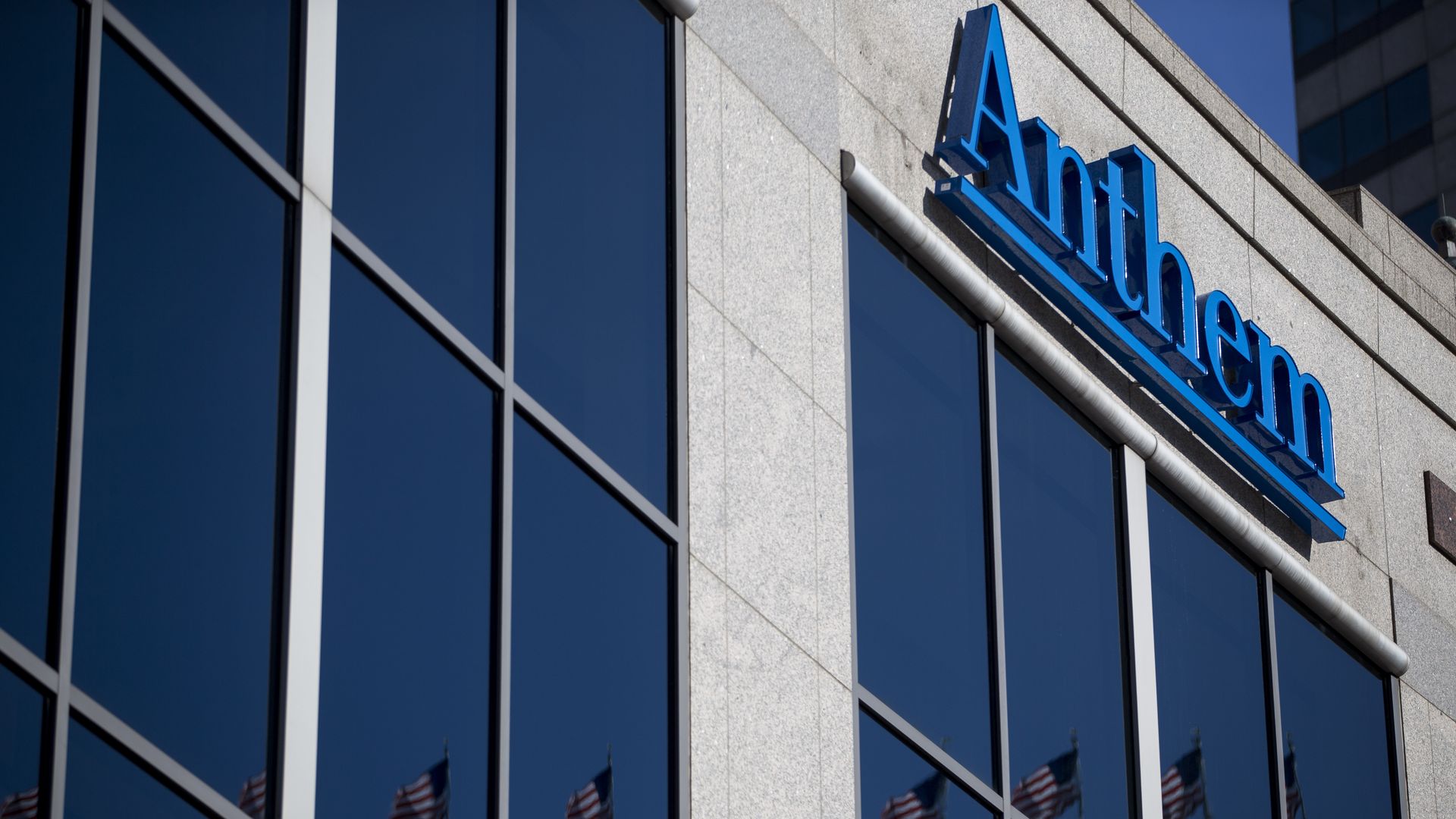 Emergency-room doctors in Georgia are suing Anthem over its policy of not paying for ER visits it deems unnecessary. They say the policy violates the Affordable Care Act, as well as other federal laws and even civil rights protections.
The issue: Anthem has told its customers in six states that it will no longer be paying for trips to the emergency room for conditions that aren't an emergency.
But Anthem is deciding what constitutes an emergency based on the ultimate diagnosis, rather than the patient's symptoms.
Patients who are in some form of pain often aren't qualified to diagnose themselves and decide whether to go to the ER or wait for an urgent care clinic.
Federal law defines an "emergency medical condition" as one that a "prudent layperson" would think it needs immediate attention, and it requires ERs to treat everyone who comes through the door.
What they're saying: Georgia ER doctors say Anthem violated those requirements by using a different standard and because of the way it discouraged patients from relying on the ER.
The policy also "forces providers to question the ultimate diagnosis prescribed to a patient, in spite of their presenting symptoms, as the ultimate indicator of whether payment will be made," the lawsuit states.
Why it matters: This back-and-forth is a good example of why health care is so hard.
Yes, it costs the system a lot of money for patients to go to the ER when they don't need to.
People with insurance don't want to pay the resulting higher premiums, but they do want access to care even when they are not able to correctly diagnose their own conditions.
Providers are trying to get paid, and insurers are trying not to pay them — a tale as old as time.
Go deeper