U.S. Army reverses decision to discharge immigrant recruit after appeal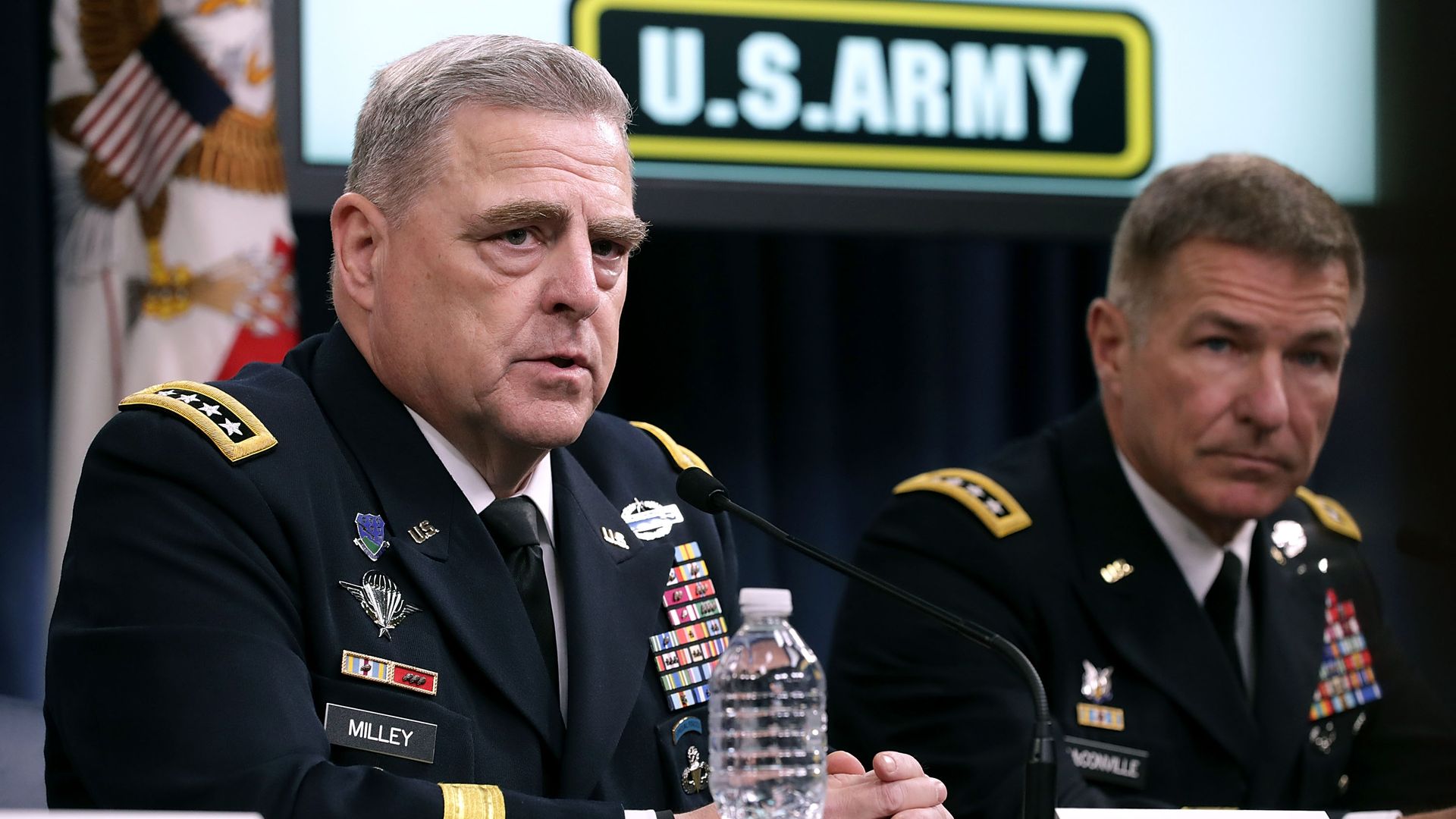 The U.S. Army reversed its decision to discharge Lucas Calixto, an immigrant recruit recently removed from the military, after he filed a lawsuit against the Army saying the Department of Defense never afforded him an opportunity for an appeal, reports the Washington Times.
The big picture: Calixto's appeal and subsequent reversal could spark a trend with other recruits who were discharged. Several Army recruits, including Calixto, were discharged earlier this month with some saying they were told they could be a security threat.
Go deeper